Louis C.K.'s latest special, "Live At The Comedy Store," covers a lot of ground. We're talking everything from flying with a baby to the intricate sex lives of NYC subway rats.
C.K. starts off by reflecting on his childhood in Boston, specifically how one of his teachers made him think it was pronounced "Vaginer" until he was 25. And he still hasn't run out of material about his body. Not only does he declare that he now just wants to make sure people ask, "How did he die?" when he dies, but his bit about "reallocating" noises for different bodily functions as you get older is probably more relatable than you'd like.
He also tells some great stories, like how he found out the hard way that vaporizing marijuana isn't for him ("I was afraid of the inside of my own brain") and the one about his hilariously frightening run-in with a bat ("It's a rat with leather wings. They have a face. It's disgusting!") and, subsequently, a "bat man." He also ponders how disruptive it would be to say "Down" repeatedly on an airplane, but please, people, don't try that one IRL.
Scroll down for seven of the funniest jokes from the special and download it on C.K's website, but only if you want to hear the most spot-on impression of Scarecrow from "The Wizard Of Oz" of all time.
On Boston Accents: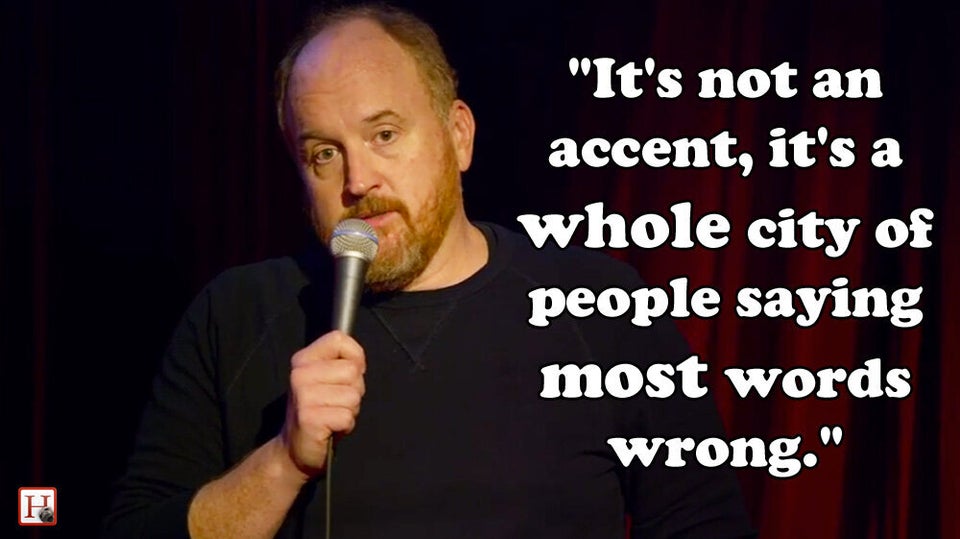 On Learning About Death: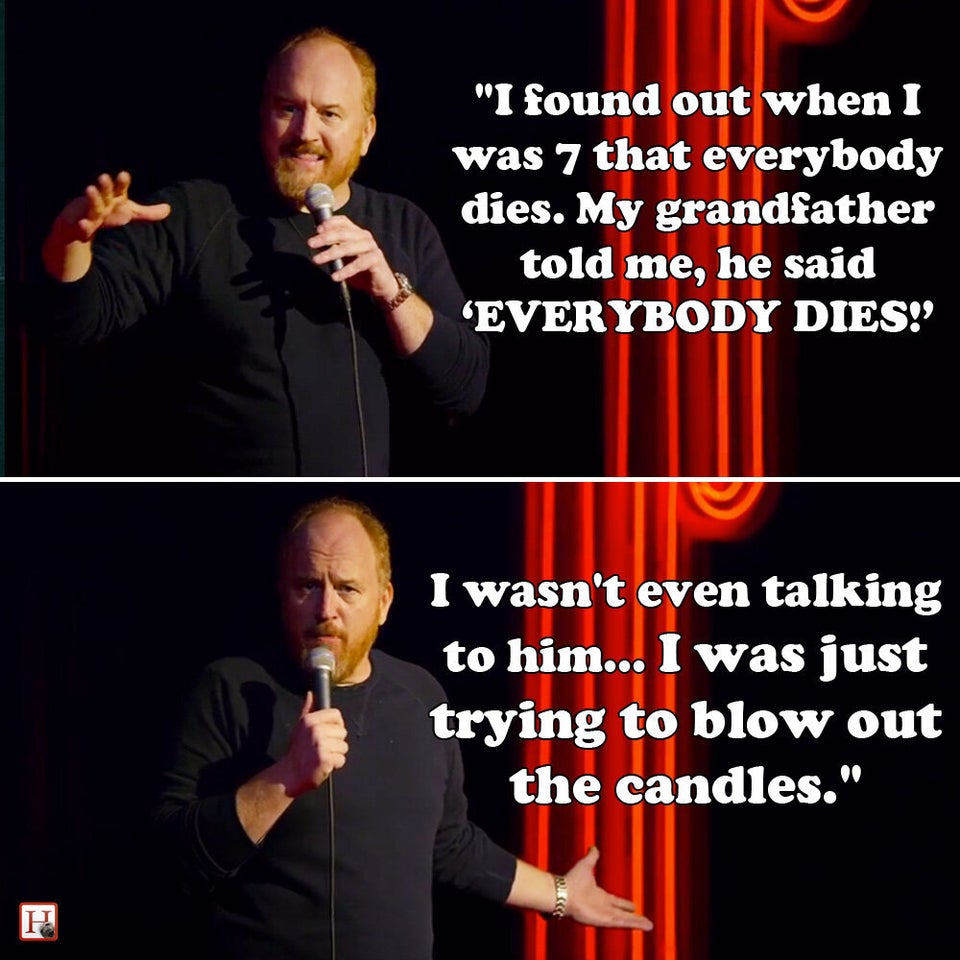 On His 9-Year-Old Discovering Lying: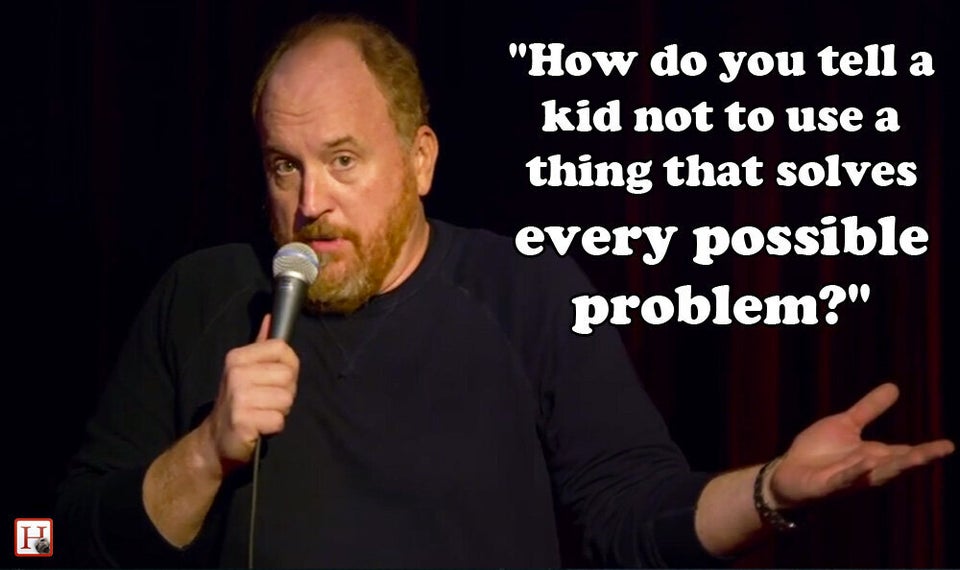 On Coping With Losing The Family Dog: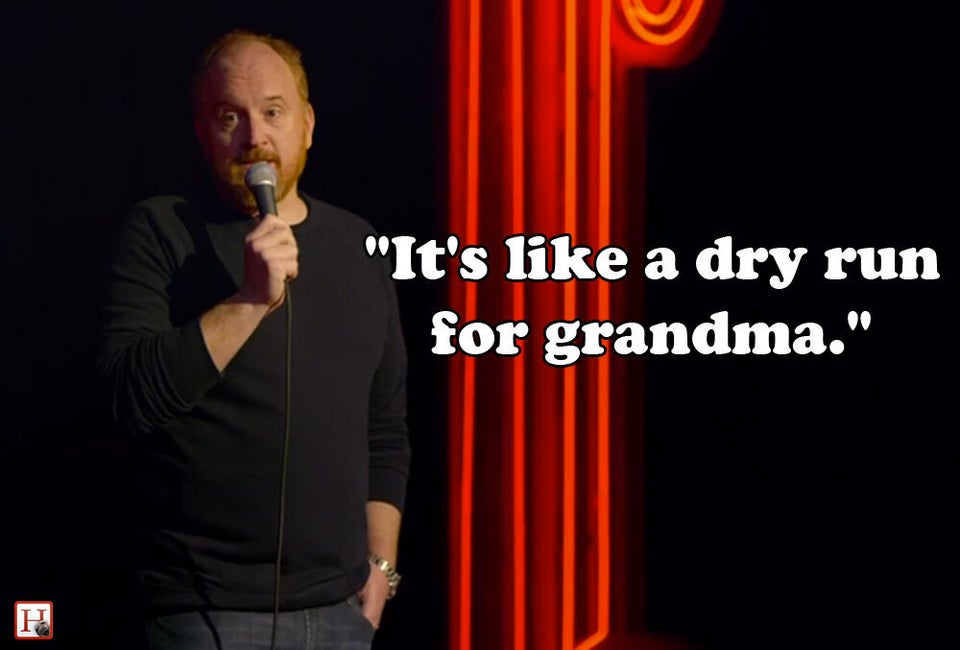 On 'Never' Doing Drugs: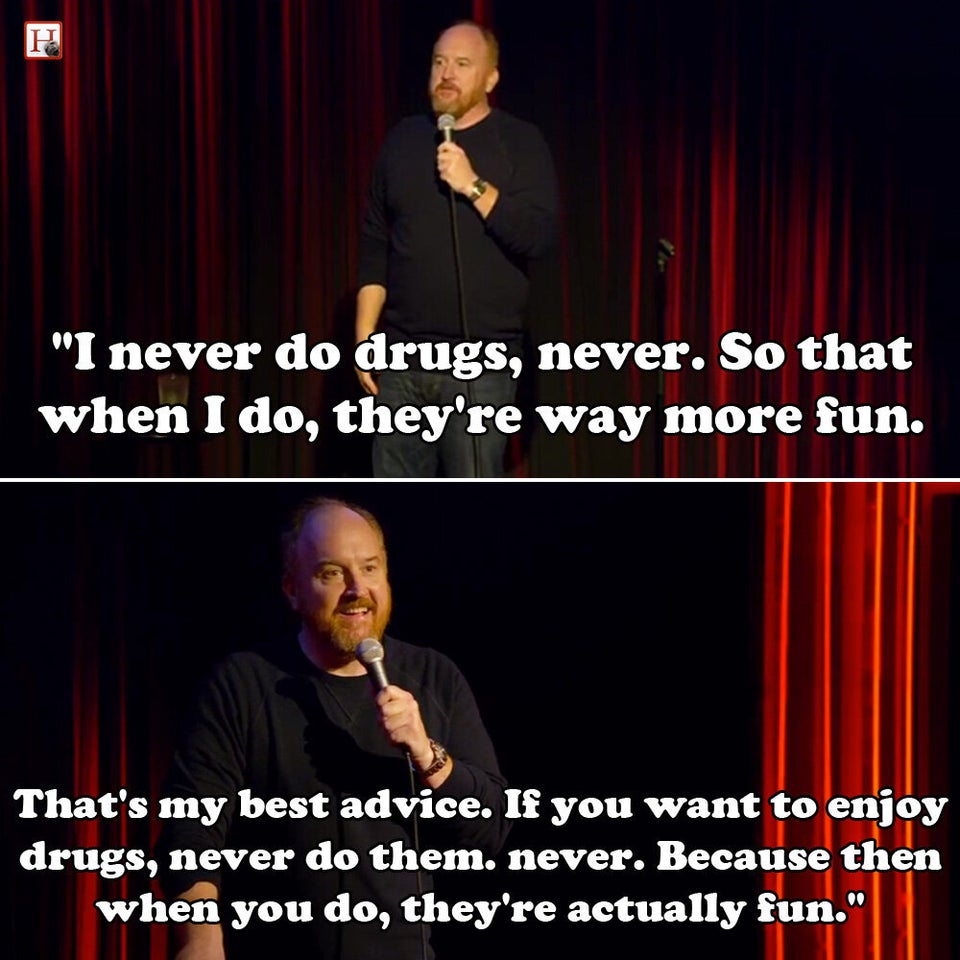 On Foreign Relations: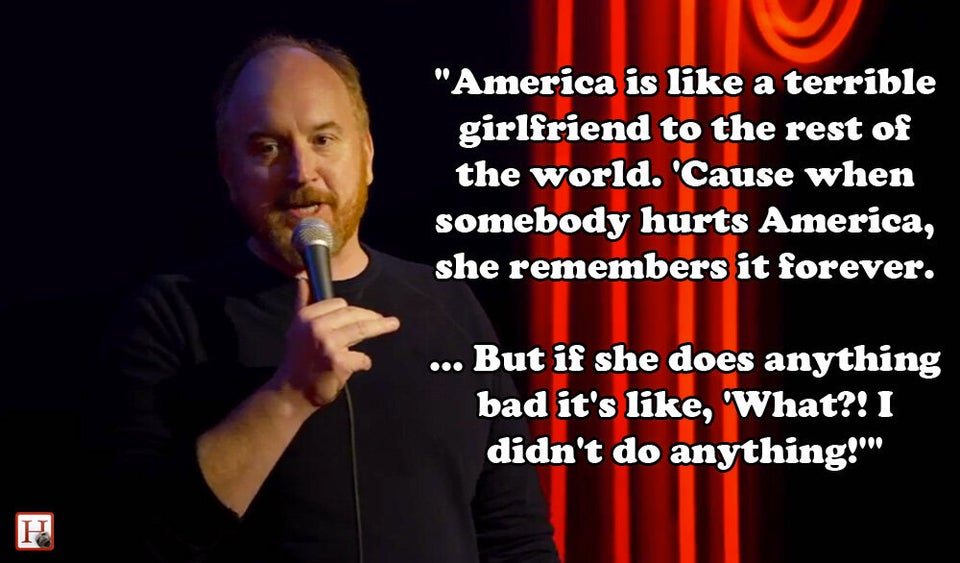 And Finally, A New Slogan For CVS: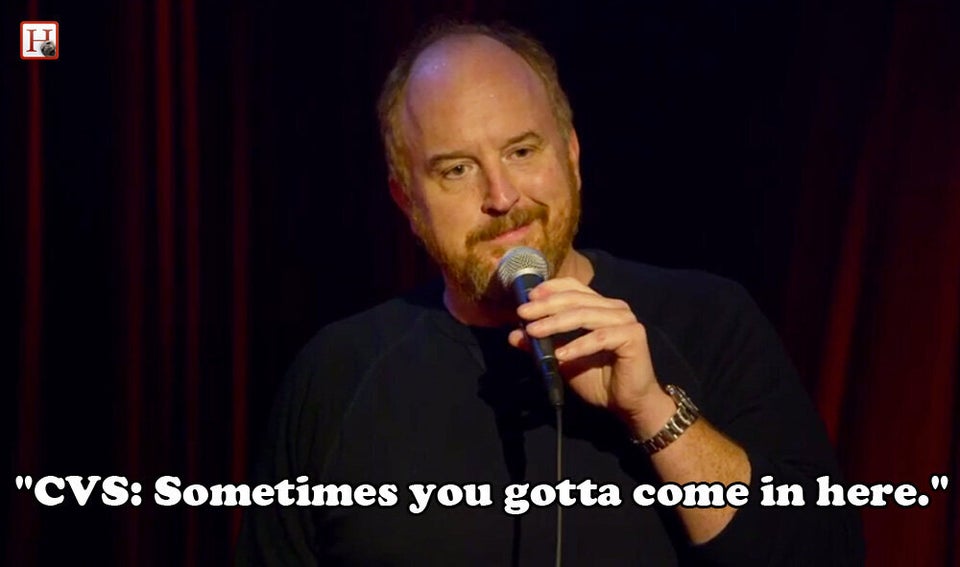 Related
Popular in the Community