Pulling an April Fools' Day prank on the one you love is all fun and games ― until you take it too far.
Below, 22 pranks and hijinks carried out by people who deserve to get dumped, if only just a little.
This Jim Halpert-level Post-it prank.
This cruel, cruel McNugget game.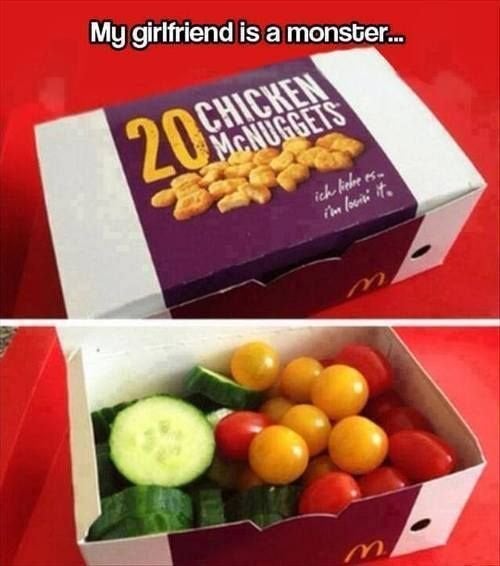 This "15 minutes in hell" text.
This time consuming wrapping paper hijink.
And there's this Sharpie-assisted crime against humanity.
Couldn't forget this nasty and unacceptable "cupcake."
Or this doctor-unrecommended rudeness.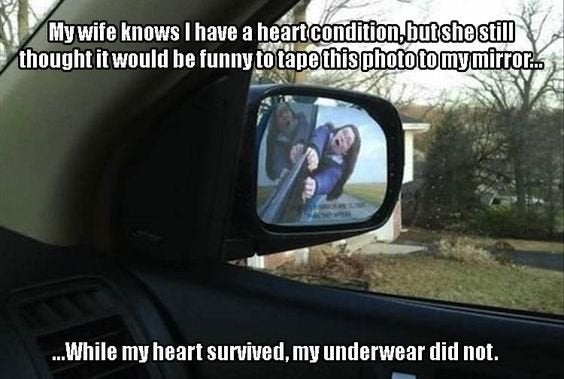 This up-close-and-personal lock screen.
This prank which really won't end with her sending nudes.
NOPE.