Lola Kirke has no time for critics of her body choices.
The star of Amazon's "Mozart in the Jungle" and sister of "Girls" actress Jemima Kirke was in attendance at the Golden Globes Sunday and chose to go unshaven for the event.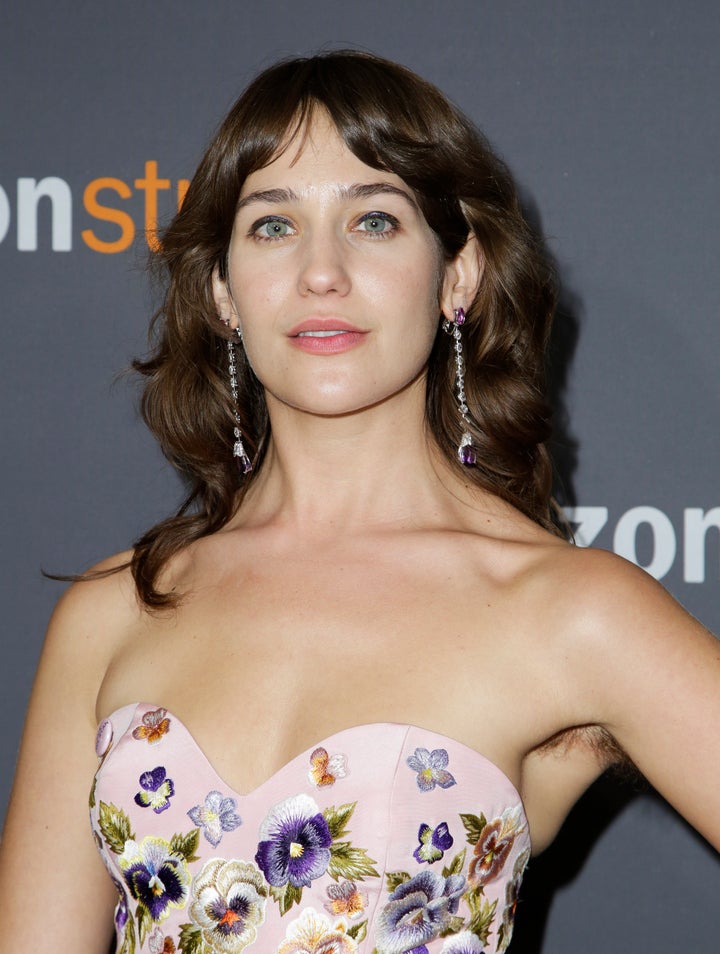 Because of the world we live in, some people evidently decided that death threats were an appropriate reaction to seeing Kirke live in her natural state. The actress, however, was nothing but graceful and classy in her response.
"Thanks to all you beautiful people who didn't send me death threats on account of my #awesome #hairyarmpits! You rule," she wrote alongside an Instagram photo of her red carpet look.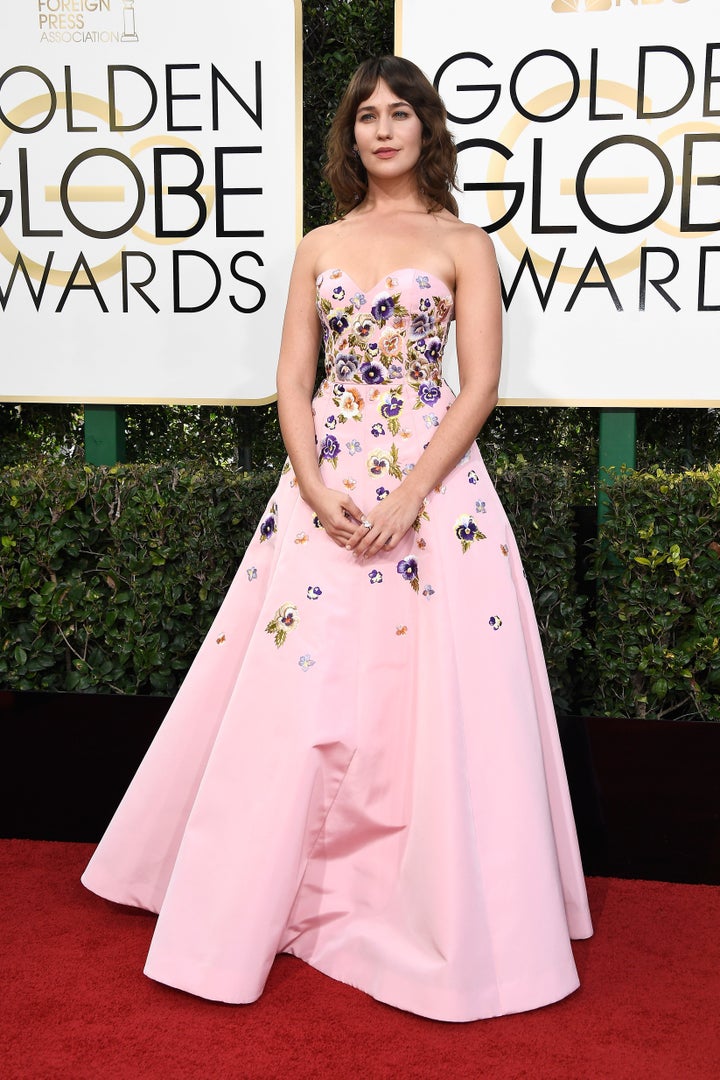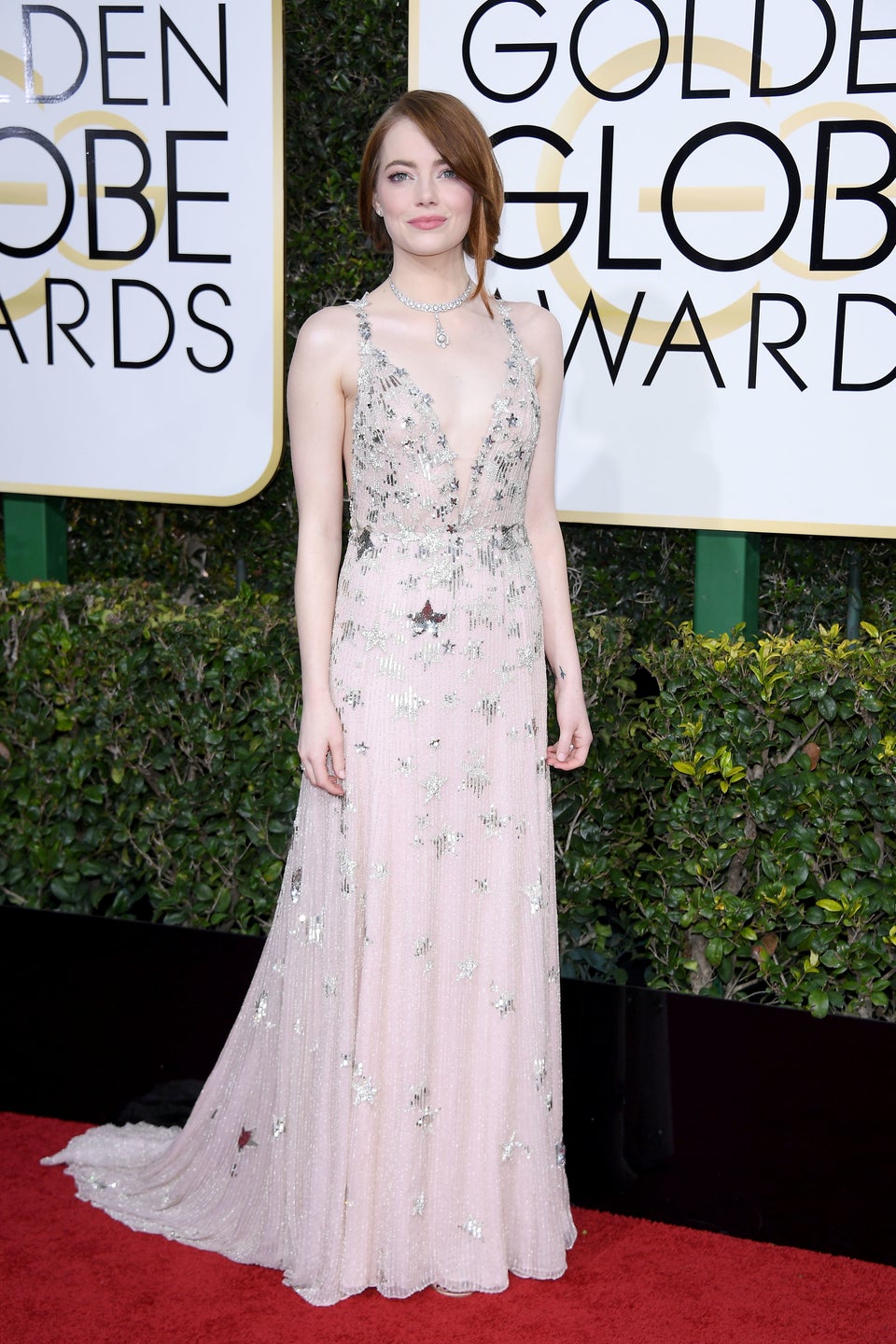 Golden Globes 2017 Red Carpet