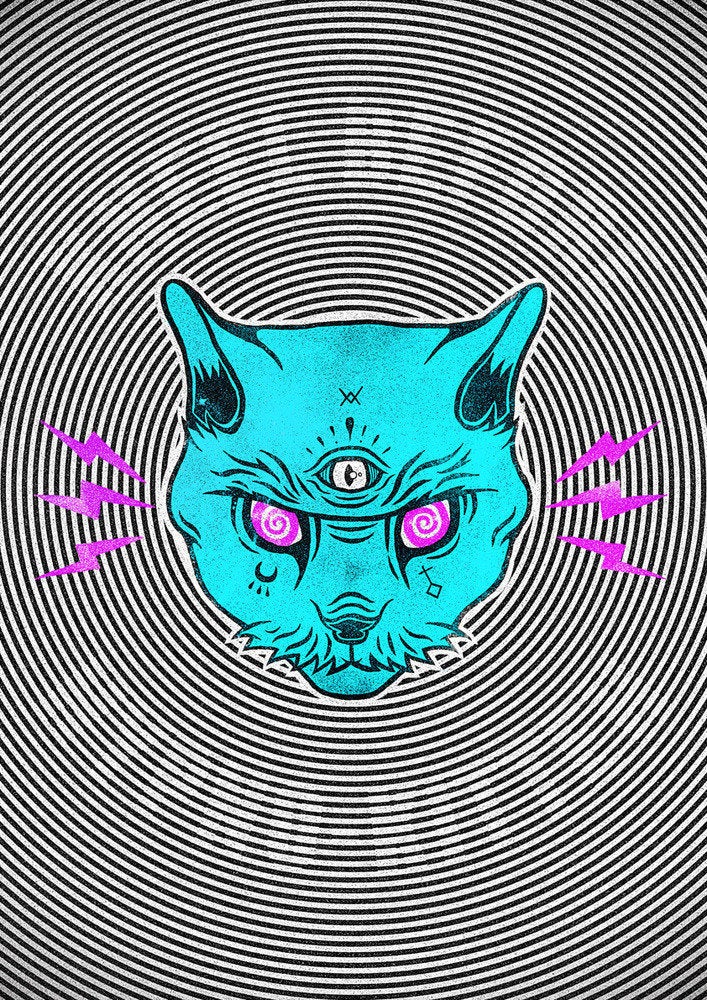 LOLCats, the internet sensation of captioning feline photos with purposefully bad grammar, is the meme that won't die. Today, the Framers Gallery in London launches "LOLCAT: Teh Exhibishun."
Young artists explore the lasting phenomenon via a number of styles and angles; Murray Somerville, an artist taking part in the exhibition, went as far as calling LOLCats "our generation's Da Vinci" in Wired.
While we pull ourselves together from the shock of that sentence, you can see a preview of the exhibition in the slideshow below.