 Over a month after the 2012 Lollapalooza music festival, the restoration of Chicago's "front yard," Grant Park, is finally complete. The price tag--surprise, surprise--is double what was initially estimated, the Chicago Sun Times reports.
Although it took about as long to clean up, the damage this year was not nearly as bad as last year, when thunderstorms left the park muddy and trash-strewn. Last year's post-festival restoration reportedly cost $1 million.
However, WBEZ claims that the festival promoters, C3 Presents, have been receiving special treatment from the city in that they haven't faced a cleanup deadline. They also have not faced a fine for not restoring the park for use by Chicagoans within 24 hours.
The station also points out that Mayor Rahm Emanuel's brother Ari's Hollywood talent agency owns half of the Lollapalooza festival.
Before You Go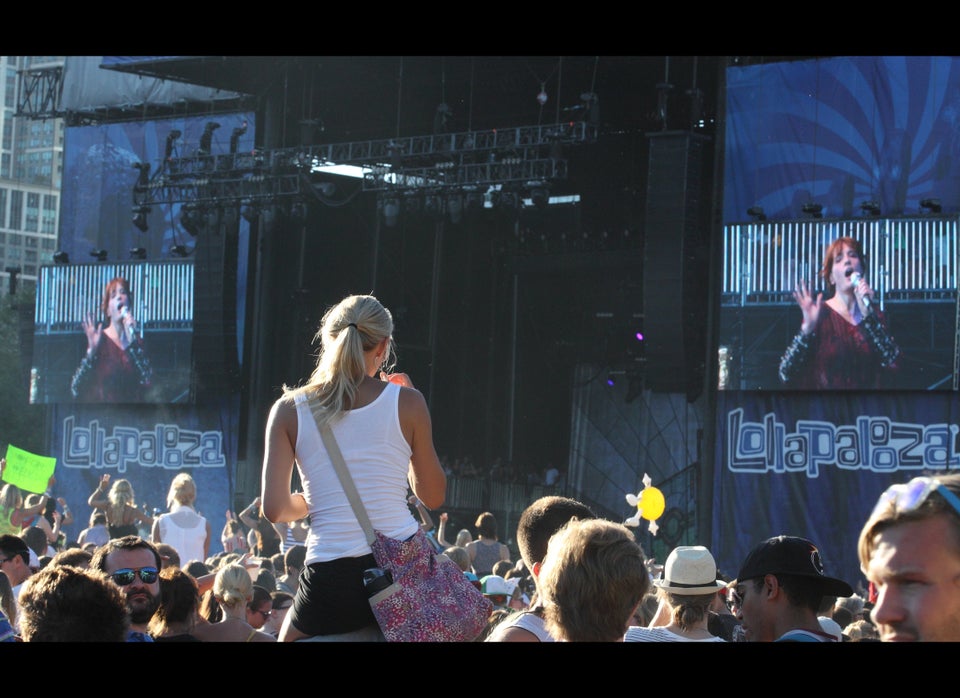 Lollapalooza 2012
Popular in the Community