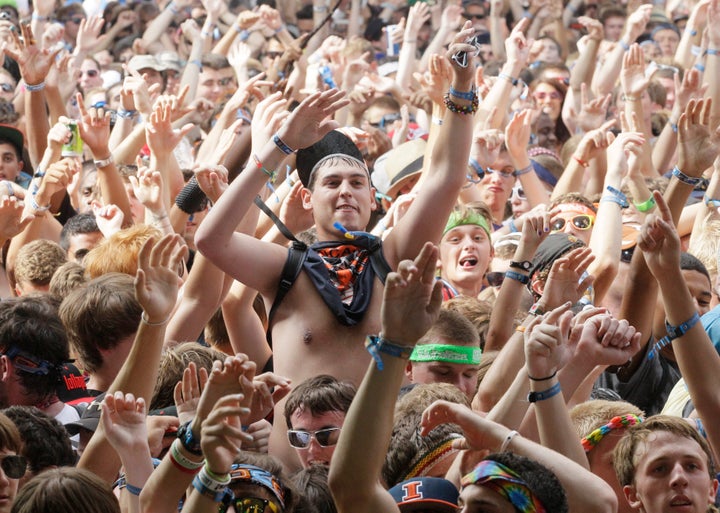 Update: The creator of the @lollaleaks Twitter account said the whole lineup was made up. Festival organizers have yet to confirm any acts. Read more here.

While Chicago's Lollapalooza is still more than five months away from taking over the city's Grant Park, an alleged lineup for the annual music festival has already emerged.
Anonymous Twitter account @lollaleaks on Saturday tweeted the Aug. 3-5 festival's supposed headliners -- Metallica, Beyonce, Red Hot Chili Peppers, The Killers, Beck and Sonic Youth. On Wednesday, the tweeter claimed that Justice, Chromeo and Bassnectar would also be playing the festival's Perry's stage.
@lollaleaks was not the only supposed lineup "leaker." As The Sights and Sounds reports, @thelollaleaker released more supposed additions to the 2012 festival lineup including The Shins, M83, Joan Jett & The Blackhearts, Gotye, At The Drive-In, Garbage, Missy Elliott, Guided By Voices, Sleigh Bells, Passion Pit, Korn, Skrillex, M.I.A., Calvin Harris and about a dozen other acts.
The news enraged festival organizer Perry Farrell, who took to Twitter to berate @lollaleaks, calling the anonymous tweeter "a red tick," "a fraud" and likely an individual with "a small penis." Farell tweeted Sunday that the festival lineup "has not been finalized."
WATCH highlights from the 2011 festival's final day, which included some crazy weather and a whole lot of great music, and check out some of the artists rumored to be making up the festival's 2012 lineup below: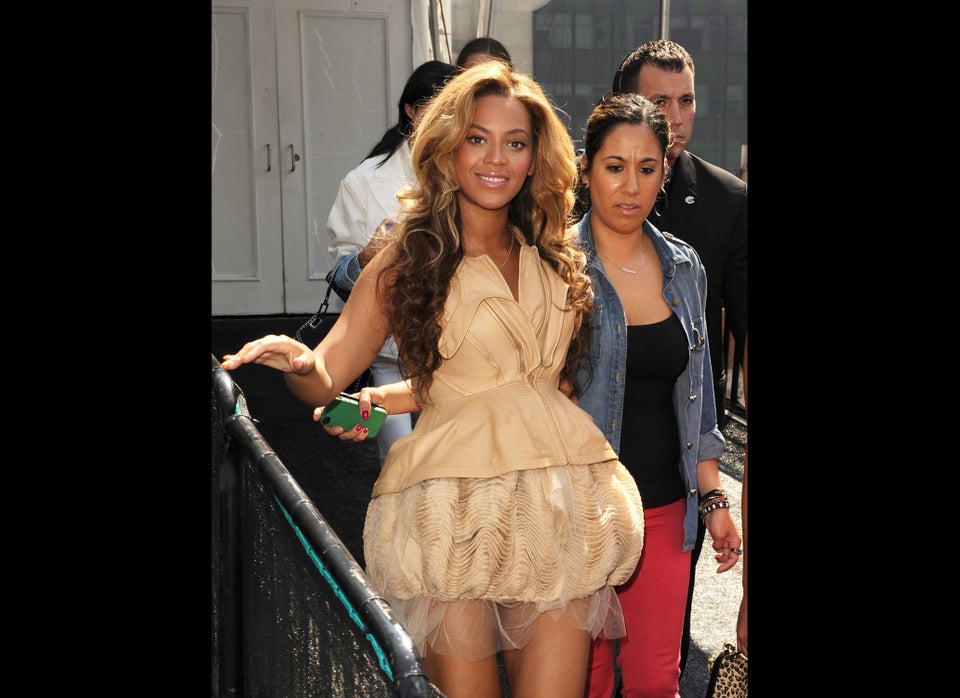 Lollapalooza 2012 Rumored Lineup