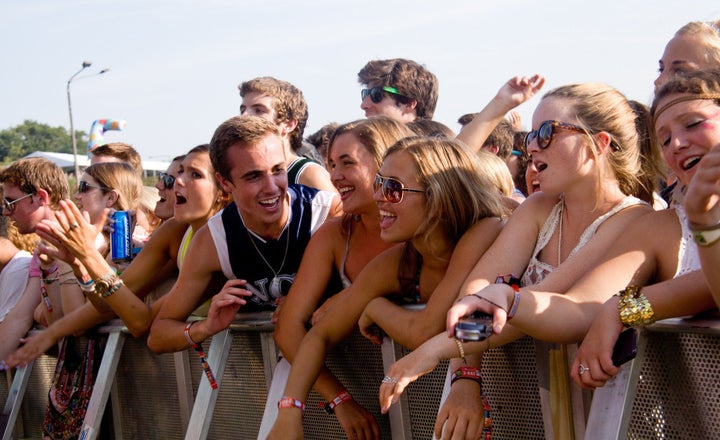 Music fans are buzzing about recent links via Twitter that claim to be bits and pieces — including the headliners — of the 2013 Lollapalooza lineup.
(Scroll down to see more of the rumored 2013 Lollapalooza performers.)
What adds arguable weight to the 2013 round of "leaks" is a second account, @AgentOfLolla. @TheLollaLeaker has been trying to drum up followers in exchange for lineup revelations, meting out names over the course of several days.
Friday night, @AgentOfLolla skipped the baiting, tweeting:
The @AgentOfLolla uploaded what looks like a screen grab of a Lollapalooza lineup, with several of the names @TheLollaLeaker mentioned appearing on the bill: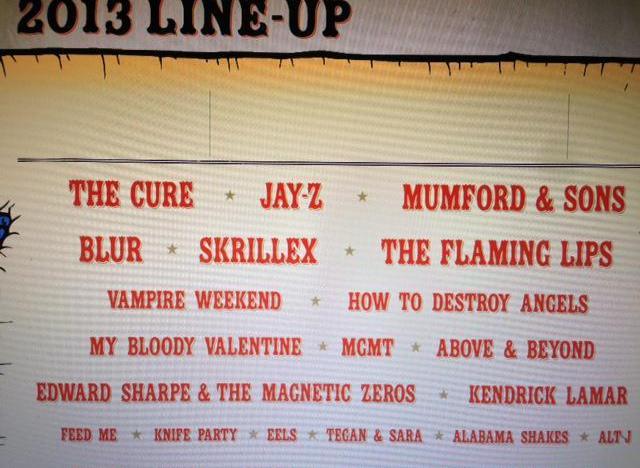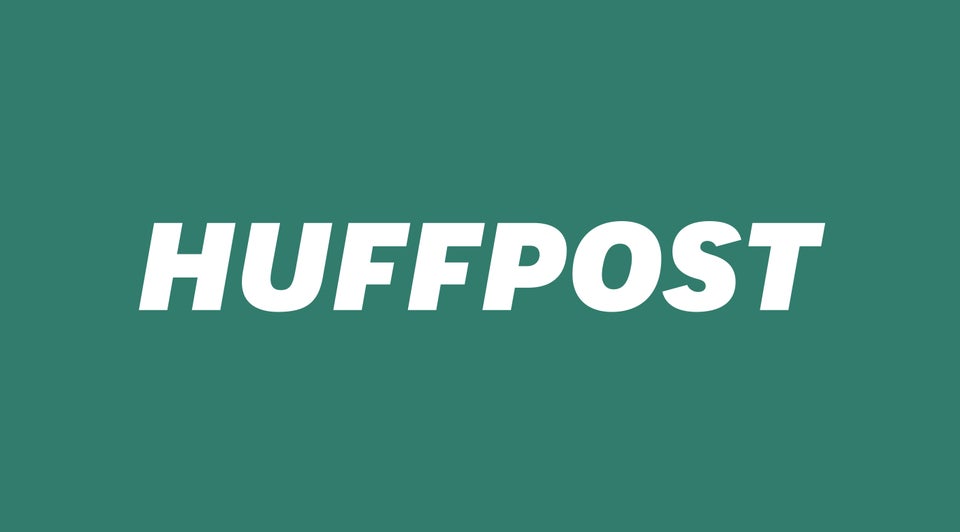 Lollapalooza 2013 Lineup Confirmed
Before You Go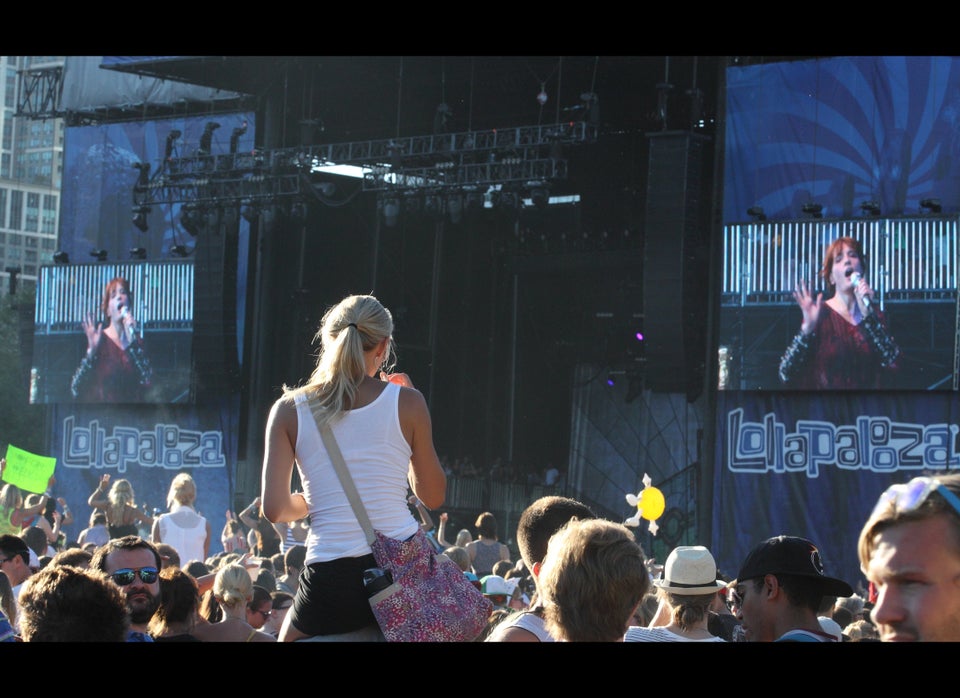 Lollapalooza 2012
Popular in the Community