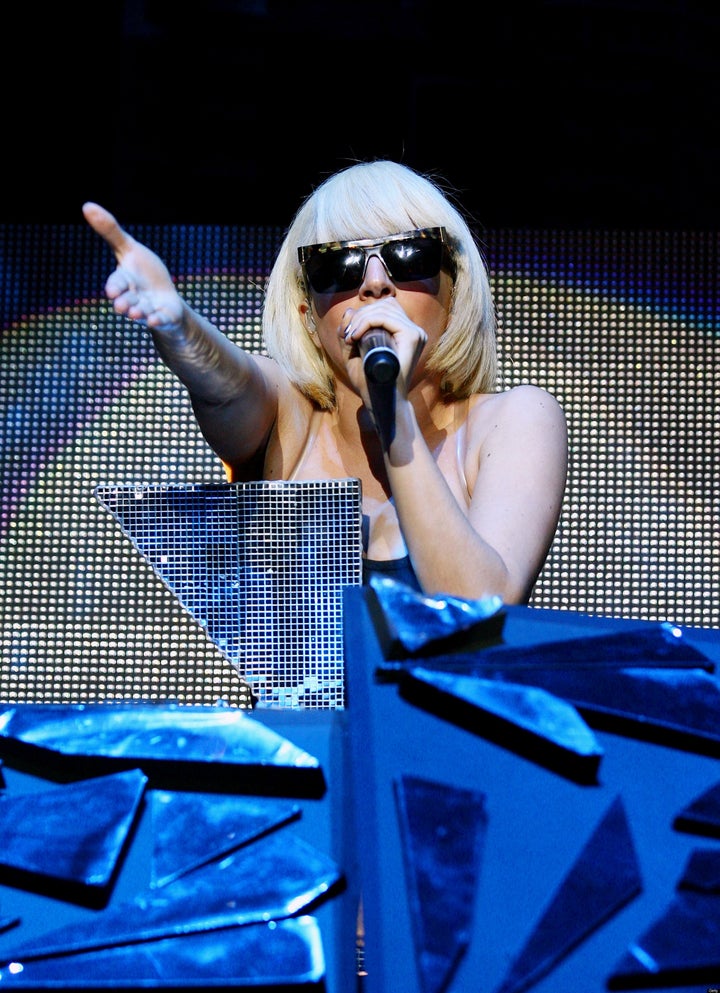 Though the lineup isn't officially announced until April, The Daily Swarm claims to know who is headlining Lollapalooza this year--and considering the lineup has traditionally been one of the "music industry's worst kept secrets," they are pretty confident that Lady Gaga, a reunited Soundgarden and Green Day will be taking the main stage.
Daily Swarm claims "multiple industry sources" have confirmed the three headliners, and while Gaga will surely draw a massive crowd, this will not be her first Lollapalooza appearance. A much less famous and brunette Gaga took the Lollapalooza stage in 2007. The blog has photos here.
As Daily Swarm points out, both Chicago Tribune music critic Greg Kot and Chicago Sun-Times critic Jim DeRogatis released the festival's headliners early in 2008 and 2009. Kot continued this tradition Tuesday morning--by announcing even more rumored headliners.
Kot said that Tribune sources claim Arcade Fire and The Strokes are on board, as well as Yeasayer, the xx, the Dirty Projectors, Cut Copy and Hot Chip.
Lollapalooza will be held August 6 through 8 in Grant Park, and the full, official lineup is expected in April.
Related
Popular in the Community