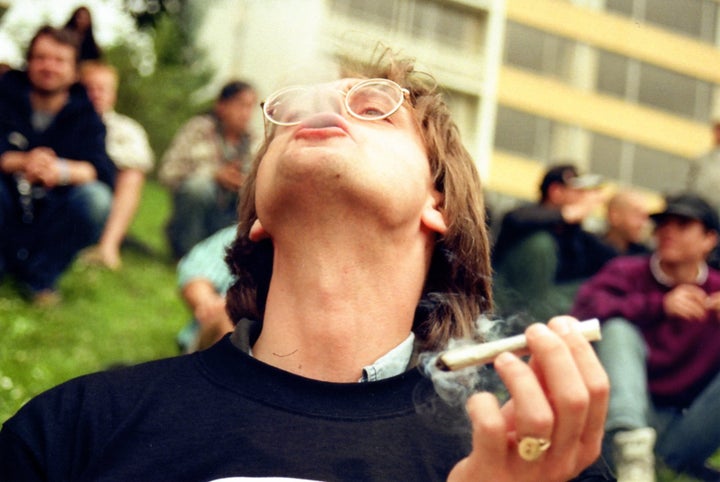 Chicago's biggest summer music festival hits Grant Park this weekend, and over the years it has developed a reputation for bringing a distinctly skunk-like smell to the Loop for three days.
The festival takes place on city Park District property, so arrests can still be made and the ordinance doesn't technically apply, according to NBC Chicago.
But the Chicago Tribune reports that there wasn't a single marijuana-related arrest made last year at the event, which was attended by 270,000 people (not all of whom likely followed the rules). Arrests are still mandated for smoking (as opposed to possession), possession on school grounds and intent to sell.
Will police turn a blind eye or will we see a spike in ticketing outside the festival's boundaries? Tell us your thoughts in the comments: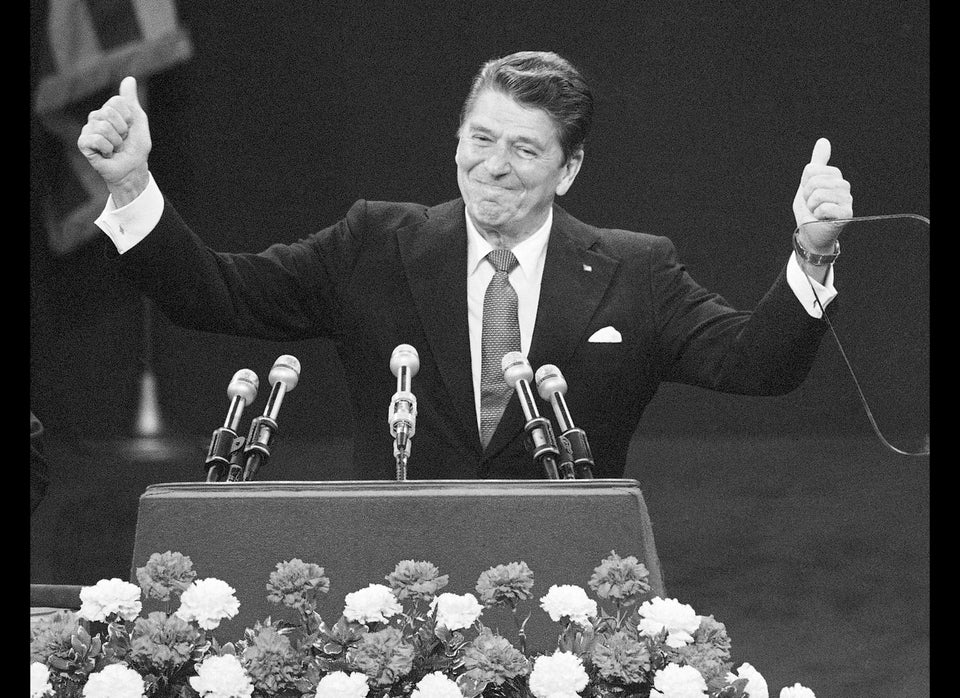 Pot In Chicago: A Timeline
Popular in the Community