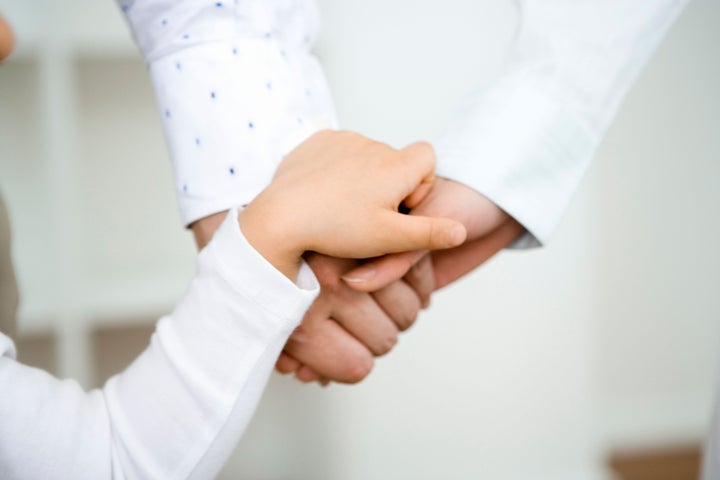 When my child was diagnosed with cancer, I learned that a vital part of a young person's healing is to engage in fun and positive distractions. Such diversions provide children powerful ways to cope with their situation and offer a sense of freedom from their disease. An organization called LOLLIPOP Theater Network provided such emotional support by bringing the magic of movies to hospitalized children nationwide.
I was first introduced to LOLLIPOP back in 2007 at the Children's Hospital Los Angeles when they hosted a Barbie Mariposa movie screening in the playroom for oncology patients and their siblings. Along with the newly released film they brought in the Barbie character to visit with the children, and the story was covered by the hit TV show Access Hollywood. I craved for moments like these when my daughter could forget about her treatment, pain or anxiety and get a break from the stressful situation. My daughter, Abella, has been diagnosed with three different types of cancers since she was 4 years-old and has had many extended hospital stays. For many years I have been challenged to come up with creative and effective ways to help provide her with positive distractions from her illness, and days like this have given Abella tremendous therapeutic benefits.
Under the guidance of executive director and co-founder, Evelyn Iocolano, LOLLIPOP has been able to touch thousands of children's lives from coast to coast through movies and entertainment. Alongside of their hospital programs they also host numerous fundraisers in the community to raise money and support their cause, including a crowd-sourced fundraiser happening right now on Edward Norton's CrowdRise!). One of my daughter's favorite events of the year is their annual Game Day held at Nickelodeon Studios. This is such a memorable fundraiser because Abella has an opportunity to take photos with her favorite teen idols, play life-size games and bid on unique auction items donated by celebrities. She has gotten to mingle with cast members from some of her favorite shows including iCarly, Big Time Rush, Wizards of Waverly Place, Victorious and Good Luck Charlie. To this day, Abella continues to share her stories and show photos to her friends from the LOLLIPOP events. Such dissipations have been a powerful way for my daughter to forget about her cancer and the insecurities she faces as a pre-teen. Focusing her energy on experience and the joy that comes with it makes her world seem so much bigger than just cancer. This is all part of her therapy and the lifelong healing process she faces.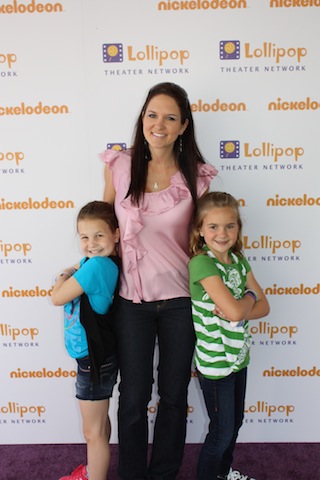 LOLLIPOP is an organization that cares about Abella's well-being and in this day and age it is so rare to find such genuine and caring friends. We are forever grateful to have the opportunity to participate in their fun and very memorable events. Childhood cancer has changed our lives forever but truly, laughter is the best medicine!
Popular in the Community