 Olympic track star turned bobsledder Lolo Jones recently posted a video on her Vine account showing the amount of money she had earned during the bobsled season. Apparently, it's a lot less than she might have expected.
Jones appeared to poke fun at a check from the U.S. Bobsled & Skeleton Federation while noting her meager earnings for the season, which totaled $741.84 over a span of seven months. In the video, she pretends to call her landlord and says, "I'm going to be a little bit late on my rent this month."
Lolo's video seemed to have irked some other U.S. bobsledders.
"The way it came across to a lot of the athletes here was kind of snobby because she's one of the most well-known athletes in the world and she's making pretty good money in endorsements," Holcomb said. "And to basically turn around and slap us in the face because you didn't make any money this year in bobsledding while taking money from other's athletes?"
Jones later released a statement through Red Bull -- one of her sponsors -- explaining her decision to post the video.
"The bottom line is that all Olympic athletes dedicate their lives to their sports and do not receive lucrative paychecks like athletes in mainstream professional sports," she said, via The Washington Post. "So hopefully this will make people appreciate just how hard Olympians work, often just for the love of the sport."
Before You Go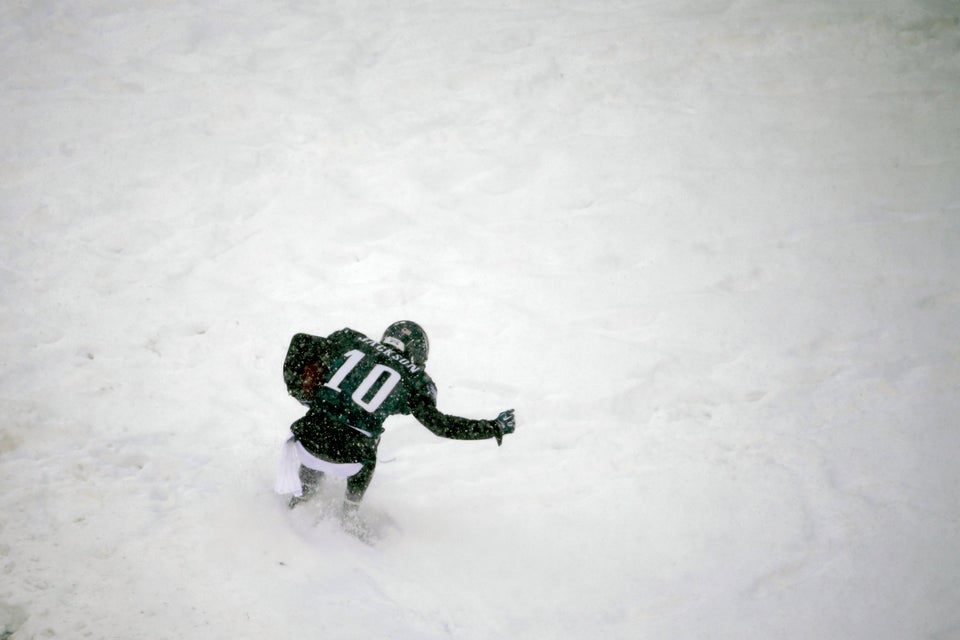 Best 2013 Sports Photos
Popular in the Community