 The New York Times' public editor Art Brisbane deemed the paper's controversial article on Lolo Jones as "too harsh" on Thursday.
Judging from this year's performances, Lolo Jones seems to have only a slim chance of winning an Olympic medal in the 100-meter hurdles and almost no possibility of winning gold. Still, Jones has received far greater publicity than any other American track and field athlete competing in the London Games. This was based not on achievement but on her exotic beauty and on a sad and cynical marketing campaign. Essentially, Jones has decided she will be whatever anyone wants her to be — vixen, virgin, victim — to draw attention to herself and the many products she endorses.
The piece drew a great deal of attention as it outraged many readers and fans who considered the article a blatant attack on a female athlete that came out of nowhere. Others considered it a fair piece of criticism.
Jones responded to the article on Wednesday's "Today" show during an interview with Savannah Guthrie. Following her fourth-place finish in the women's 100-meter hurdles race, Jones told Guthrie that she was "obviously crushed" that she did not medal. When asked about the Times article, Jones fought back tears, describing the piece as heartbreaking:
I think it was crazy just because it was two days before I competed, and then the fact that it was from a U.S. media. They should be supporting our U.S. Olympic athletes and instead they just ripped me to shreds...They didn't even do their research, calling me the Anna Kournikova of track. I have the American record...Just because I don't boast about these things, I don't think I should be ripped apart by media. I laid it out there, fought hard for my country and it's just a shame that I have to deal with so much backlash when I'm already so brokenhearted as it is.
Brisbane wrote that he, too, thought Longman was "particularly harsh, even unnecessarily so." He added, "I believe writers like Jere Longman, who does have a long and worthy track record at The Times, should have some room to express their hard-earned perspective. But this piece struck me as quite harsh and left me, along with others, wondering why the tone was so strong."
Click over to the New York Times to read Brisbane's response in its entirety.
Related
Before You Go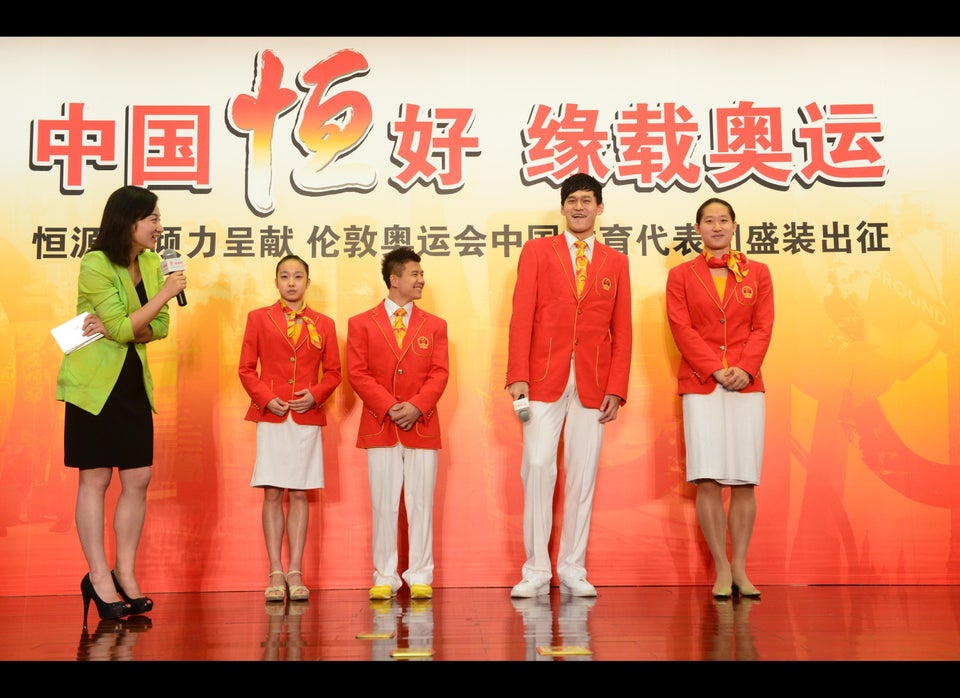 2012 Olympic Uniforms
Popular in the Community