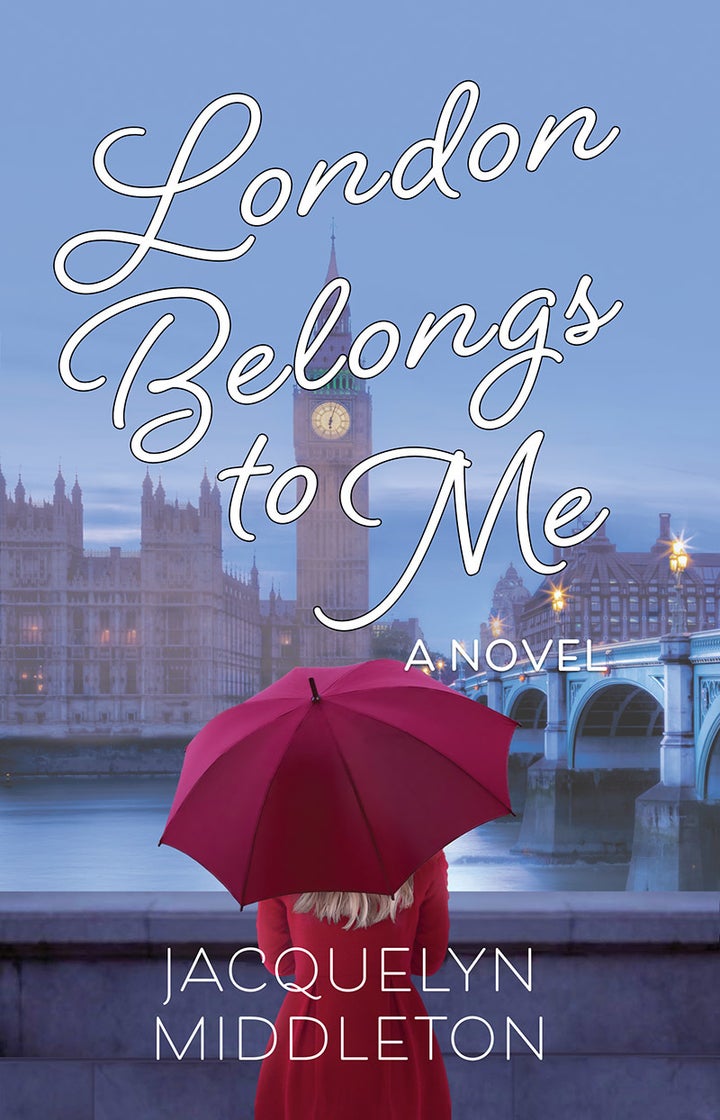 In London Belongs to Me, a novel by Jacquelyn Middleton, Alex Sinclair takes the time old route of running away from her problems. However, she soon finds herself questioning whether a new place with different weather is capable of changing her heart.
Where did Alex come from? How did you find her story?
I've always had a soft spot for people who are viewed as uncool or geeky. Outsiders. Growing up, I was a shy kid who achieved good grades, and suffered from anxiety. I was never one of the popular kids, but I didn't follow that crowd either. Instead, I tried to stay true to my own goals, interests, and morals, regardless of what everyone else was doing in school, or at work. Through it all, I always hoped that I would find friends who 'got' me, and the place where I belonged. Alex Sinclair comes from that experience, and in many ways, she's very similar to me. But unlike Alex, I had a wonderful, supportive mum who loved me unconditionally. And I never ran away to London either, although never say never! I'm also addicted to stories about women who go on great journeys of self-discovery far from home. With Alex, I basically combined the outsider theme with the desire to find oneself in a foreign land, and came up with London Belongs to Me.
Your novel shows a deep passion for place; what did it take for you, a Canadian, to build this London scenery for your American protagonist?
My family's background is primarily English and Scottish, so I've always felt an affinity for British culture and way of life. I chose to make Alex an American, and not a Canadian for a specific reason—it would be easier for a Canadian to adjust and fit in to British life than an American: Canada is part of the British Commonwealth, the Queen is our Head of State, and she's on our money and postage stamps. One of the most popular TV shows in Canada is Coronation Street (an import from Manchester, England), and many of the words we use (for example, colour, favourite, behaviour) have British spellings. Making Alex an American—and one from sunny Florida who moves to rainy London—adds to the 'fish out of water' drama and her challenges as a result.
My novel is my love letter to London. I adore this city like no other; it's become part of me. When I need a holiday, a fix for my theatre obsession, or time to figure things out, it's where I go. I've visited about thirty times. I know certain neighborhoods like the back of my hand, but London is never dull, or boring because there are many areas that I still want to explore. And yet, all those first-visit memories of spotting red phone boxes, Big Ben, or Tower Bridge from a cab window are still alive in my mind. I still become giddy when I see these things in person, causing much hilarity among my friends. I wanted to instill these emotions, that breathlessness in Alex. It's a big deal when you finally arrive in a place you've loved from afar, but never visited. In my case, I'm a proud London geek who just can't stay away. My own personal London story is never ending. When one trip ends, I always figure out when I can return.
Alex turns to her friend, Harry, when she needs a break from her life. I suspect that since the dawn of time people have wondered if men and women could truly be friends. Where do you come down in that debate?
It's a great debate, and makes for some wonderful books, movies, and TV shows. So much drama, all that 'will they, won't they' posturing. I believe men and women can be friends. I've had very close male friends who were like brothers to me. The only time I ever had problems with such relationships was when the partner (either mine, or theirs) became jealous. It's a shame, really, when insecurities arise, and you have to make a choice between your friendship and relationship.
You mention your love of music in the acknowledgement. What is your favorite 'Easter Egg' in the novel? What do you hope that reveals about the character?
Thank you so much for asking this question. Music is a huge deal to me, and the book. I think if you listen (or read) the lyrics to the songs mentioned in the novel, you'll get some extra insight into the particular scene. One major musical 'Easter Egg' which most readers probably won't pick up on is the book's title, London Belongs to Me. It's a song by Saint Etienne, one of my favorite London-based bands. LBTM is a sunny, summery song with soft feminine vocals that depict a lazy, dreamy afternoon in a north London park (I'm guessing Primrose Hill because Camden Town, and a road called Parkway get name-checked). This tune very roughly influenced one of the scenes in the book. The song lyrics are gorgeous. They're brimming with love and want, as well as the desire to let go of the past, while holding on for the future … all themes that are important in my London Belongs to Me.
In terms of pop culture, which fandoms do you belong to? What draws you to certain shows and movies?
The two fandoms that have captured my heart are Sherlock and Doctor Who. Yes, I am that geek who carries around Sherlock episodes on her phone. If you dig into my music app, you will also find soundtracks for both Sherlock, and Doctor Who lurking. I'm also a new recruit to the Outlander fandom. I love shows and movies that show the power of friendship. Sherlock, underneath its mystery-solving, clever dialogue, and intriguing visuals, is a story of a great friendship between Holmes and Watson. The storyline that drives the Doctor Who narrative is the friendship between the Doctor and his companion. They might be traveling through space and time, battling aliens, and saving Earth, but how they help, support, and care for each other is at the program's core. And even Outlander has that trait—the relationships between the clan members, as well as Jamie and Claire. Okay, who am I kidding? The romance in Outlander is pretty epic, too.
What is next on your writing horizon?
I'm a freelance writer, so hopefully there will be more assignments for magazines and websites in my future. I'm also working on ideas for novels. Several London Belongs to Me readers have expressed their interest in a sequel, so watch this space!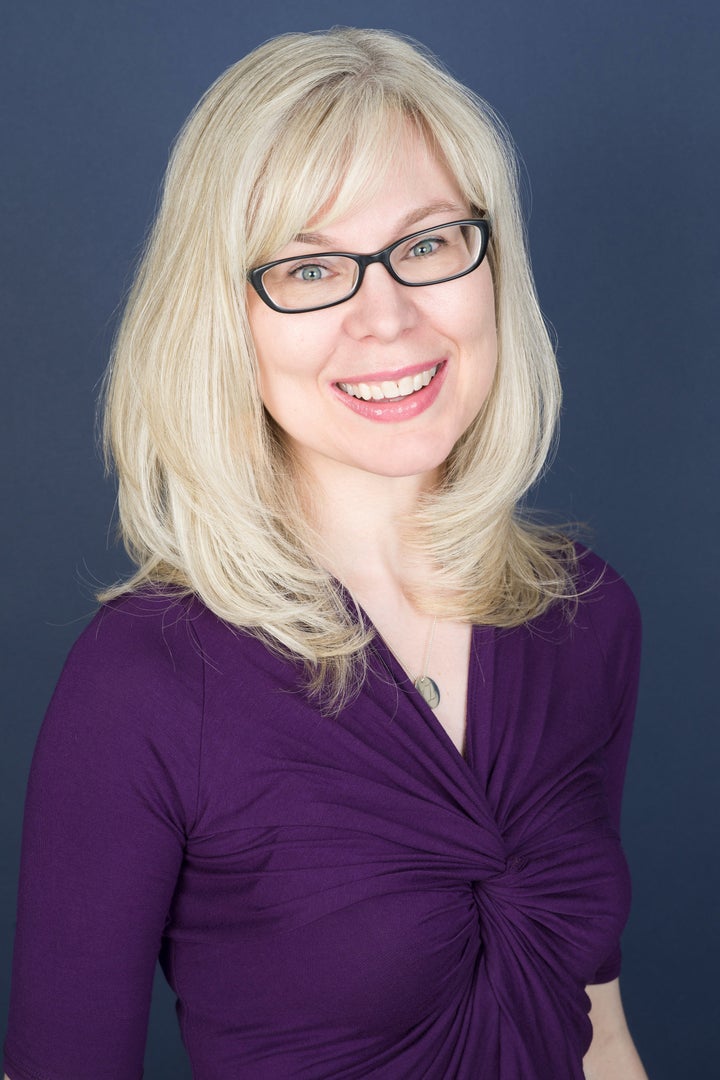 Support HuffPost
The Stakes Have Never Been Higher
Related
Popular in the Community