Visiting London for the Olympics is all about watching in awe as the world's top athletes compete -- and simultaneously zoning out the crowds, because you certainly won't be the only person hopping across the pond to cheer for your country. Over half a million spectators are expected at the games this summer, and you know what that means: There's bound to be a celebrity or two in the crowd. So if you don't mind having your eye wander off the events just a bit, you may have a star sighting.
How do you increase your chances of running into a celeb in the flesh? Follow the paparazzi or stay at a hotel frequented by the rich and infamous. We recommend the latter.
We've found four of the best London hotels for the best chance of gawking at your favorite stars. And even if you don't spot one on your visit, you can at least say you've stayed at a hotel with a celebrity's stamp of approval.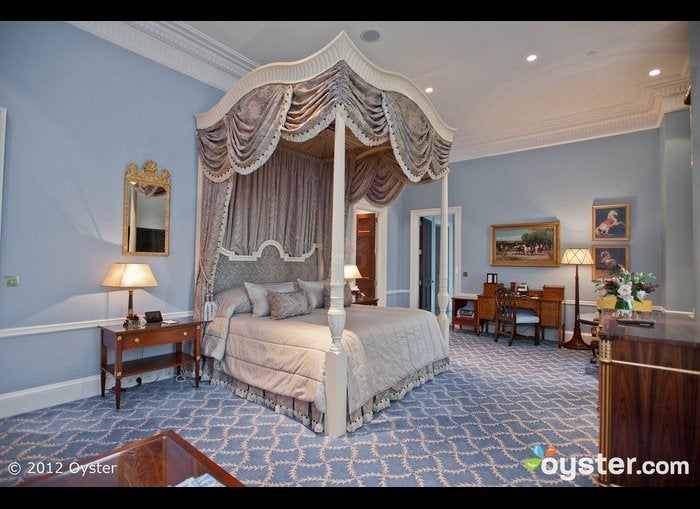 The Best Hotels for Celeb Sightings in London