Breed, the city's District 5 supervisor, is serving as acting mayor, though her board colleagues may elect someone to replace her at any time. She will likely carry on in the role until a citywide mayoral election is held on June 5.
The only other woman to serve as the city's mayor was Sen. Dianne Feinstein (D-Calif.), who held the position from 1978 to 1988. Breed is also only the second black politician to take the job, following Mayor Willie Brown's tenure from 1996 to 2004.
Like Feinstein did after Mayor George Moscone was assassinated, Breed is stepping into the role in the wake of an unexpected death that's sent shockwaves around the city.
"I ask for your patience, and I ask for your support, and I ask for your prayers," Breed said at a Tuesday press conference. "Our city's values have never been more important, and in the months ahead, let's carry on in Mayor Lee's honor."
City officials kept Tuesday's press conference focused on commemorating Lee, so it's unclear whether Breed's ascent to the mayor's office will prompt her to run in next year's election. She has less than a month to decide, as the filing deadline to run is Jan. 9.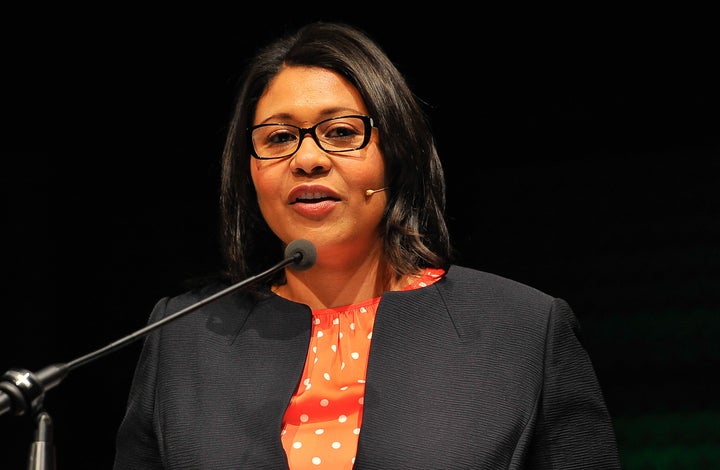 Breed was elected to the Board of Supervisors in 2012 and named its president in 2015. A native San Franciscan who grew up in public housing in the district she represents, she has long emphasized affordable housing as a city priority.
She worked on rehabilitating around one-third the Robert B. Pitts apartments in her district and proposed a district housing blueprint that suggests turning underutilized city spaces, such as parking lots, into housing complexes with hundreds of below-market dwellings.
Last month, she and Supervisor Jeff Sheehy introduced legislation that would guarantee legal counsel for tenants in the case of evictions.
But some of Breed's critics say her voting record doesn't align with her pro-tenant, pro-affordability message. On the Board of Supervisors, she's backed some landlord-friendly legislation, voted against limiting the number of days an apartment may be rented out on short-term housing sites like Airbnb, and implemented a controversial rezoning policy that critics say increased density without lowering affordability.
Despite that, she's pushed back against those who describe her as a moderate in ultra-left San Francisco, where finding a solution to the housing crisis remains one of the most hotly debated topics.
"At the end of the day, I think about my experiences, I think about how things have happened in my life, what were the unintended consequences, and how we can make better decisions so that it doesn't negatively impact people the way things have negatively impacted my family," she told local news blog Hoodline earlier this year.
"[M]any of those policies have failed the people I grew up with," she said, speaking generally about issues that she and her progressive colleagues have clashed on.
If she runs for mayor in June, she will likely face Mark Leno, a former city supervisor, state senator and assemblyman, who has already announced his candidacy. Assemblyman David Chiu is also rumored to be preparing to announce his candidacy.
Before You Go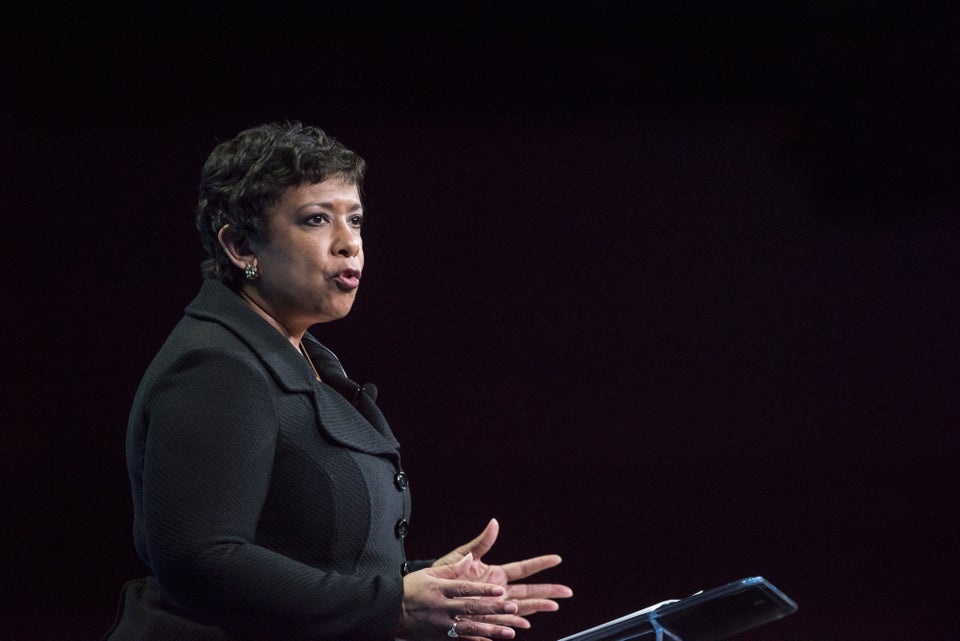 11 Women Blazing A New Trail In American Politics
Popular in the Community