Police raised the death toll in last weekend's London attack from seven to eight after recovering a body from the River Thames on Tuesday.
On Saturday, three terrorists drove a van into a crowd of pedestrians on London Bridge, then stabbed several people at the nearby Borough Market. At least 48 others were injured in the attack, including an on-duty police officer.
London police shot and killed the three male suspects, who appeared to be wearing vests with fake explosive devices. 
Friends, family and community members offered glimpses into the lives lost during the latest attack in London:
Xavier Thomas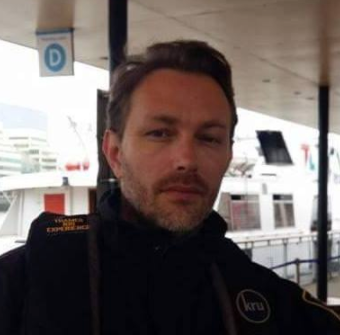 Police recovered a body from the Thames River on Tuesday while searching for Xavier Thomas, who had been missing since the attack.
The Metropolitan Police Service said in a statement on Wednesday that although no formal identification had yet occurred, Thomas' next of kin had been informed of the find.
The 45-year-old Frenchman had been walking on London Bridge with his girlfriend, Christine Delcros, when the van rammed into pedestrians. 
Thomas was believed to have been knocked off bridge after being hit by the attackers' van, the BBC reported. 
"One wants to believe in a miracle always," wrote Delcros' sister Nathalie Cros Brohan on Facebook. "But unfortunately the worst is feared."
Delcros is still recovering in the hospital after being seriously injured in the attack.
Ignacio Echeverría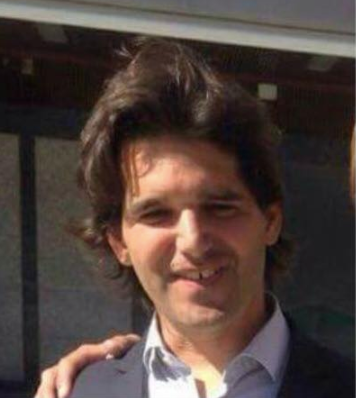 The family of Ignacio Echevarria, 39, confirmed his death Wednesday on Facebook. Echevarria, originally from Spain, worked as a financial risks analyst for HSBC Bank in London, The Associated Press reported.
"My brother Ignacio tried to stop the terrorists and lost his own life trying to save others," his sister, Isabel, wrote. "[Ignacio] we love you and we will never forget you."
Another sister, Ana, thanked "all those who love and cared about him."
"We know we are not the only ones saddened," Ana wrote.
Echevarria was reported missing after the attack on Saturday. He was last seen using his skateboard to defend a woman during the onslaught.
The Spanish government released a statement confirming his death:
"Ignacio Echeverría's behavior during the attacks was exemplary and offers us all a model of solidarity. His bravery in defending a defenseless person reminds us of the need to remain united against the scourge of terrorism, against those whose only language is violence and terror."
Sara Zelenak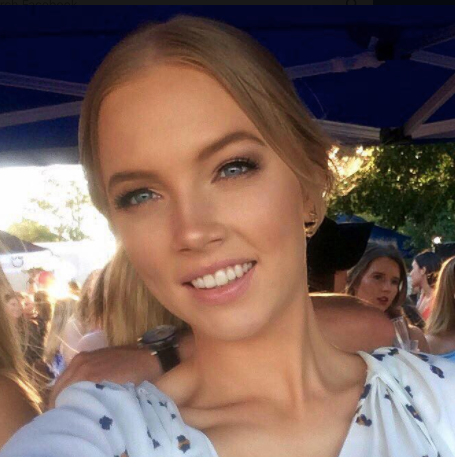 Sara Zelenak became the second Australian identified as a victim in the attack when her mother confirmed her death Wednesday on Facebook. The 21-year-old had been working in London as a nanny and was reported missing on Saturday after being separated from a friend during the rampage.
"Our beautiful daughter Sara Zelenak has been confirmed dead," Zelenak's mother, Julie Wallace, wrote on Facebook. "Thank you for all the overwhelming love and support from everyone."
Zelenak's high school, Moreton Bay College, posted on Facebook Wednesday that the community's "hearts are broken."
"Sara was a positive, popular student who always had a smile on her face," the school wrote. "She embodied the values of Moreton Bay College and was adored by her peers and staff. This is how she will be forever remembered."
Sebastien Belanger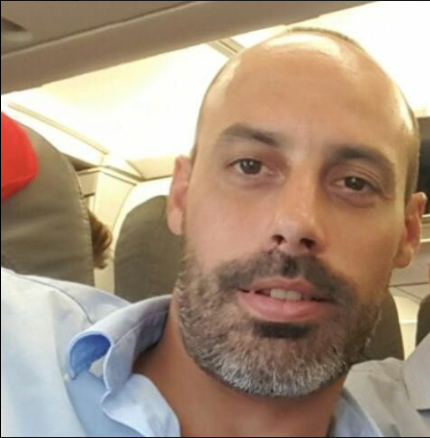 The 36-year-old French chef had been watching a soccer match with friends at Boro Bistro when he was killed in the attack.
Belanger's friend, Eilise Corrigan, paid tribute to him on Facebook in an emotional post Tuesday.
"This could not have happened to a nicer and more caring person," Corrigan wrote. "You could bring a smile to everyone's face as soon as you came into the room and I will never forget. It was amazing working with you, but an absolute pleasure to have you as a friend."
French Foreign Minister Jean-Yves Le Drian wrote in a statement:
"It was with great sadness that I learned that one of the French, formerly missing, has been identified among the deceased and I offer my condolences to the family of our compatriot."
Alexandre Pigeard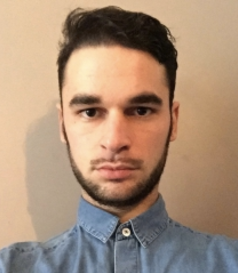 The death of Alexandre Pigeard was confirmed by Le Drian. The 27-year-old Frenchman had moved from Normandy, in northern France, to London nearly two-and-a-half years ago. He worked as waiter at a restaurant in Borough Market, where he was killed on the night of the attack.
He was a "wonderful son, a perfect big brother" and "a shining young man," he told AFP.
Kirsty Boden
Kirsty Boden, a 28-year-old Australian woman living in the U.K., was "the most outgoing, kind and generous person who loved to help people," her family said in a statement on Tuesday.
"Helping people was what she loved to do in her job as a nurse and in her daily life," the statement said. "As she ran towards danger, in an effort to help people on the bridge, Kirsty sadly lost her life. We are so proud of Kirsty's brave actions which demonstrate how selfless, caring and heroic she was, not only on that night, but throughout all of her life. Kirsty – we love you and we will miss you dearly."
The nurse was "one in a million," said her colleagues at Guy's Hospital, in the London borough of Southwark, located near London Bridge, in a statement. She "always went the extra mile for the patients in her care," the statement added.
James McMullan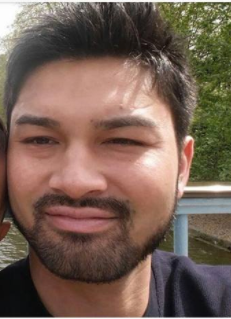 The family of James McMullan confirmed Monday that the 32-year-old London resident was killed in the attack.
McMullan was last seen Saturday night outside a pub on the south side of the London Bridge. He had reportedly stepped out to smoke a cigarette. His family said police found his bank card on one of the bodies.
"From his friends that were with him that night, they want everyone to know what a generous and caring friend he was," his sister Melissa McMullan told Sky News on Monday.
"Words will never be able to match his essence, there will only ever be one James," she added. "Nowhere else will you find such humor and unique personality, with someone who puts friends and family above all else." 
Christine "Chrissy" Archibald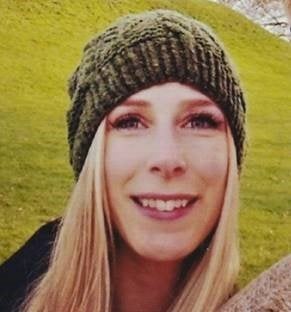 Family members of Christine "Chrissy" Archibald, 30, confirmed the Canadian national from Castlegar, British Columbia, was among those killed in the attack. In a statement released to the local Canadian News 1130, the Archibald family said Christine had been working at a homeless shelter before moving to Europe to be with her fiancé.  
"We grieve the loss of our beautiful, loving daughter and sister. She had room in her heart for everyone and believed strongly that every person was to be valued and respected," the family said in a statement. "She would have had no understanding of the callous cruelty that caused her death."
Her family encouraged people to honor her memory by volunteering.  
"Please honor her by making your community a better place," they said. "Volunteer your time and labor or donate to a homeless shelter. Tell them Chrissy sent you."
Canadian Prime Minister Justin Trudeau said on Sunday he was "heartbroken" that a Canadian was among those killed. 
This is a developing story. Check back for updates.
Calling all HuffPost superfans!
Sign up for membership to become a founding member and help shape HuffPost's next chapter
BEFORE YOU GO
PHOTO GALLERY
Attacks in London