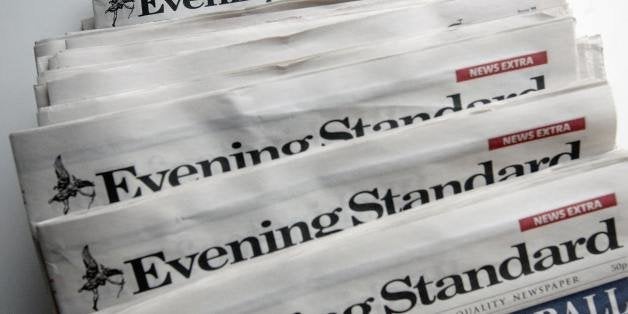 We can only imagine the shock that one woman experienced when she woke up to a newspaper inaccurately referring to her as a prostitute.
The London Evening Standard made the mistake in an article an exhibit on the late artist Sebastian Horsley. In a stunning mix-up, the newspaper called his former girlfriend Rachel Garley a "prostitute." The exhibit was called "The Whoresley Show."
The newspaper apologized for the mistake in a correction issued Monday, writing, "We accept that Ms Garley is not and has never been a prostitute. We offer our sincere apologies to Ms Garley for the damage to her reputation and the distress and embarrassment she has suffered as a result."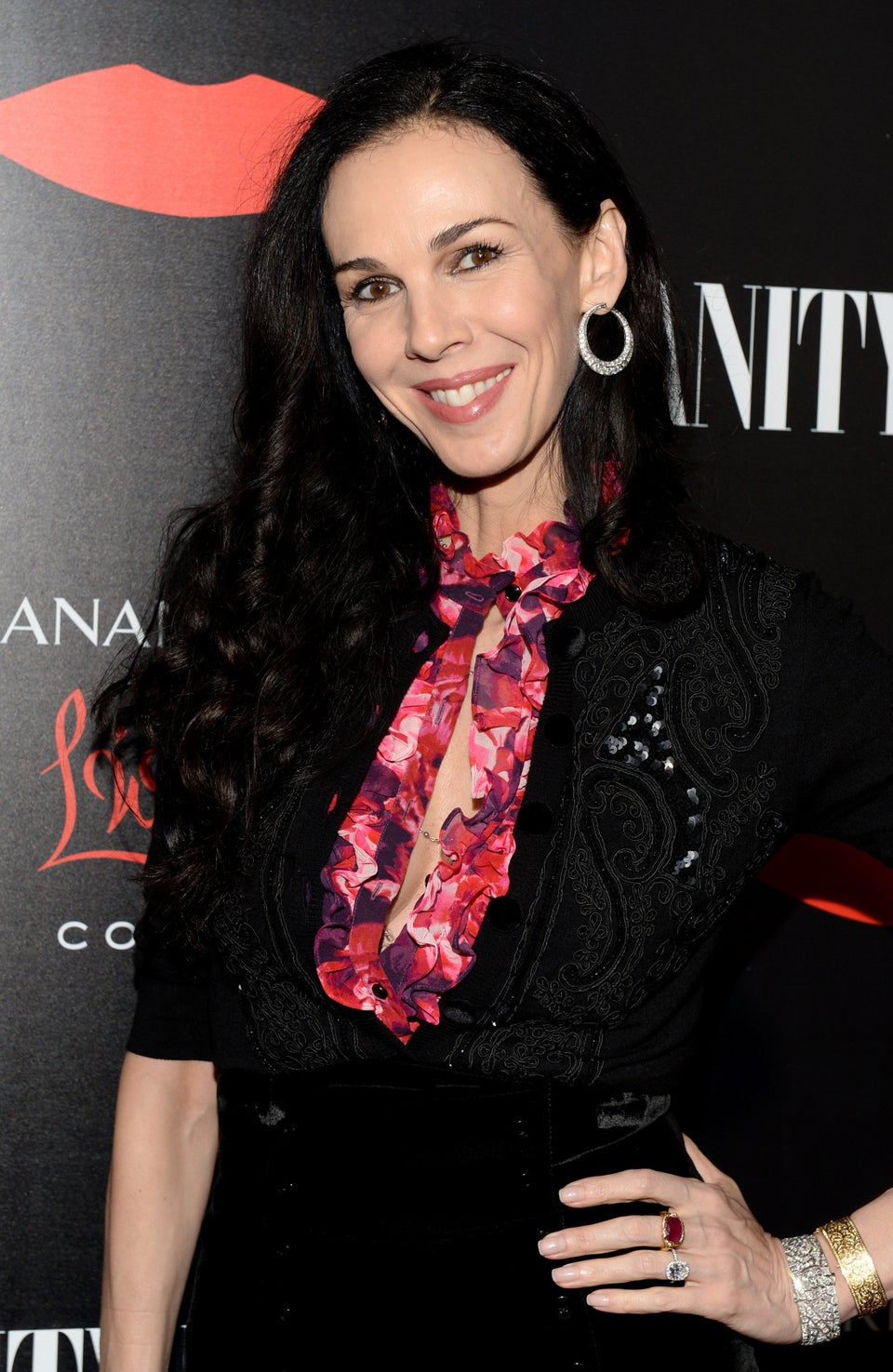 In Memoriam: Celebrities We've Lost In 2014
Popular in the Community