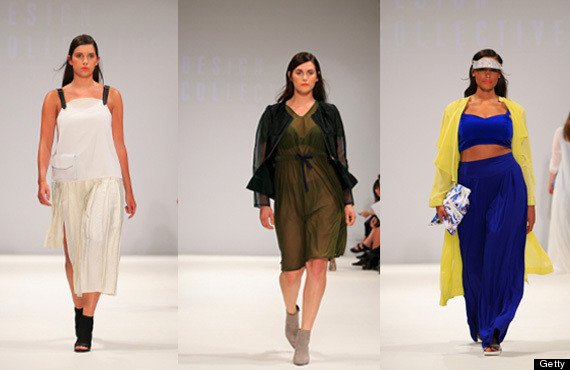 Designers featured in the collection include Clements Ribeiro, Giles Deacon, Hema Kaul, Jamie Wei Huang, Lulu Liu and Vita Gottlieb, in addition to some newcomers.
"The exclusive catwalk event shows that high fashion is for all," the company said in a statement posted along with a YouTube video of footage from the event.
"This is a big and important part of the market, and we need to be seen to embrace it. You cannot ignore the market place," Sir Philip Green, head of the Arcadia Group, which owns Evans, told Women's Wear Daily. "And you can't be defensive about it, or apologize about [plus-size fashion]. Why should the category be any different from petite?"
The Design Collective for Evans will be available for purchase online starting February 2015.
Related
Before You Go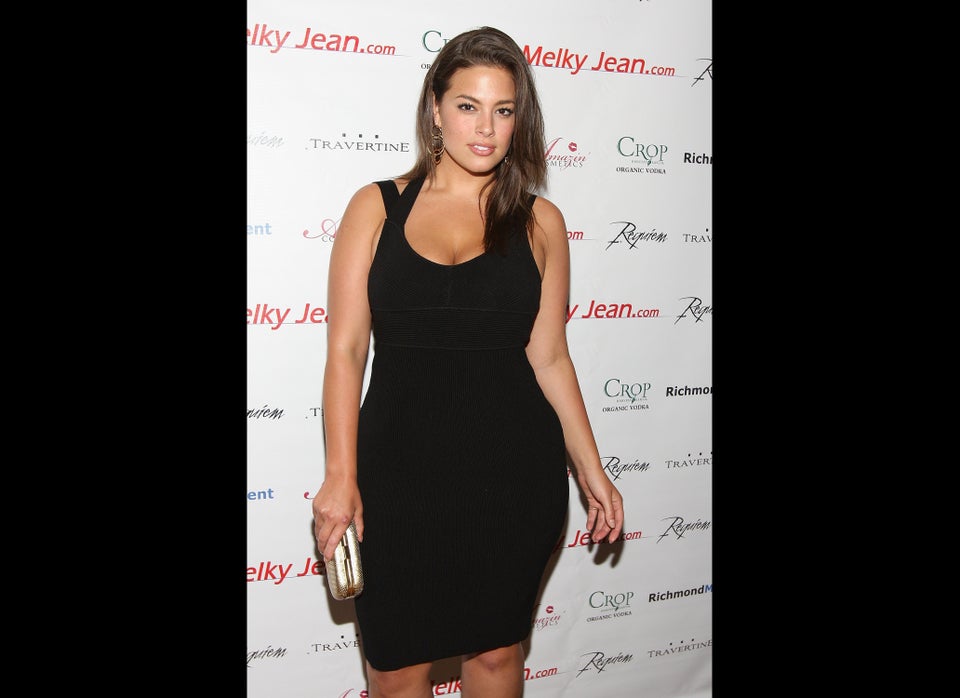 Curvy Models