London Fashion Week is always refreshing; it's young, it's rock and roll and it's a little bit naughty -- it always has been. Therefore it's understandable that some of the best bits of Fashion Week came to light after the sun went down and Londoners and visitors alike thought no one was looking -- but they were. In that time London flipped to show its underbelly, which was by no means ugly.
The fashion pack woke up again at 7 p.m. and a whole new whirlwind of fashion shows took place on dancefloors, hotel lobbies and some other more unexpected places.
These are some of my favourite after-eight moments...
Miles Aldridge x James Gager dinner
An intimate dinner in Somerset house with one of my favourite fashion photographers and make-up brands of all time set the perfect tone for the week. Each guest was served a three-course meal by a personal waiter/model dressed in white.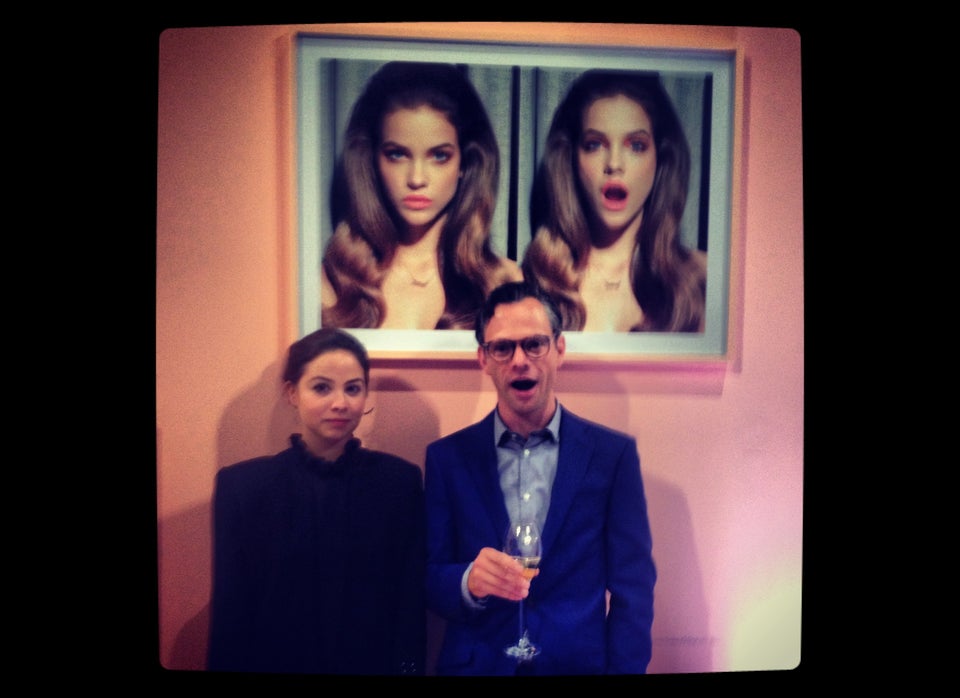 Miles Aldridge x James Gager Dinner
Another Magazine Party
OK...so I wasn't there but unfortunately teleportation is not in my skillset. Jefferson Hack threw an Alice Through the Looking Glass party set in the depths of Loulou's of No.5 Hertford St that truly was a fashion show in its own right. Georgia May Jagger wore Vivienne Westwood, Natalie Massanet a Maison Martin Margiela crystal facemask amongst the other star-studded guests such as Suki Waterhouse, Rosie Huntington Whitely, Poppy Delvingne, Leigh Lezark and more....
Voyage D'etudes x Dominic Jones Party
Well, technically this was not meant to happen...but the Edition Hotel became one enormous party when the crowds joined from two of the biggest parties of Fashion Week. Everyone from M.I.A to Cara Delevingne to Antipodium's lovely designer Geoffrey J. Finch was in attendance. The crowd mingled and merged on the dancefloor or chilled in the lobby; I believe a magical gold typewriter even emerged at some point for a photoshoot.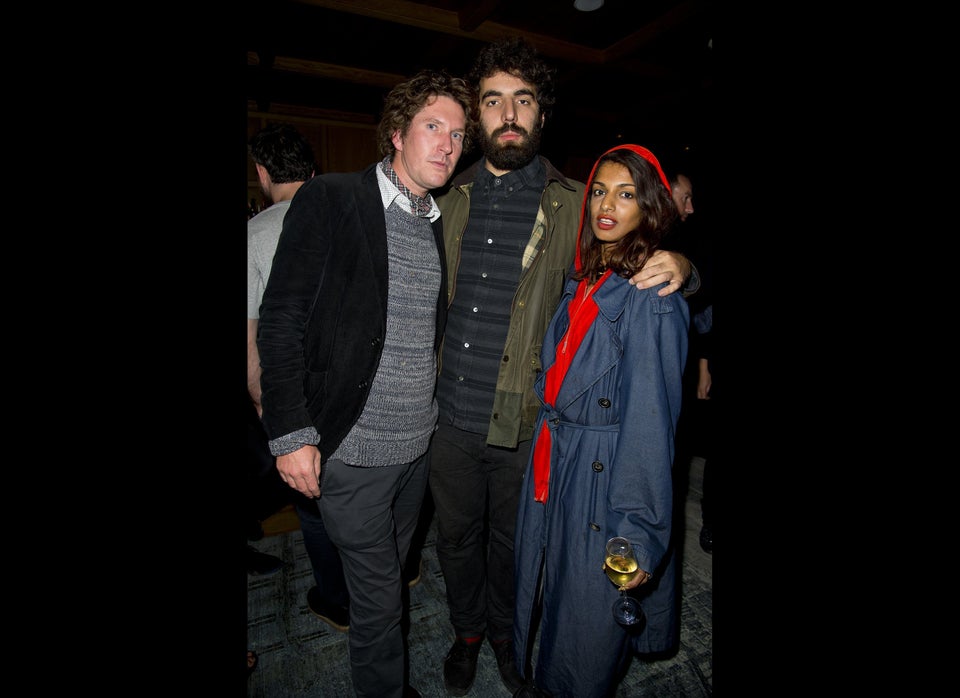 Voyage D'etudes x Dominic Jones Party
Belstaff Party
You know it's going to be big when you have to close down an entire street for a party that starts with a motorcycle parade. Having lost my partner in crime La Petite Anglaise, I ended up befriending visual artist, and DJ for the night, Richie Culver who has given me his playlist. Note: Listen to this while picturing David Beckham swanning around the store.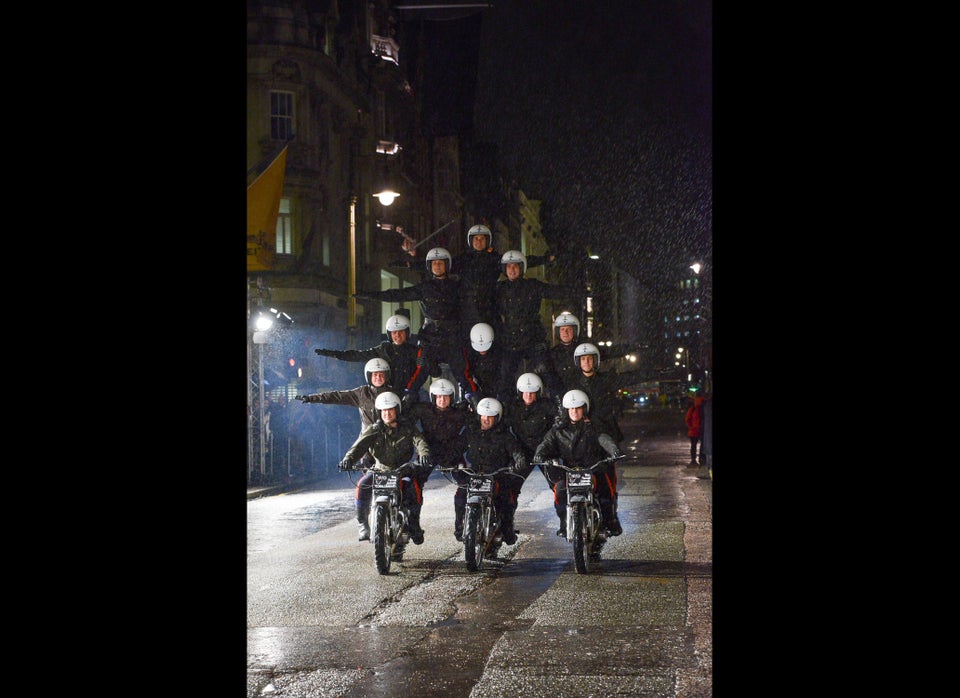 V-Files x Machine A Party
Any party hosted in a 'playroom' is bound to be that extra little bit crazier- and that's exactly what it was. A colourful crowd grooved to DJs Matthew Josephs, Nazir Mazhar, Yoon, Mademoiselle Yulia, Total Freedom + Zebra Katz whilst sipping on Paloma's with Jose Cuervo Tradicionale Reposada at Casa Negra in Shoreditch. All eyes were on Nicola Formichetti, Junsuke Yamasaki and Kiko Mizuhura.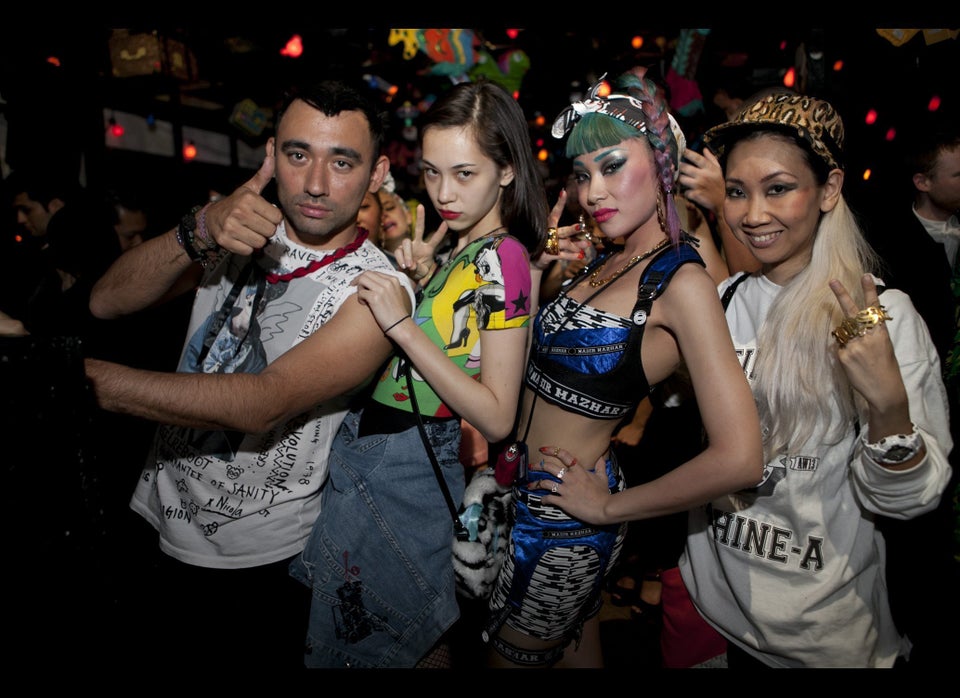 Mawi Party
You know you've been to a club too many times when one of the managers tells you that they are going to start charging you rent. Well, I cant help it. My Fashion Week ended where it began at Le Baron with a killer party by Mawi Keivom for her namesake brand featuring a debaucherous DJ set by Jamie XX. The Facehunter had plenty to snap with Paloma Faith, Evangeline Ling and co-founder of Linda Farrow, Tracy "#craycrayTrayTray" Sedino, Tiffany Hsu, Bonnie Wright all in attendance.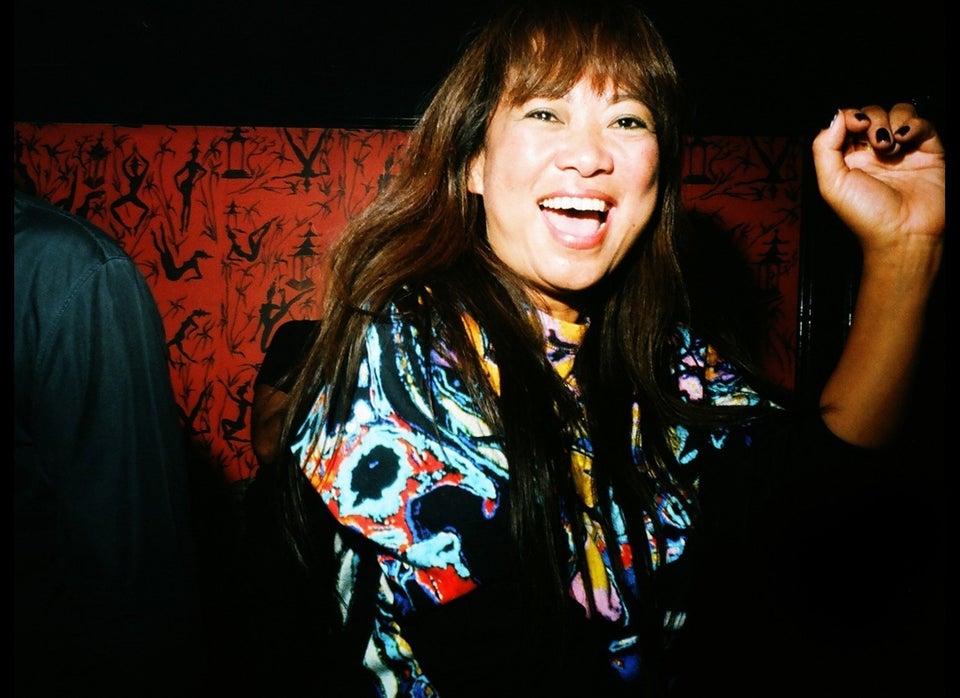 Stay tuned for more Fashion Week adventures as Fashion Month continues on twitter @suitcasemag and instagram @suitcasemag