London officials are apologizing after officers punished a 5-year-old girl for setting up a lemonade stand last week.
The girl was the daughter of André Spicer, a professor at the City University of London's business school. In an essay for The Telegraph published Thursday, Spicer detailed the moment "four local council enforcement officers stormed up to her little table."
Spicer said his daughter had only been selling lemonade for 30 minutes when the officers came to her stand, set up with a hand-painted sign near a music festival in the London borough of Tower Hamlets.
An officer "read a lengthy legal statement ― the gist of which was that because my daughter didn't have a trading permit, she would be fined [150 pounds]," Spicer wrote. In the U.S. that fine would amount to $194.93.
His daughter was selling lemonade for 50 pence (.65 cents in U.S. currency) for a small cup and 1 pound ($1.30) for a large one. Spicer said she was devastated after the officers handed down the fine.
He wrote: "My daughter burst into tears, repeating again and again, 'Have I done a bad thing?'"
After tweeting the incident to the Tower Hamlets council, Spicer decided to write a piece for the Telegraph to see if these types of fines are common for children.
"I wonder if this has happened to other parents," Spicer told the Australian Broadcasting Corporation. "So I wrote an opinion piece for a newspaper which has now triggered a bit of a media storm."
Spicer said that, as a business professor, he should have known that a permit was required to sell things. But he saw the fine as problematic, explaining in the Telegraph that the world his daughter is growing up in is "radically different" than the one in which he was raised.
"Kids are watched by parents around the clock," he wrote. "Most are not allowed beyond the front gate of their house."
The Tower Hamlets council dropped the fine after news spread of Spicer's lemonade-stand controversy. The council also issued an apology: "We expect our enforcement officers to show common sense, and to use their powers sensibly," a spokesperson said on Friday. "This clearly did not happen."
Since publishing his essay, Spicer said in a tweet that "dozens of festivals, markets and businesses" have invited his daughter to set up her lemonade stand at their locations.
But instead of growing his daughter's lemonade business, Spicer is using the attention to encourage more kids to become homemade entrepreneurs.
He invited all children to sell their own lemonade, home-grown vegetables or their artwork over the summer.
"We learn through doing," Spicer said in a family statement posted to Twitter on Friday. "Making a stand is a great opportunity for kids to share their interests, build confidence and contribute to our communities."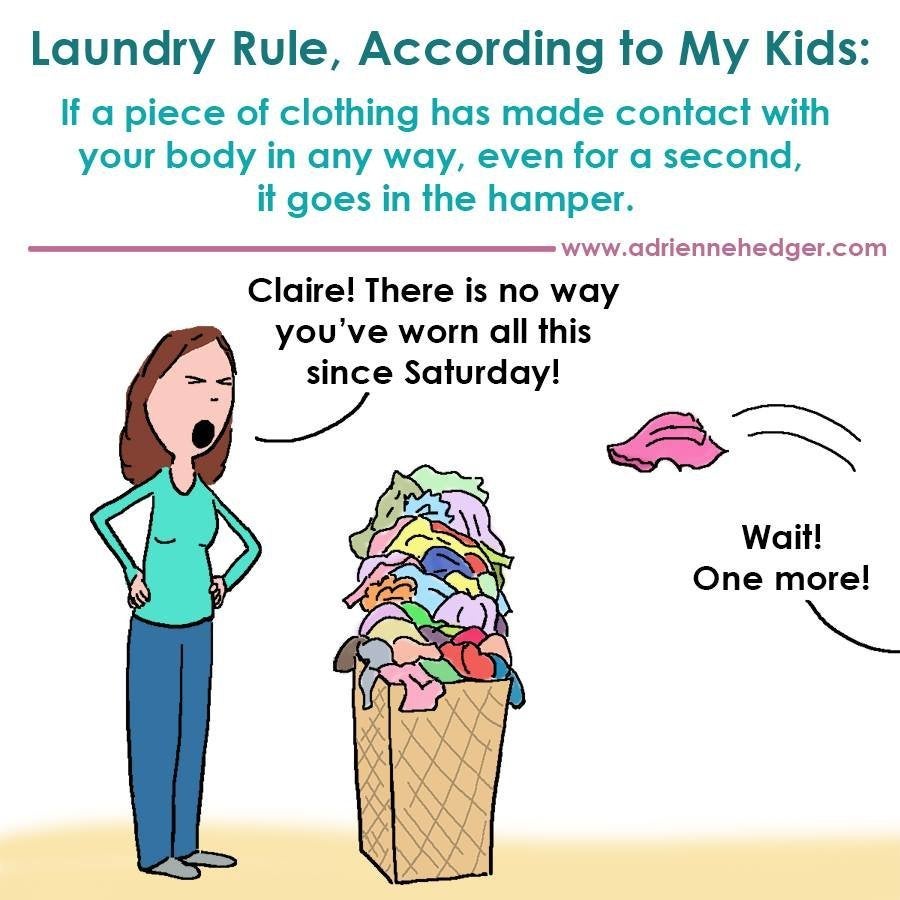 Comics That Sum Up Parents' Laundry Struggles