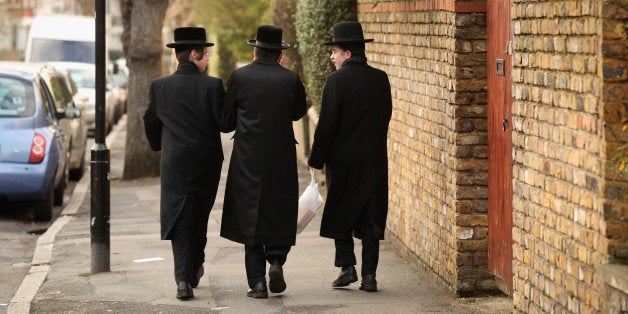 Residents of a London neighborhood were shocked after noticing street signs banishing women to one side of the road.
The Hackney Council removed the controversial parade route signs put up by the ultra-Orthodox Jewish community in Stamford Hill after backlash from the community.
Rabbi Susan Silverman, a Jewish activist who was arrested last year for wearing a prayer shawl at the Western Wall, said that the posters were a sign of how "out of touch" Haredi groups are with the rest of the world.
"Whether it was meant for internal communication or not … it worries me when a fundamentalist sect feels like it has any kind of propriety over public venues," Silverman told the Huffington Post from Jerusalem.
Typed in both Yiddish and English, the signs read, "Women should please walk along this side of the road only."
The Council said the posters were remnants of a Torah Procession set up by the Haredi community early last week. During the Hachnosus Sefer Torah parade, hundreds of men and women accompanied the Torah scroll as it was taken through Stamford Hill's streets under a chupah, Jewish News reports.
Parade participants usually celebrate the occasion with dancing, so the Haredi community wanted to ensure that the genders were separated. The area's 20,000 Haredi Jews follow a conservative branch of Judaism that discourages unmarried men and women from touching members of the opposite sex, unless they are close relatives.
The signs were plastered on lampposts, garden walls and cable boxes around Stamford Hill, prompting confusion among locals.
Some criticized the group for not explaining that the signs were meant for a religious parade.
"More information on the signs would be better. It does come across very badly if you don't know the reason," Ed Wells said.
The signs were removed on Friday.
"It is of course quite unacceptable to try to restrict women's movements in a public place and council officers removed these posters as soon as it was reported to them," city official Rosemary Sales told the London Evening Standard.
Parade organizers have promised to clean up the posters more quickly next year, Metro reports. In addition, they will write only in Yiddish to decrease the chance of misinterpretation.
CORRECTION: An earlier version of this article stated that the sign was in Hebrew and English. It is written in Yiddish and English.
Related
Before You Go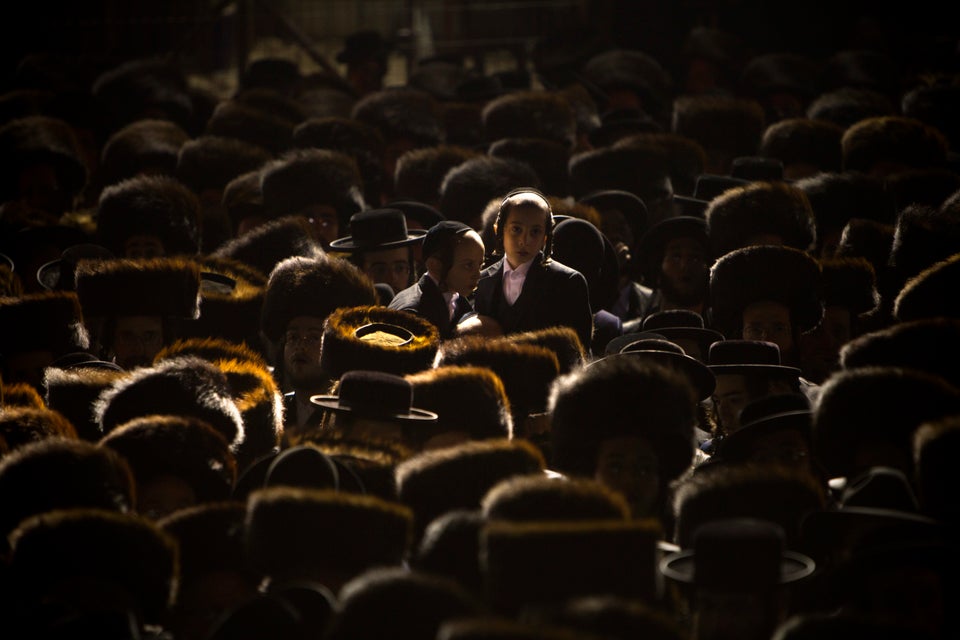 Orthodox Jews
Popular in the Community