As Donald Trump continued to criticize Sadiq Khan on Monday, the London mayor responded by reconfirming his long-held stance that the U.K. should not host a state visit in the president's honor.
Following the deadly terrorist attack in London over the weekend that killed seven people and injured 48, Trump sent out a series of tweets about the incident, one of which misquoted Khan and lashed out at him. Trump's tweet came under sharp criticism as other world leaders sent messages of support and solidarity to the U.K. Amid the backlash, Trump followed up with yet another tweet attacking Khan.
When asked about the messages during an interview with London's Channel 4 News on Monday night, Khan said, "I just don't have the time to respond to a tweet from Donald Trump." On the topic of the state visit, which is proposed for later this year, Khan said his position remains the same.
"I don't think we should be rolling out the red carpet to the president of the USA in the circumstances where his policies go against everything we stand for," said Khan, who has heavily criticized Trump since he called for a "total and complete shutdown" of Muslims entering the United States when he was still a presidential candidate.
"I think one of the things when you have a special relationship, it's no different to when you've got a close mate," Khan continued. "You stand with them in times of adversity, but you call them out when they're wrong. And there are many things about which Donald Trump is wrong."
Trump's state visit to Britain has been met with scrutiny since the topic arose in January, with a U.K. petition opposing the trip racking up 1.8 million signatures. British Parliament debated the topic in February and decided that Trump should be invited for an official visit.
Before You Go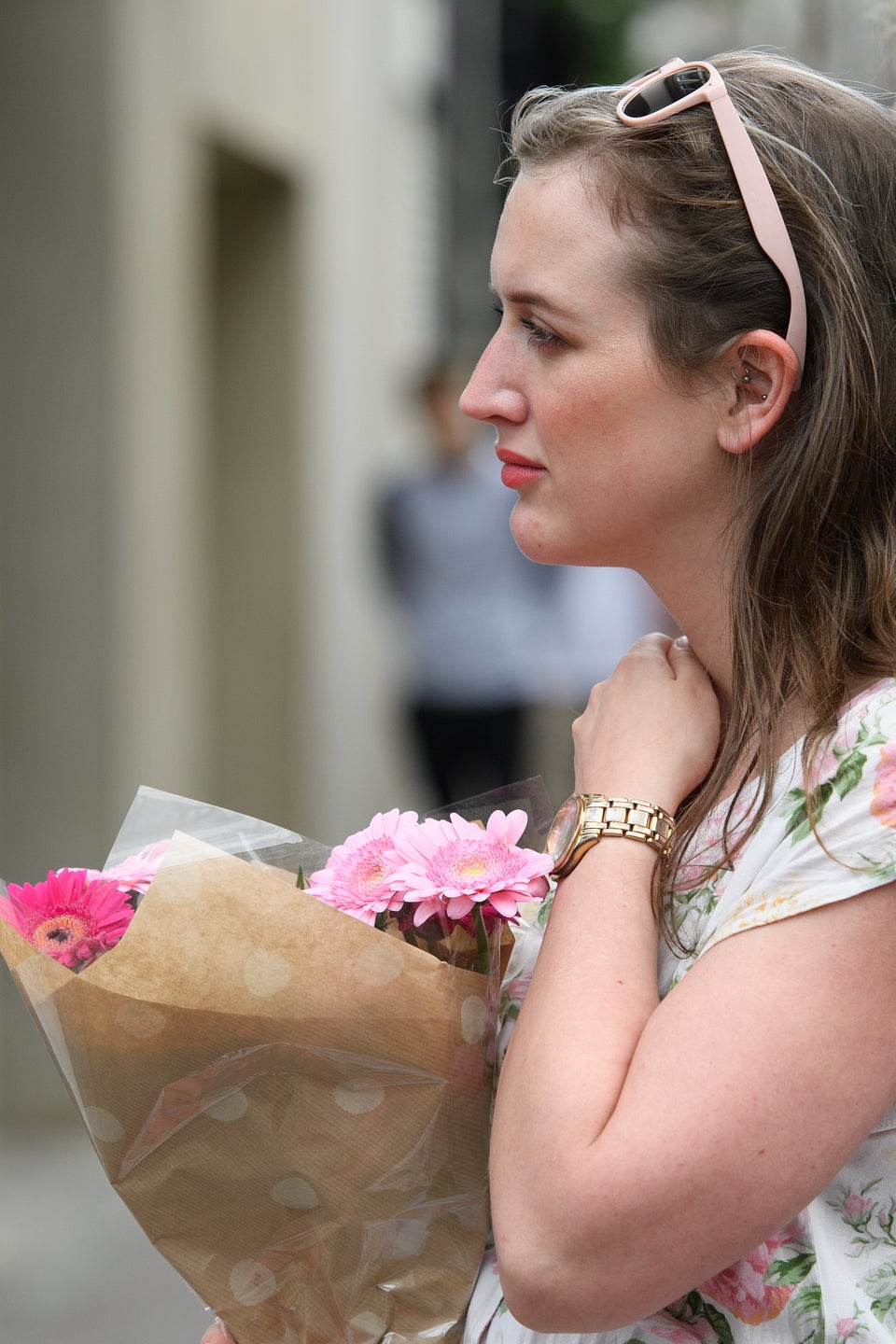 London Attacks Aftermath
Popular in the Community