 Want to snag a piece of Olympic history? Good news! You can.
While torches have always been "one of the hottest Olympic collectibles," according to SmartMoney reporter Charles Passy, we found a couple of cheaper "official" Olympic torches, currently bidding at $5,000 and $7,000.
Passy advises that now is the worst time to purchase Olympic memorabilia.
"People get very taken up in the moment when the time of the Games arrives," Olympics memorabilia collector Craig R. Perlow told Collector's Weekly. "Right now, they'll spend what I call crazy money for Olympic souvenirs just because they need to have that instant gratification, that 'I'm here, experiencing it now' memento."
So what could make one Olympic torch hotter than the next? "If an owner has documentation to show that a certain torch was carried inside an Olympic stadium –- or even used to ignite the caldron -– those factors could bump the 'saleability/desirability of an item,'" Christie's spokesman Leonie Pitts told NBC.
WATCH: Want to Buy an Olympic Torch? How's $40,000 Sound?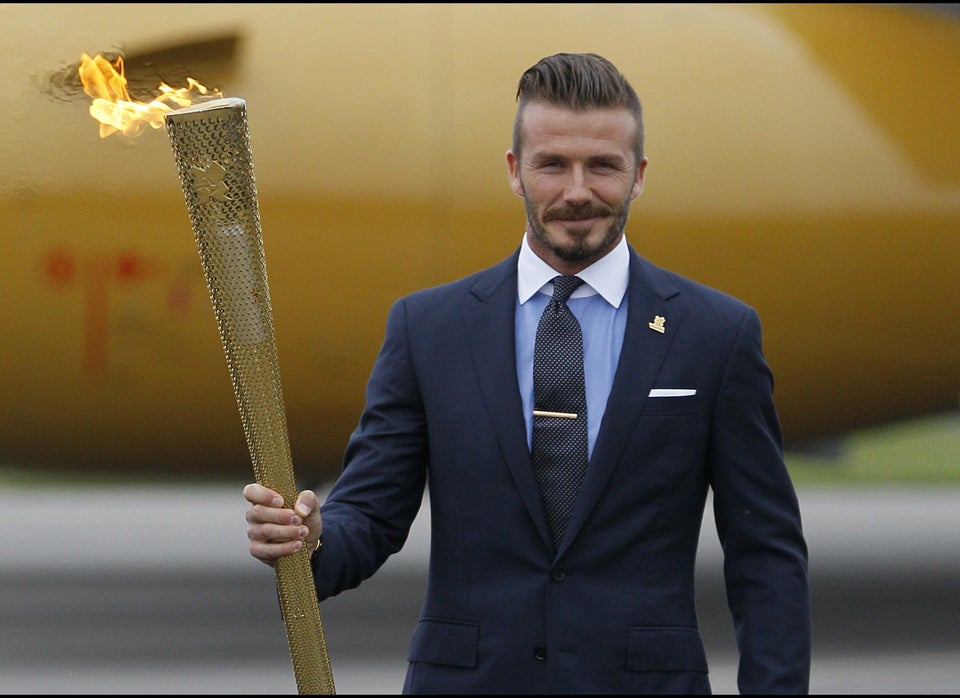 Olympic Flame Arrives In Britain