Meanwhile, China has taken the lead in the Games, picking up right where they left off at the Beijing Olympics, where they took home 51 gold medals. On Saturday, China nabbed four gold medals, with Yi Siling winning in the women's 10-meter air rifle shooting, Ye Shiwen taking gold in the women's 400 individual medley swimming, Sun Yang winning the men's 400 freestyle swimming, and Sun Yang claiming gold in the men's 400 freestyle swimming.
Sunday's events include qualifying rounds in badminton, basketball, beach volleyball, boxing, canoeing equestrian, gymnastics, handball, rowing, sailing, soccer, table tennis, tennis, volleyball and waterpolo -- plus medal events in archery, diving, cycling, fencing, judo, shooting, swimming, and weightlifting
Here are some of the best photos from day two of the 2012 Summer Olympic Games. Be sure to check back as we'll be updating them throughout the day.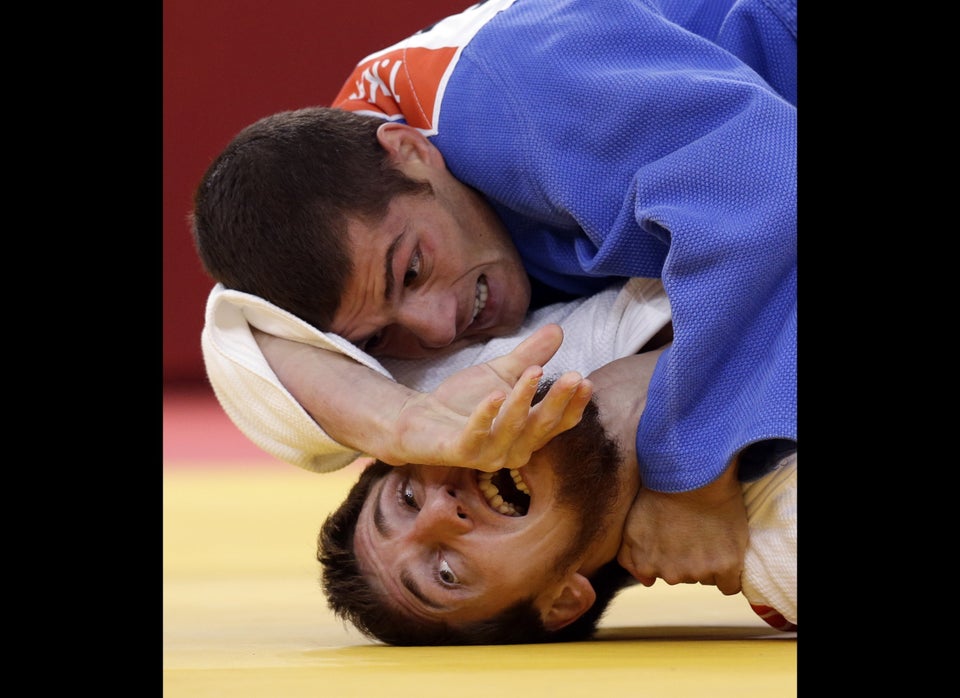 PHOTOS: OLYMPICS DAY 2 (7/29/12)
Popular in the Community