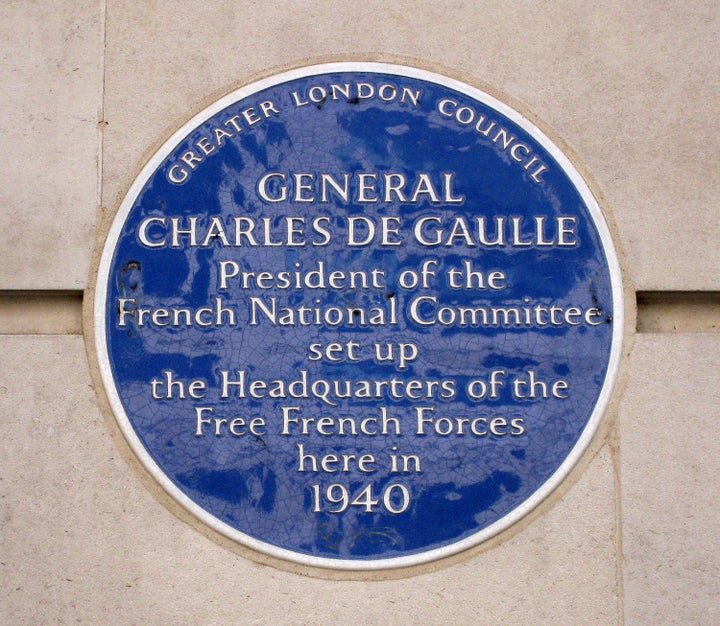 Certainly the sporting events are the top priority to anyone heading to London for the Olympics. But, if it's possible to break away from the drama of the Games, there's plenty to see around town.
The project now comprises approximately 850 plaques, which hang on the homes once inhabited by artists, musicians, scientists, literary figures et al.
We know visitors will only have a short time to pursue the plaques before the next game or race starts, so, thanks to DK Publishing, we present a list of the top 10 blue plaques around Londontown. And, for even more to-dos in the city, check out DK Eyewitness Travel's "Top 10 London."