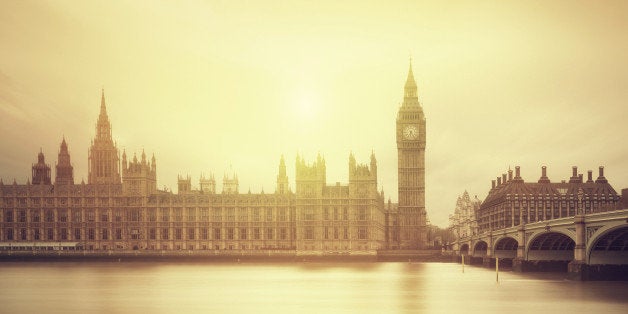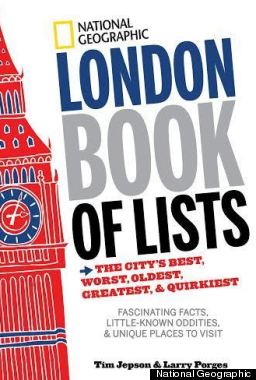 The city of London has long been at the heart of the English-speaking world, both politically and intellectually. A metropolis that's been home to countless important authors, artists, politicians, and other innovators, London may have the disadvantages of a loud and crowded city but also the advantages of one populated by the best of the best. As Oscar Wilde once quipped, "A man who can dominate a London dinner-table can dominate the world" -- perhaps the London version of "If you can make it there, you'll make it anywhere."
In a new book, National Geographic London Book Of Lists: The City's Best, Worst, Greatest, And Quirkiest, Tim Jepson and Larry Porges gather together nearly every list you could imagine to capture London's special flavor, from "Seven of Our Favorite London Ghosts" to "Roman Ruins in London." The literary side of the city is captured in a pair of lists of quotes about London, both negative and positive, the latter of which we've excerpted below:
Indifference is rarely an option in London, but over the years locals and visitors alike have often been moved to opposing views of the city, from the praise lavished in the comments below to the less complimentary views expressed to the right.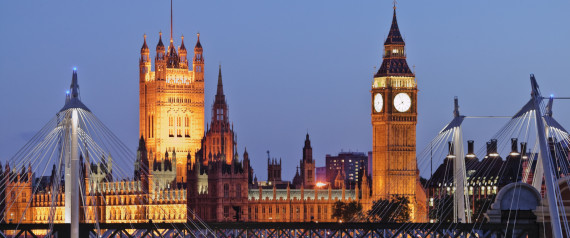 "Paris strikes the vulgar part of us infinitely the most, but to a thinking mind London is incomparably the most delightful subject for contemplation."
—Samuel Rogers, Italian Journal, 1814
"The man who has stood upon the Acropolis/And looked down over Attica, or he/Who has sailed where picturesque Constantinople is,/Or seen Timbuctoo ... May not think much of London's first appearance–/But ask him what he thinks of it a year hence?"
—Lord Byron, Don Juan, 1819-1824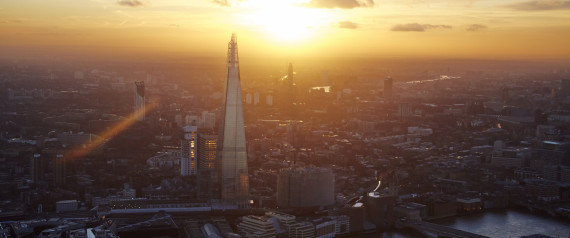 "I like the spirit of this great London which I feel around me. Who but a coward would pass his whole life in hamlets; and for ever abandon his faculties to the eating rust of obscurity?"
—Charlotte Brontë, Villette, 1853
"London, a nation not a city."
—Benjamin Disraeli, Lothair, 1870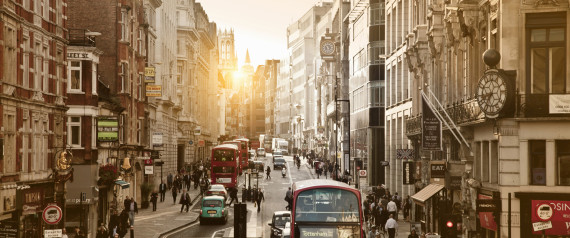 "Nowhere else is so much human life gathered together ..."
—Henry James, An English Easter, 1877
"It was summer time, and London is so beautiful in summer. It lay beneath my window a fairy city veiled in golden mist ... an Aladdin's cave of jewels."
—Jerome K. Jerome, Preface to the second edition of Three Men in a Boat, 1909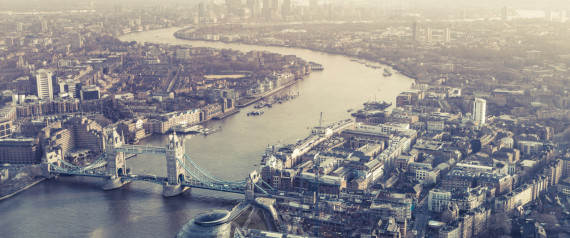 "London is the most interesting, beautiful and wonderful city in the world to me, delicate in her incidental and multitudinous littleness ..."
—H. G. Wells, The New Machiavelli, 1911
"London is a bad habit one hates to lose."
—William Sansom, Blue Skies, Brown Studies, 1961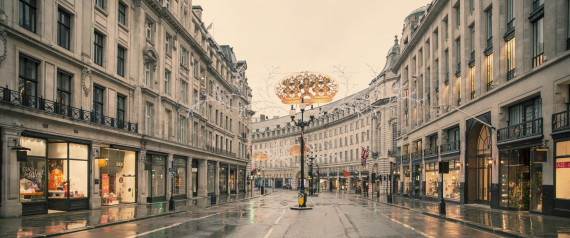 From National Geographic London Book Of Lists: The City's Best, Worst, Oldest, Greatest, and Quirkiest, by Tim Jepson and Larry Porges. National Geographic London Book Of Lists: The City's Best, Worst, Oldest, Greatest, and Quirkiest is available at the National Geographic Store, on Amazon, and wherever books are sold.