Thirty-seven London criminals could serve a combined 400 years in prison after a record store fronting as a crime haven turned out to be a police-run sting operation.
Regulars at the "Hip Hop Cop Shop," as it's been dubbed in local tabloids, sold guns, drugs, and stolen merchandise to undercover police officers during the 12 months that the store was in business. Some suspects are also accused of money laundering.
"Three undercover officers became experts on rap music to man the shop full-time," according to The Sun, which added that most customers simply shopped for music.
30 of the 37 arrested suspects are gang members, according to the UK's Metro.
Police also seized 21 firearms.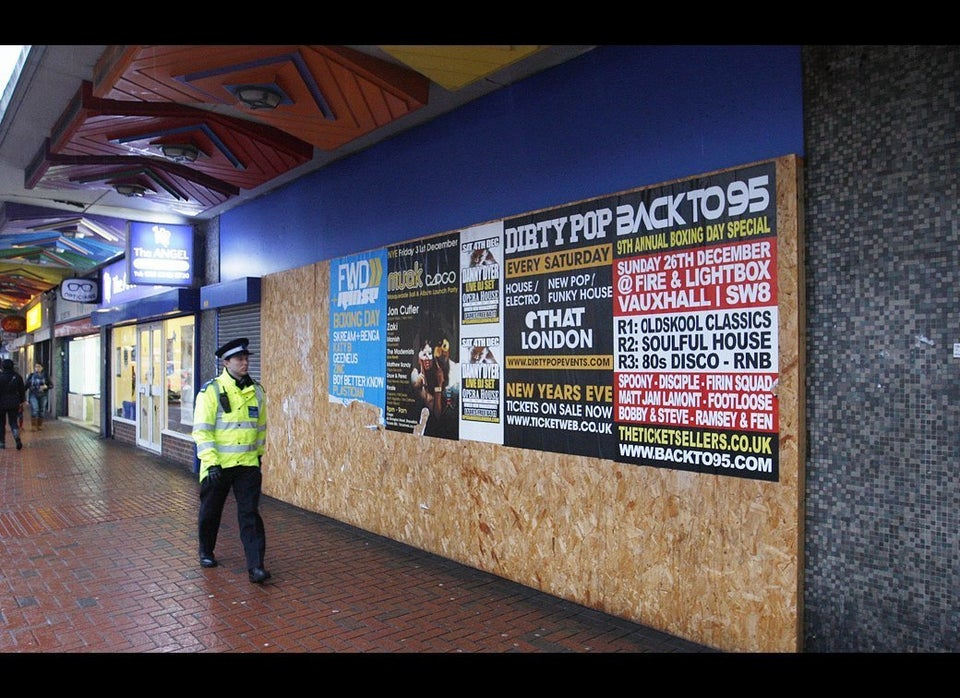 Police Set Up Fake Hip-Hop Store to Catch Criminals
Related
Popular in the Community