LONDON (Reuters) - The developers of a London skyscraper that reflects sunlight at such intense levels that it warped panels and melted mirrors on a parked car will not need to break the bank to fix the problem, a project source told Reuters.
The Walkie Talkie tower in the city's insurance district, which is being developed by Canary Wharf Group and Land Securities, was blamed for damaging a nearby Jaguar car this week.
The architect was Uruguayan-born Rafael Vinoly and the building's concave design means developers can squeeze more money from its larger upper floors, where rents are higher.
But the shape acts as a lens that reflects intense beams of sunlight for about two hours a day during two to three weeks of the year and developers are "evaluating long-term solutions", they said in a statement on Monday.
"We're not talking about major construction work," the source said. "The options include things like films on some of the windows to disrupt the lens effect."
Motorist Martin Lindsay told the BBC he had left his car for an hour opposite the building and returned to find the wing mirror, panels and Jaguar badge had "melted".
"You can't believe something like this would happen," he said. "They've got to do something about it."
It is not the first time a Vinoly building has been linked to intense rays of sunlight. The Vdara Hotel in Las Vegas allegedly produced intense areas of heat due to sunlight, according to reports in the U.S. media three years ago.
Nobody was immediately available for comment at Rafael Vinoly's London office on Tuesday.
Canary Wharf Group, which is majority-owned by Songbird Estates, is also building the 37-storey tower, which developers hope will be two-thirds full when it opens next year.
(Reporting by Tom Bill; editing by Keiron Henderson)

Related
Before You Go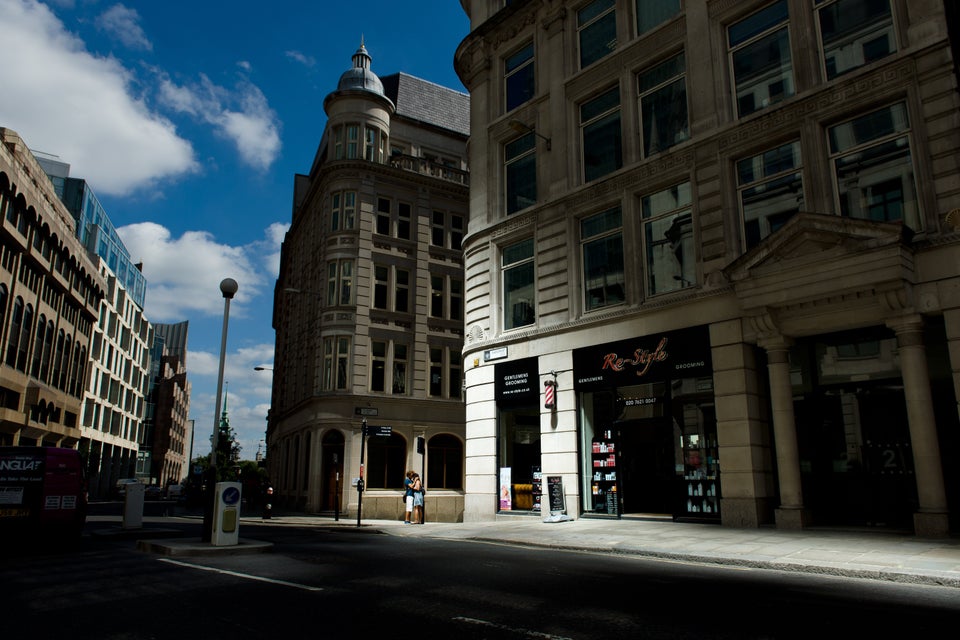 Car-Frying Skyscraper
Popular in the Community