 Over the three-day frame, "The Lone Ranger" earned just $29.4 million, giving the Johnny Depp film a lower per-theater average than "The Heat" managed during its second weekend. Overall, "The Lone Ranger" earned just $48.9 million in North America since its opening on July 3, a weak total given the film's nearly $250 million reported budget. (Disney may have spent another $175 million marketing the film, per THR.) Overseas, the film didn't fare much better: "The Lone Ranger" made just $24 million from 24 markets, a sign that perhaps Westerns don't travel well outside of America. To wit: even Depp disappointments like "The Tourist" and "Dark Shadows" made significant cash from international markets.
"The Lone Ranger" loss doubly tough for Disney, if only because of the level of talent involved: Depp, director Gore Verbinski and Jerry Bruckheimer made three "Pirates of the Caribbean" films together, and none of those films grossed less than $654 million at the global box office. "The Lone Ranger" will likely barely hit $275 million worldwide.
"The Lone Ranger" is just the latest big-budget 2013 release to fail at the box office. Will Smith's "After Earth" and Channing Tatum's "White House Down" also faltered on opening weekend, and each will have trouble making up the lost ground in international dollars. For more on "The Lone Ranger" and why it is another "John Carter" for Disney, head to THR.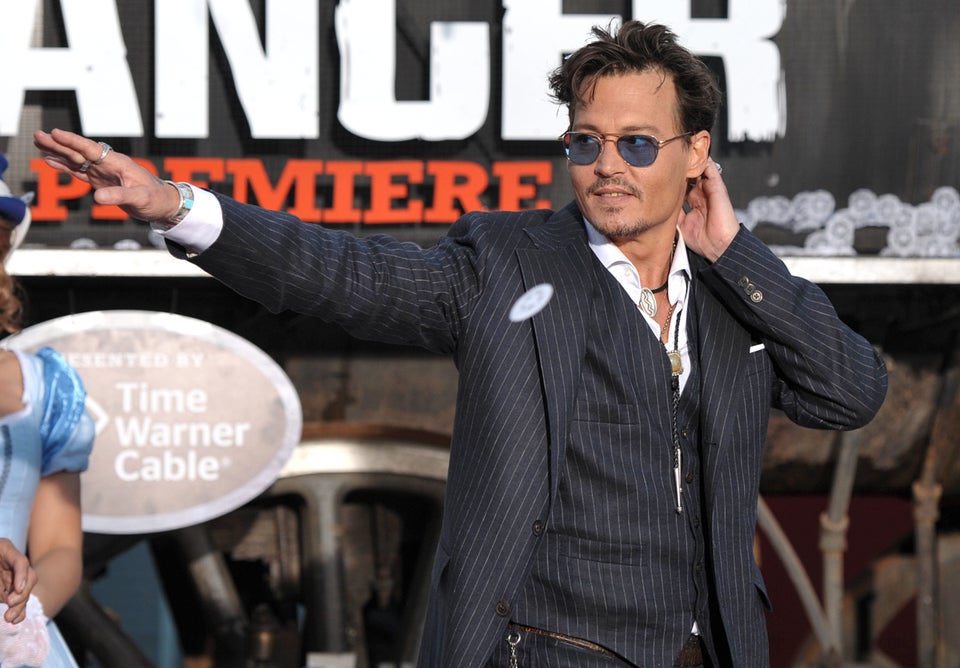 'The Lone Ranger'
Popular in the Community