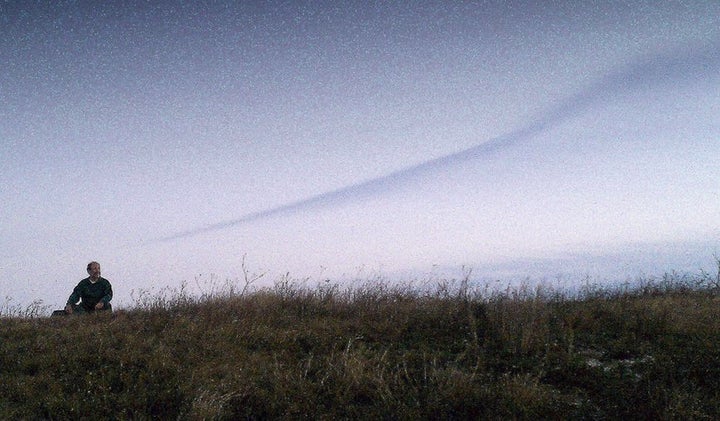 As a recent article in The Atlantic noted, various studies have shown loneliness rising drastically over a very short period of recent history. One leading scholar of loneliness has estimated that as many as one in five Americans suffers from being lonely.
Feeling isolated not only has adverse effects on our mental health, but negative consequences for our physical health as well. One study found that people who were not connected to others were three times as likely to die over the course of nine years as those who had strong social ties. Another study found that people who are lonely are at higher risk for inflammatory diseases. One study even suggested that loneliness may be contagious.
If we are indeed in the midst of a "loneliness epidemic," it's worth asking: What causes loneliness?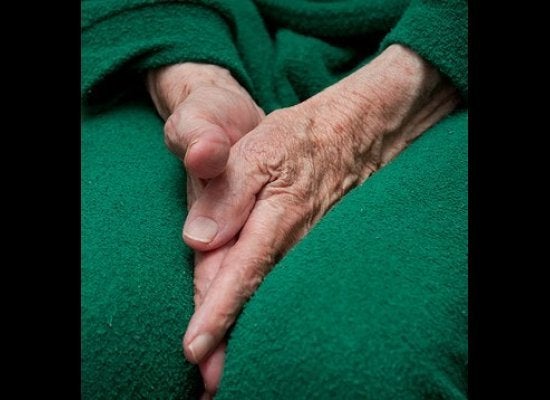 5 Causes Of Loneliness
Related