For couples who love to travel, the honeymoon is perhaps the best part of the wedding.
Few people are more familiar with that feeling than the founders of Lonely Planet. After all, the travel guide book company started when newlyweds Tony and Maureen Wheeler went on their honeymoon in 1972 to explore Europe, Asia and Australia.
Originally, the duo intended to travel for a year before settling down in London, where they'd originally met. But after driving from Europe to Afghanistan in a beat-up minivan and eventually finding their way to Sydney, they were inspired to turn their travel diaries into a book ― and the first Lonely Planet guide was published.
In Lonely Planet's most recent book, "The Honeymoon Handbook," editors focused on couples' budgets, featuring 10 destinations that give newlyweds the experience of a lifetime without emptying their bank accounts.
Airfare may not be cheap for Lonely Planet's top budget honeymoon destinations, listed below, but food, hotel rates and transportation expenses can be relatively low.
Go dancing in Old San Juan, Puerto Rico.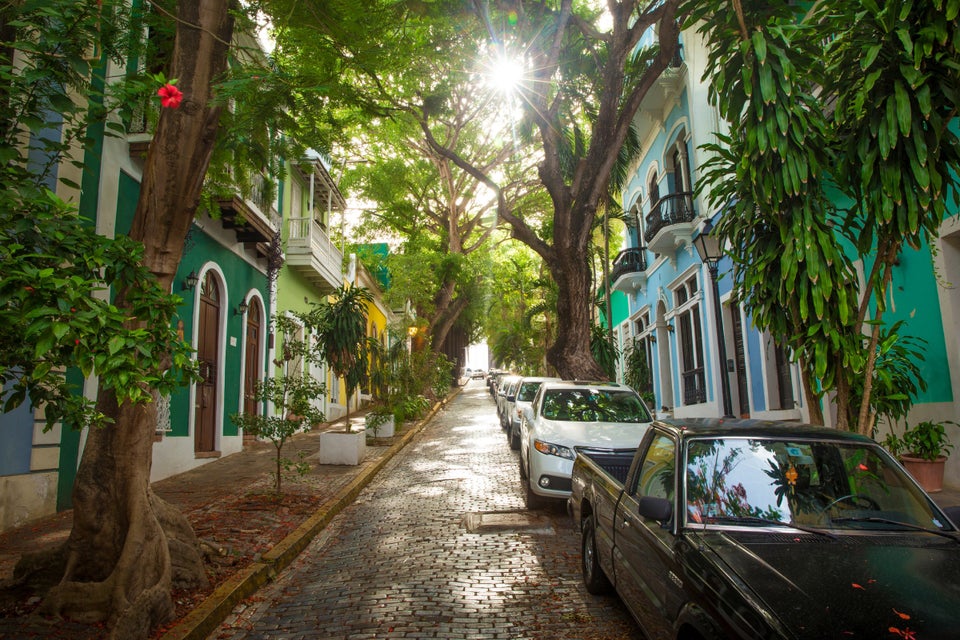 Go on a safari in South Africa.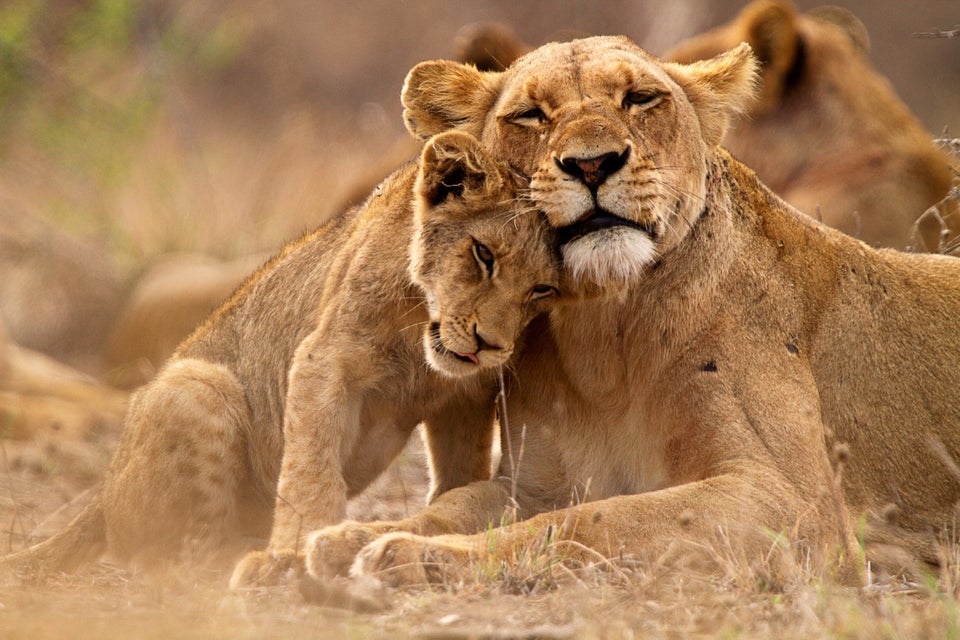 Thomas Retterath/Getty Images/Flickr RF
Ski in Bulgaria.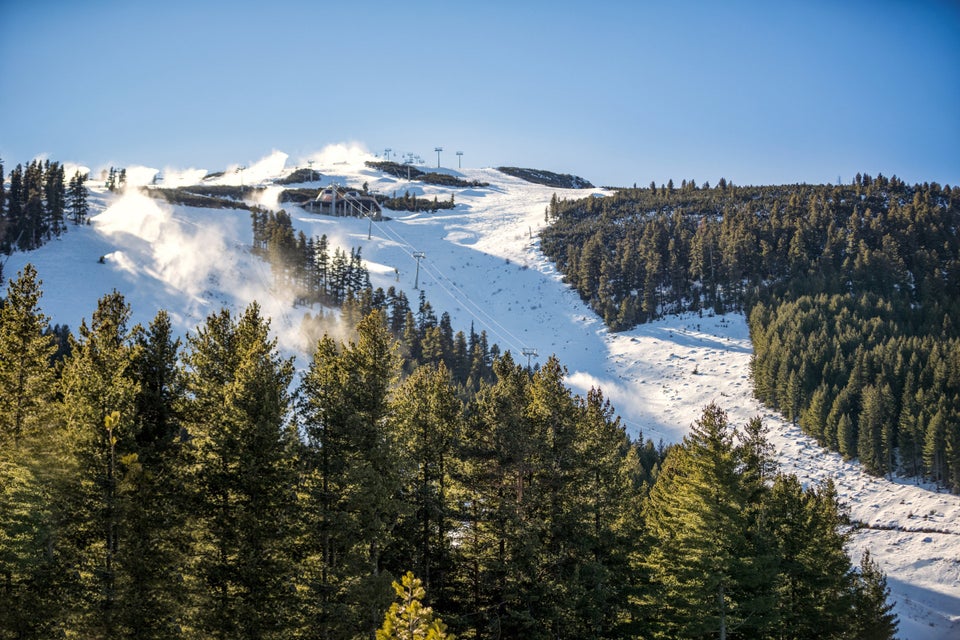 LuckyBusiness/Getty Images
Watch the sunrise over Angkor Wat in Cambodia.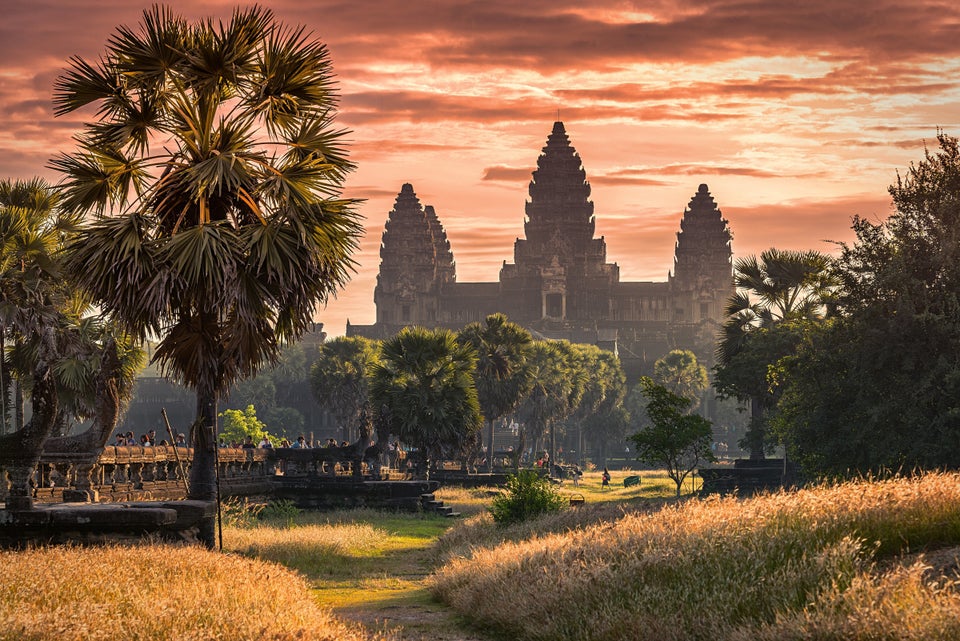 Scuba dive in Honduras.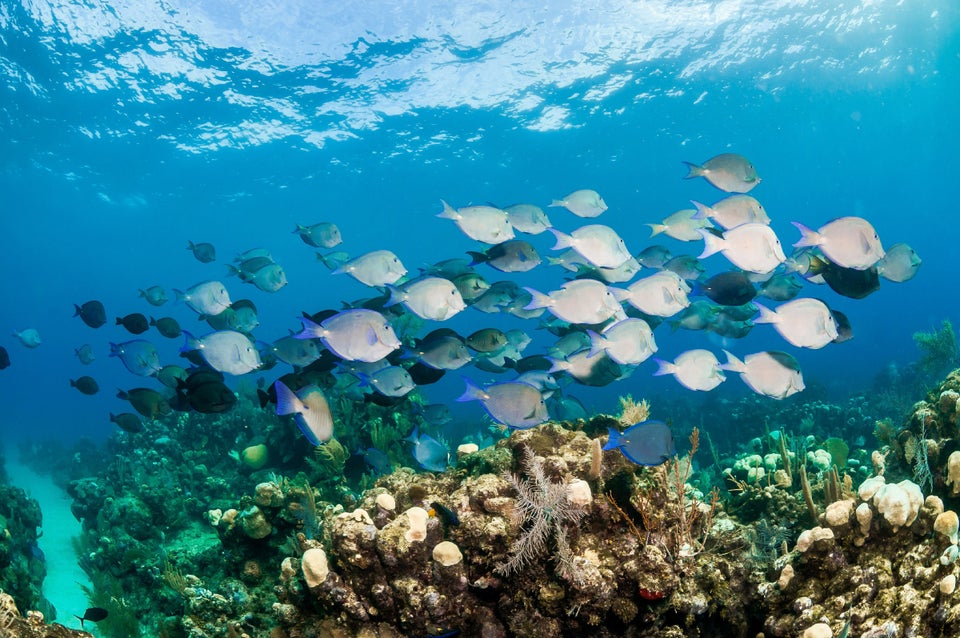 by wildestanimal/Getty Images
Watch the sunset in Indonesia.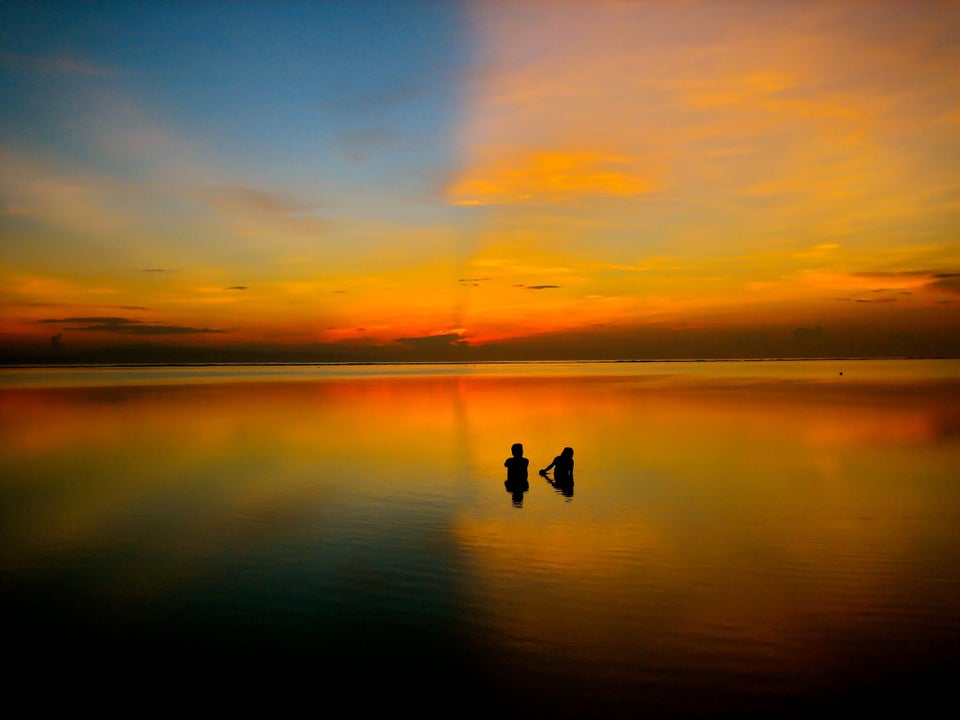 Drink port in Porto, Portugal.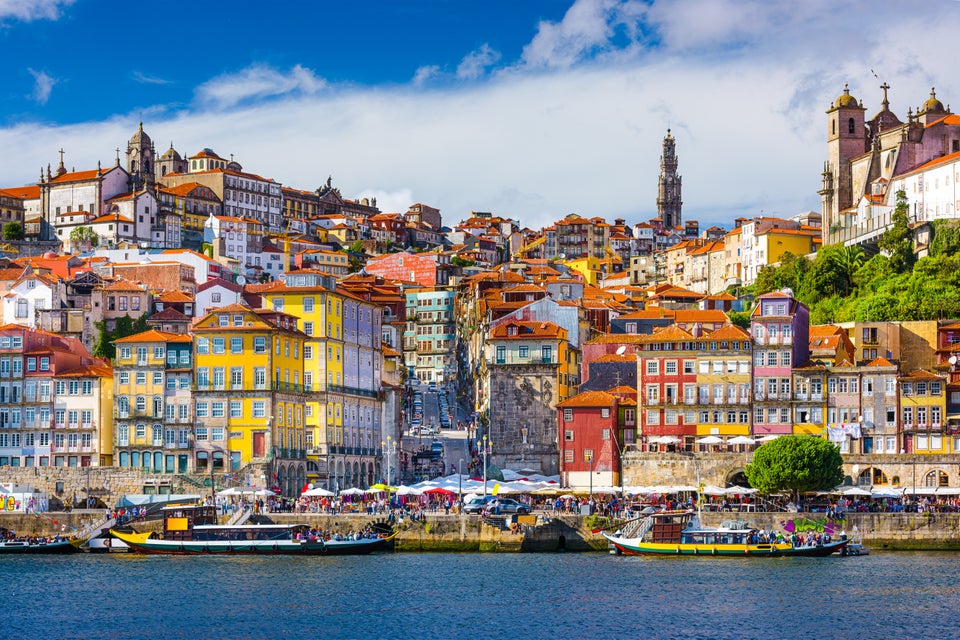 SeanPavonePhoto via Getty Images
Take an overnight cruise through Halong Bay in Vietnam.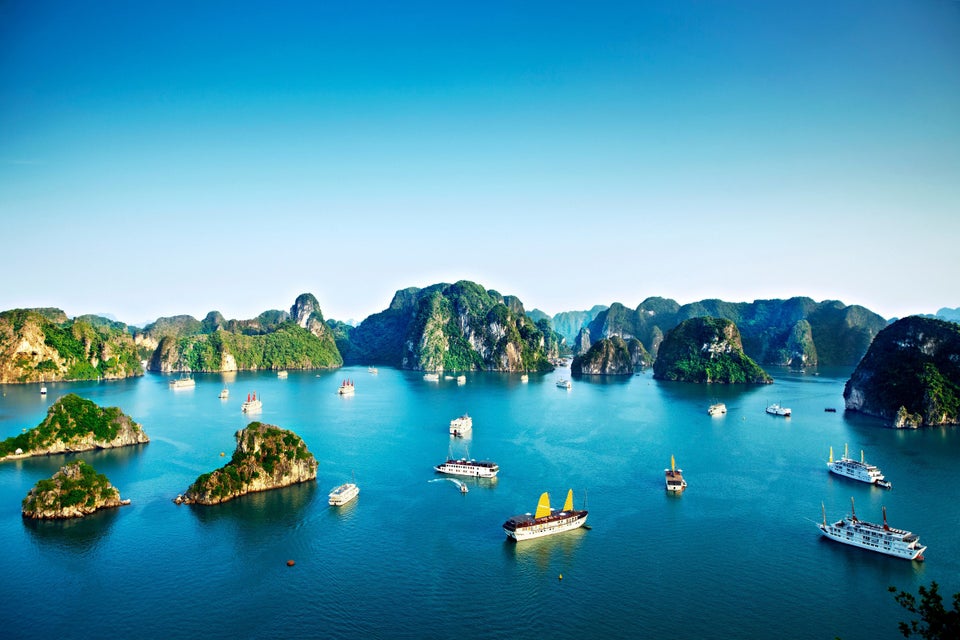 Visit the Taj Mahal in India.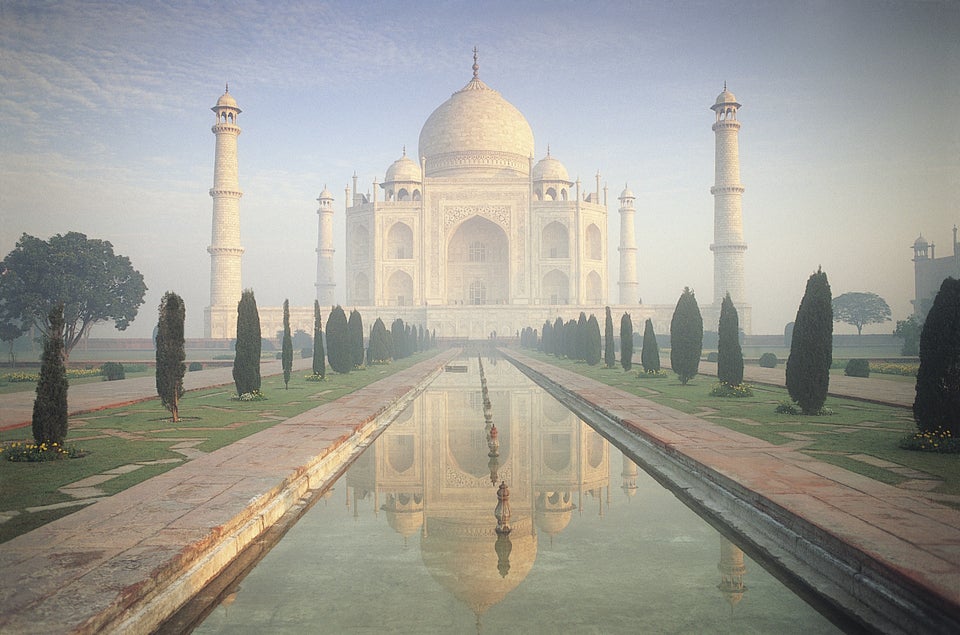 Ride camels in Morocco.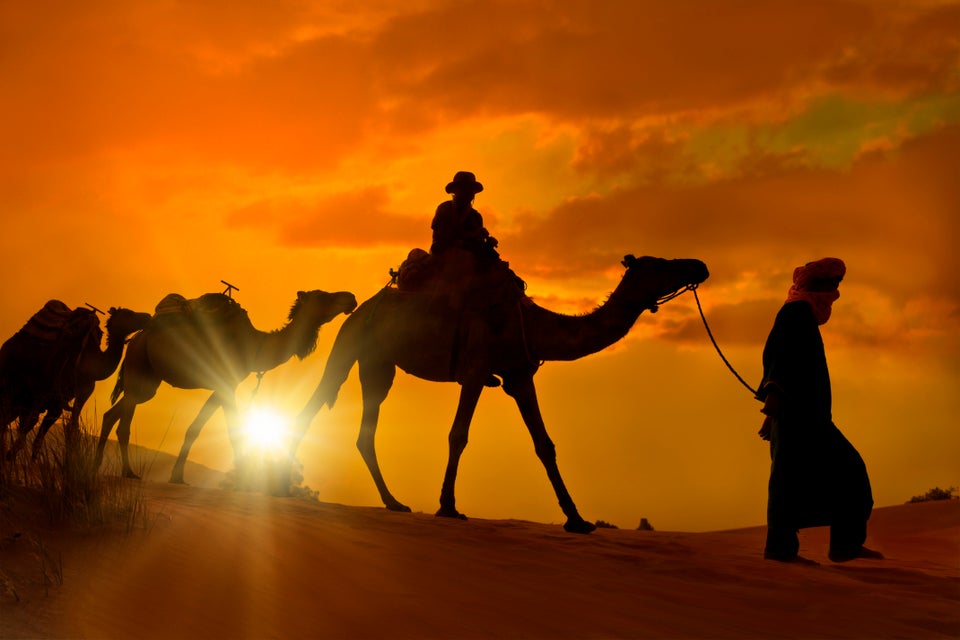 For more ideas, including mini-moon spots, tips on destination weddings, the best beaches and off-the-beaten-path adventures, pick up a copy of Lonely Planet's "The Honeymoon Handbook."