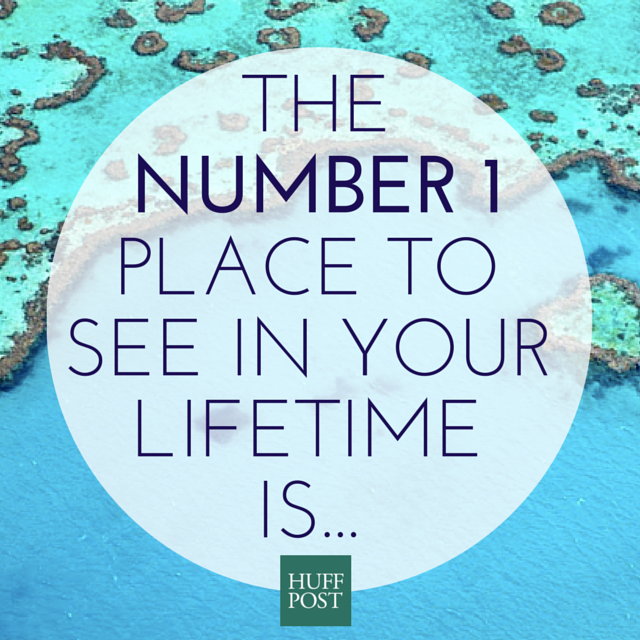 The locations were ranked based on 40 years of guidebook information that was compiled into what the company called "a definitive wish list of the world's best sights as named by Lonely Planet's globetrotting community of travel experts."
The list includes a few places you've been told to visit before, but then again, if the Great Wall of China and the Taj Mahal weren't on this list, we'd be suspicious.
Check out Lonely Planet's descriptions of the top 15 places to see in your lifetime below.
British Museum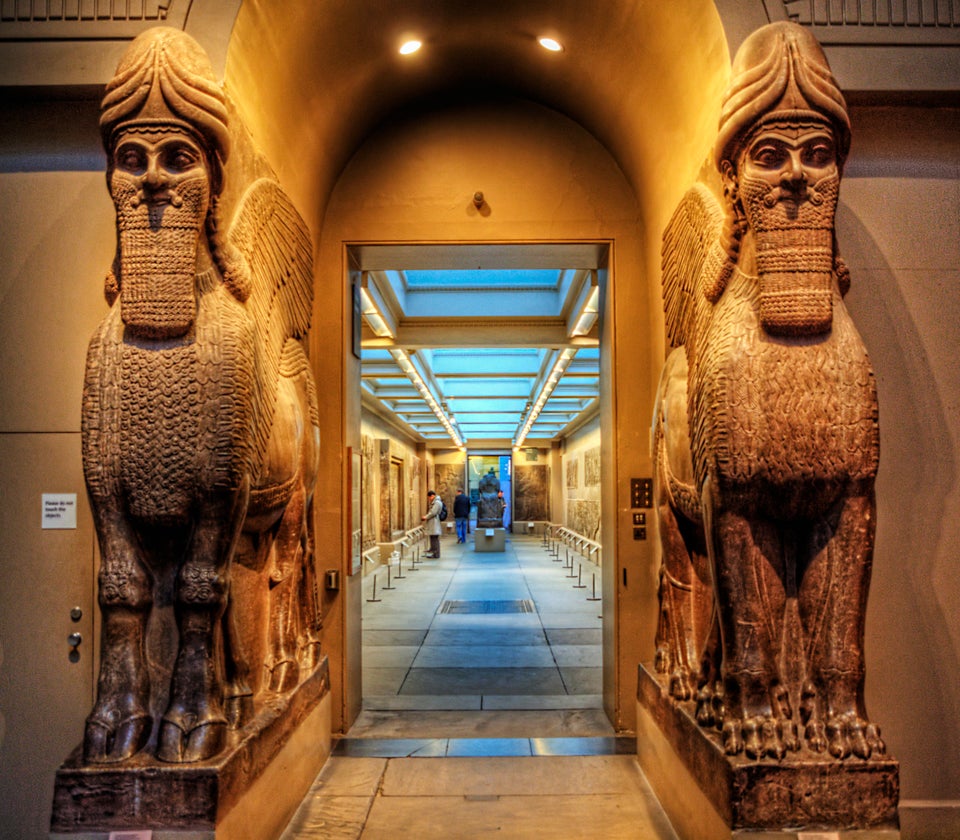 Tikal, Guatemala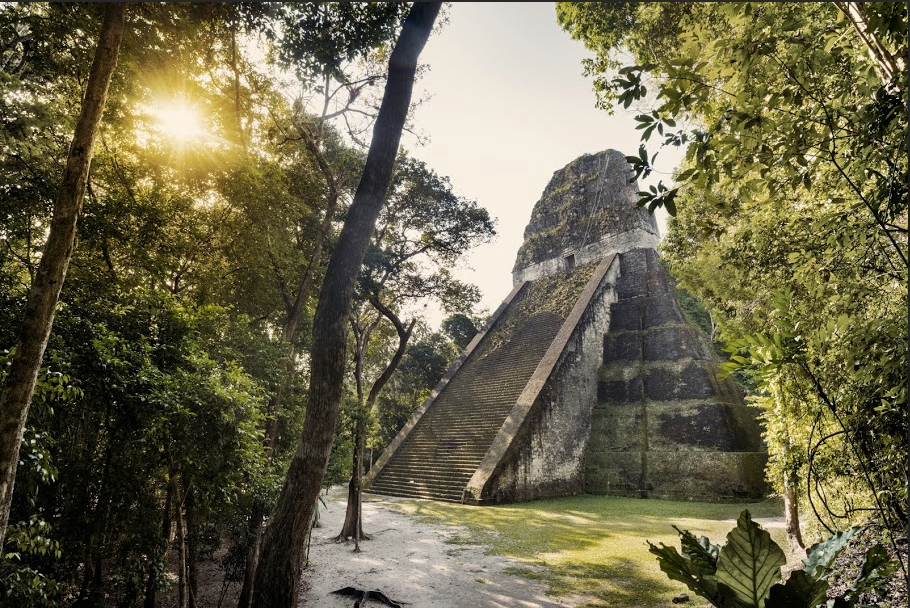 Justin Foulkes / Lonely Planet
Petra, Jordan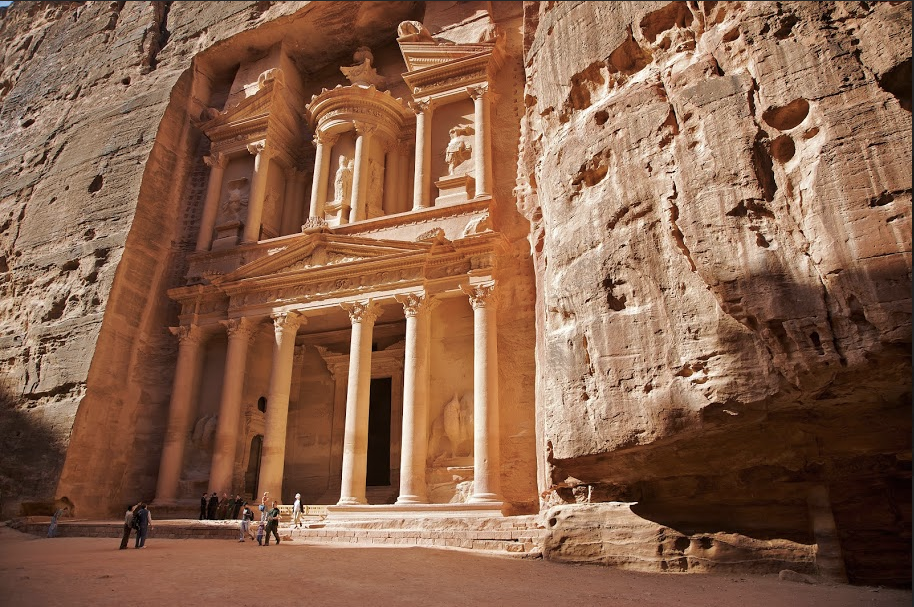 Joe Windsor-Williams / Lonely Planet
Twelve Apostles, Australia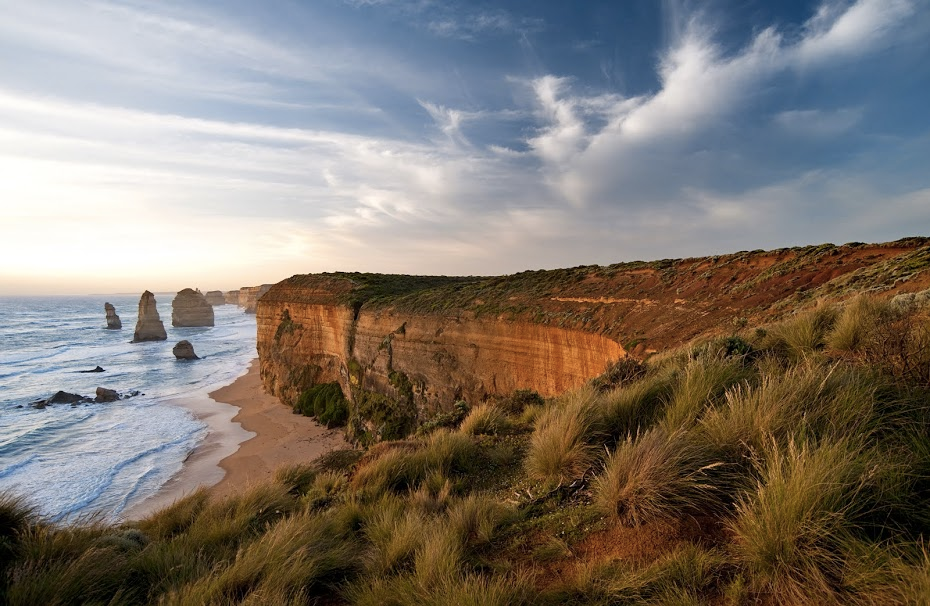 Pete Seaward / Lonely Planet
Fez Medina, Morocco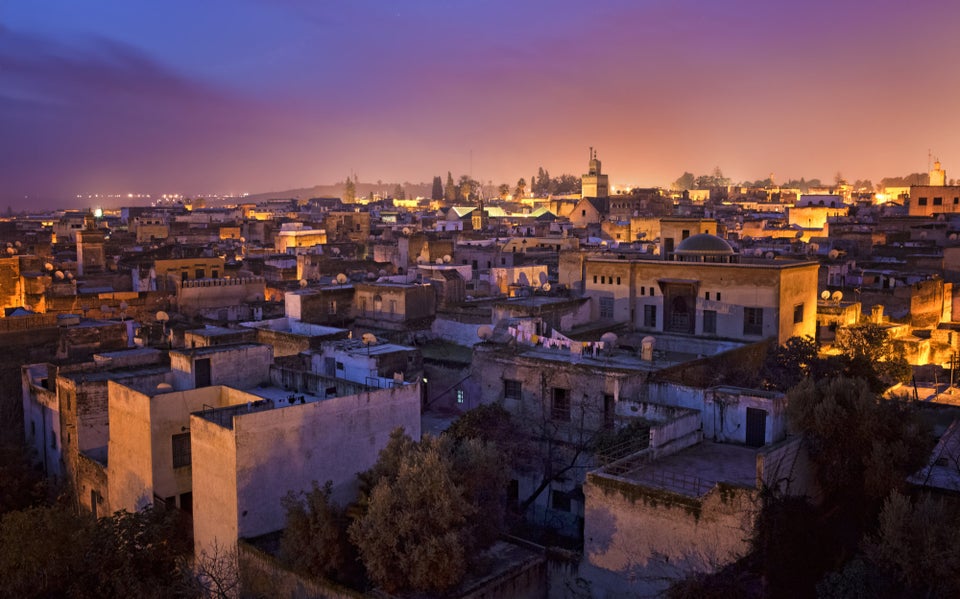 Aya Sofya, Turkey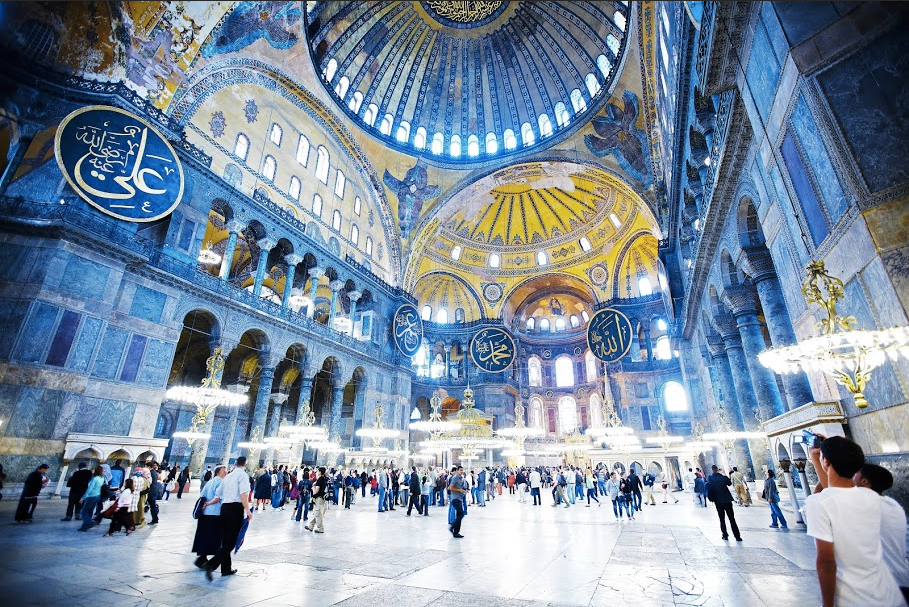 Mark Read / Lonely Planet
Alhambra, Spain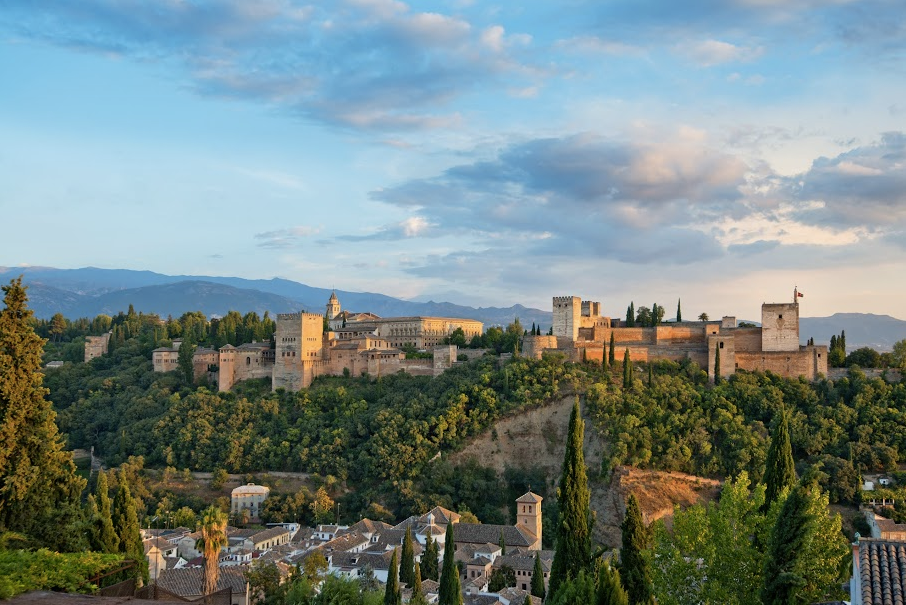 Pete Seaward / Lonely Planet
Iguazú Falls, Brazil - Argentina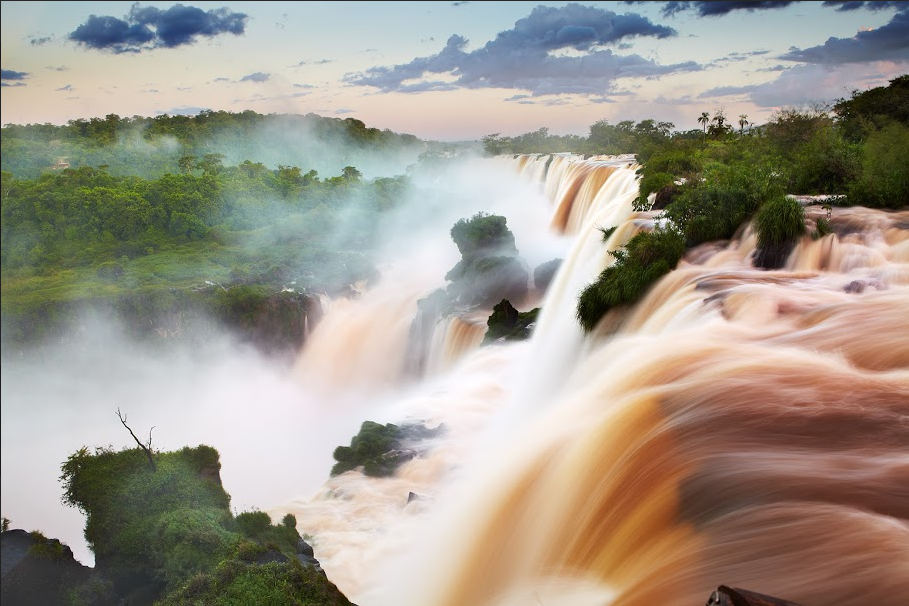 Matt Munro / Lonely Planet
Colosseum, Italy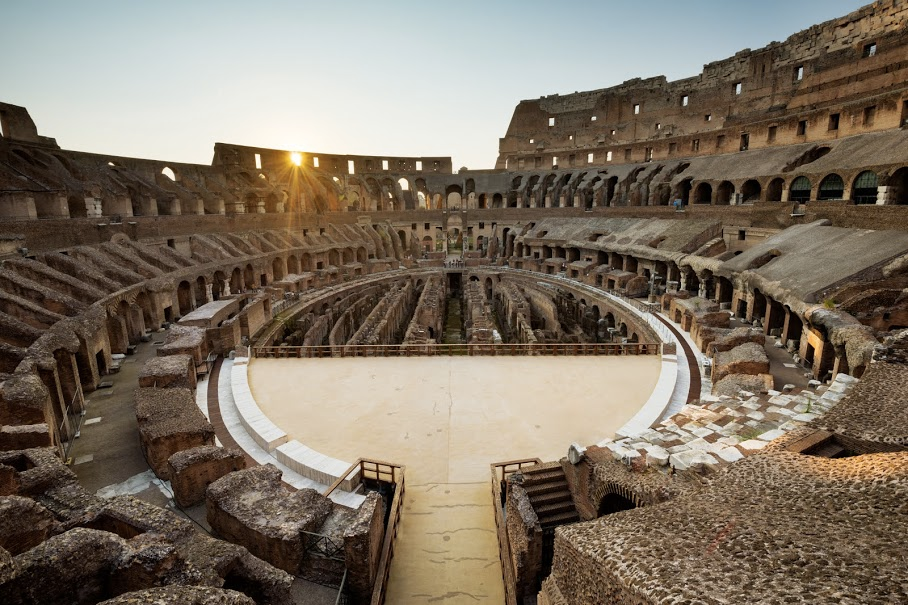 Justin Foulkes / Lonely Planet
Grand Canyon National Park, USA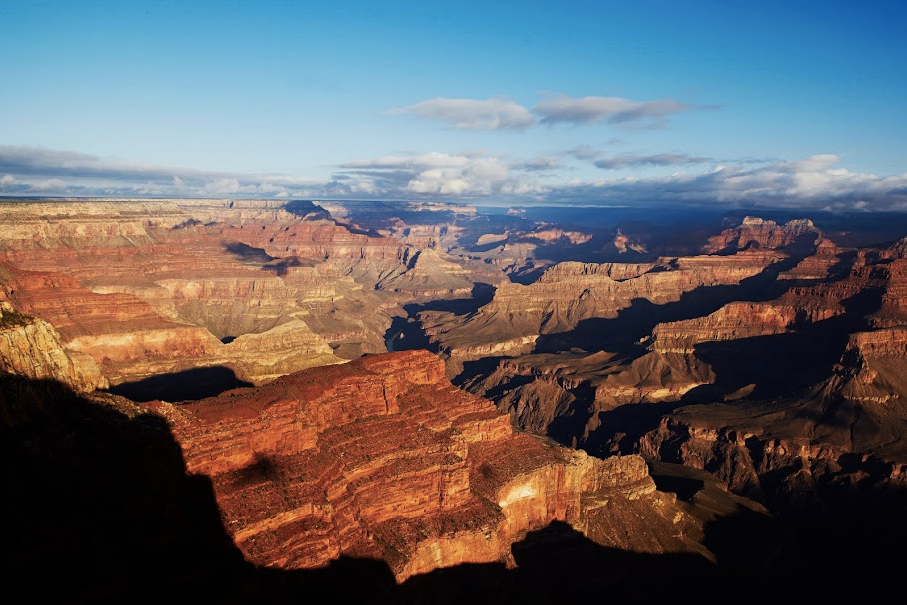 Mark Read / Lonely Planet
Taj Mahal, India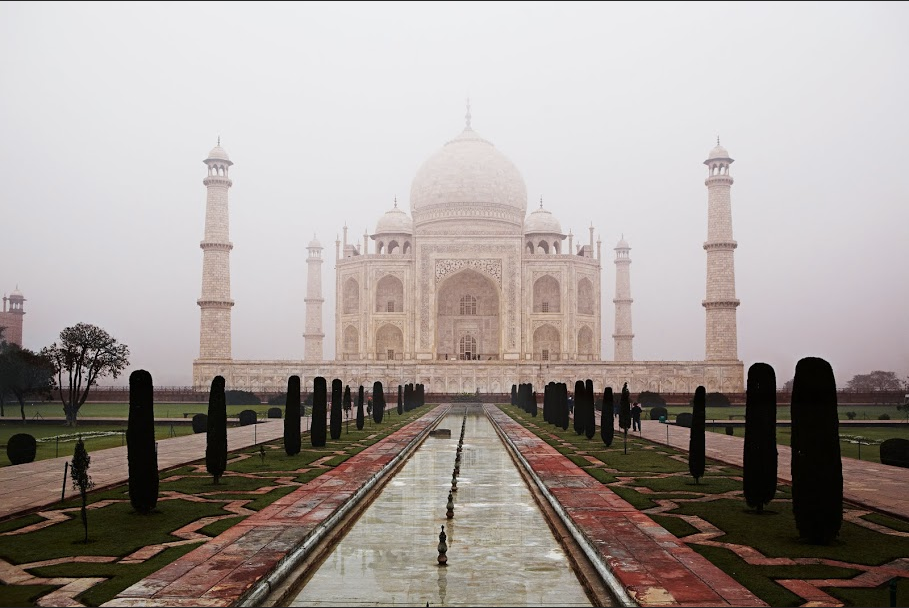 Mark Read / Lonely Planet
Great Wall of China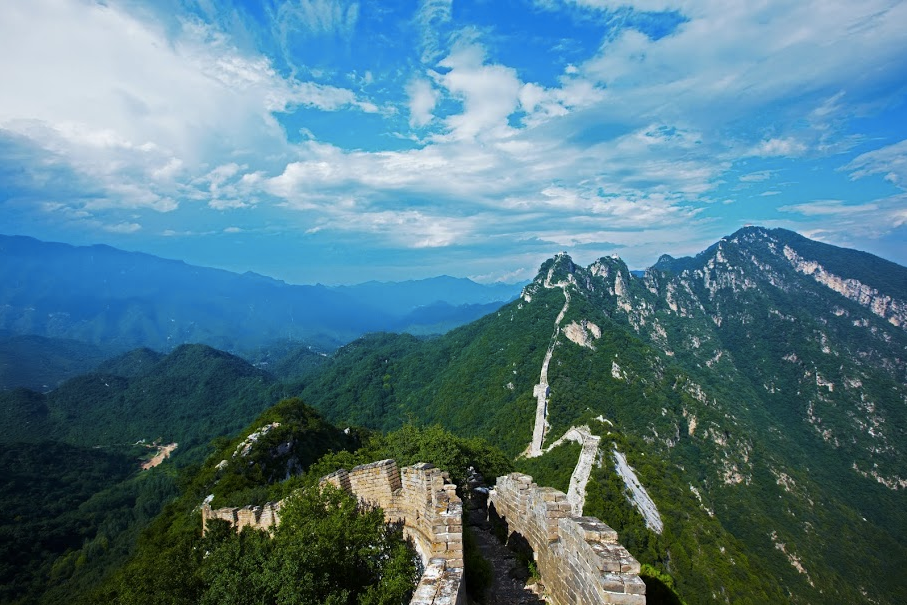 Mark Read / Lonely Planet
Machu Picchu, Peru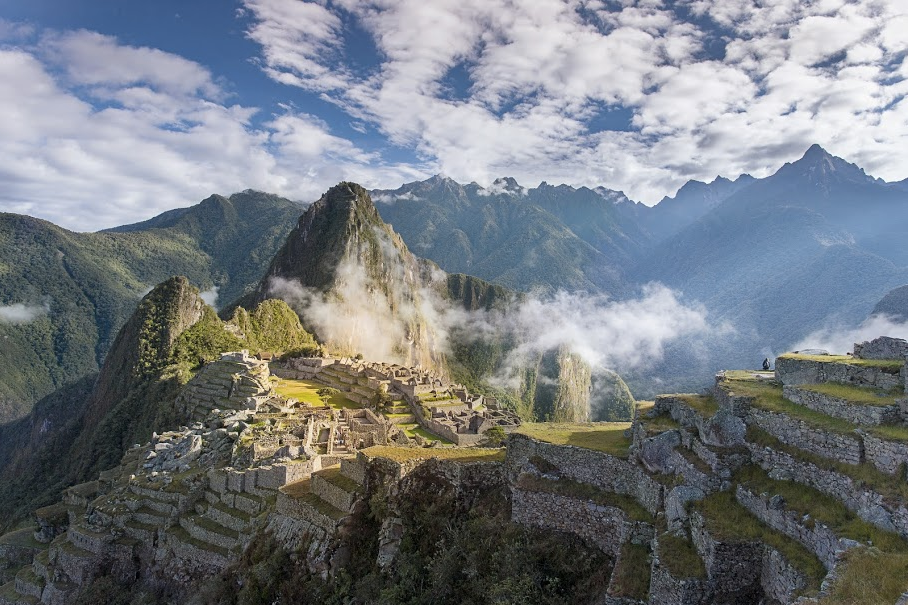 Philip Lee Harvey / Lonely Planet
Great Barrier Reef, Australia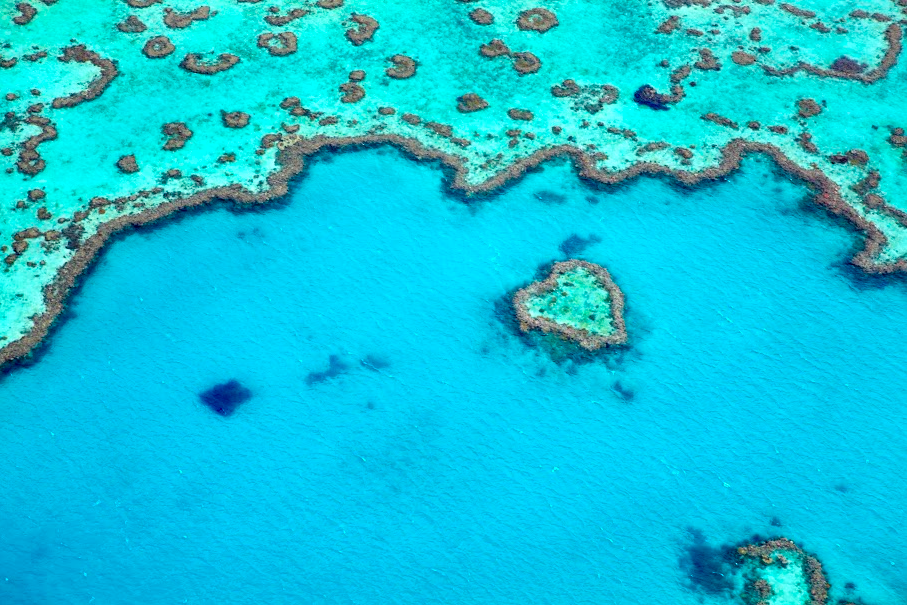 Matt Munro / Lonely Planet
Temples of Angkor, Cambodia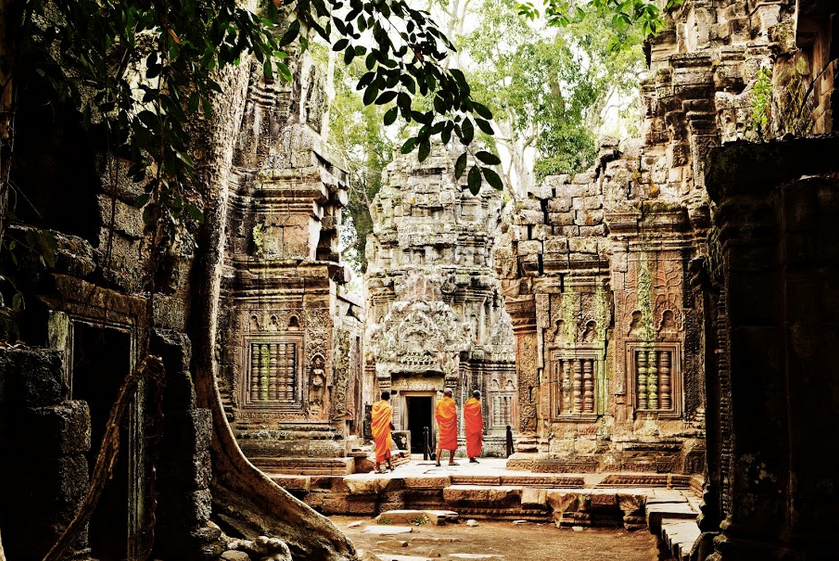 Mark Read / Lonely Planet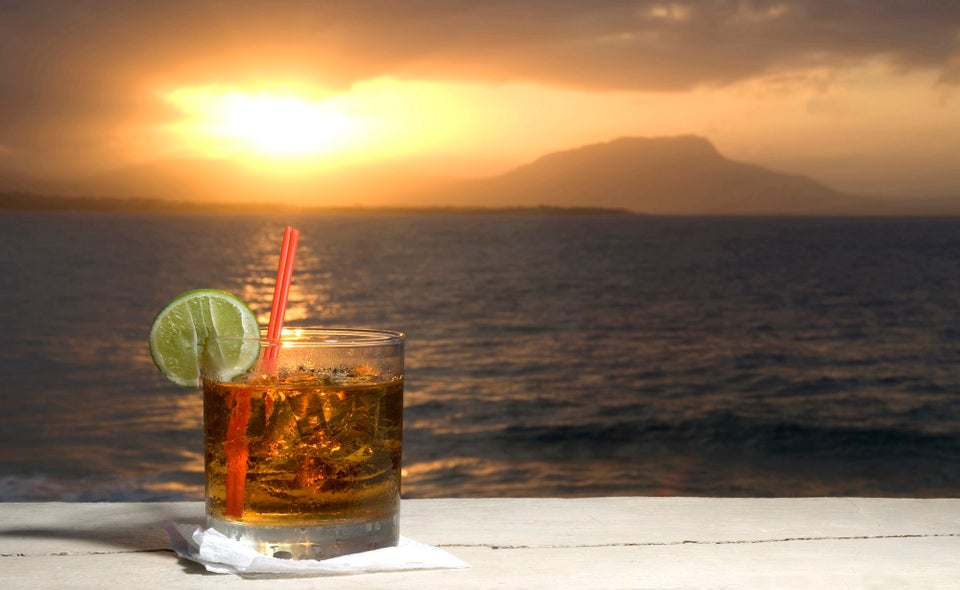 DONT USE
Related