An African American teen has accused police in Southern California of beating him for no reason. Two civilians on the scene caught the incident on videos that are embedded above.
Long Beach police said officers were responding to reports of a fight early Monday morning when they arrested Carlo Gonzalez, 18, KTLA reports in the exclusive video above.
But Gonzalez told KTLA that there was no fight and that he was just playing around with his friends. Gonzalez said cops tackled him, threw him to a curb and began beating him for no reason.
In the videos above, Gonzalez appears to be handcuffed and rolling around as officers beat him with batons. Police said Gonzalez was resisting arrest.
"He tased my leg, and they were just striking me with the batons in the back until it broke," Gonzalez said. "Then he started hitting me with a flashlight, and then I got kicked right here [pointing to his eye]."
"These people are supposed to be trained to be able to diffuse the situation," Gonzalez's tearful mother said to KTLA.
Long Beach police Sgt. Aaron Eaton said the department is reviewing the videos and will respond appropriately.
"Anytime you have use of force, it just doesn't look good," Eaton said to KTLA. "But we really have to just look at the context of what the officers were engaged [in] at that point."
Gonzalez was arrested for public intoxication, possession of marijuana and resisting arrest. His mother said she bailed him out jail and then took him to the hospital for his injuries. She said that, until now, Gonzalez has had no criminal record.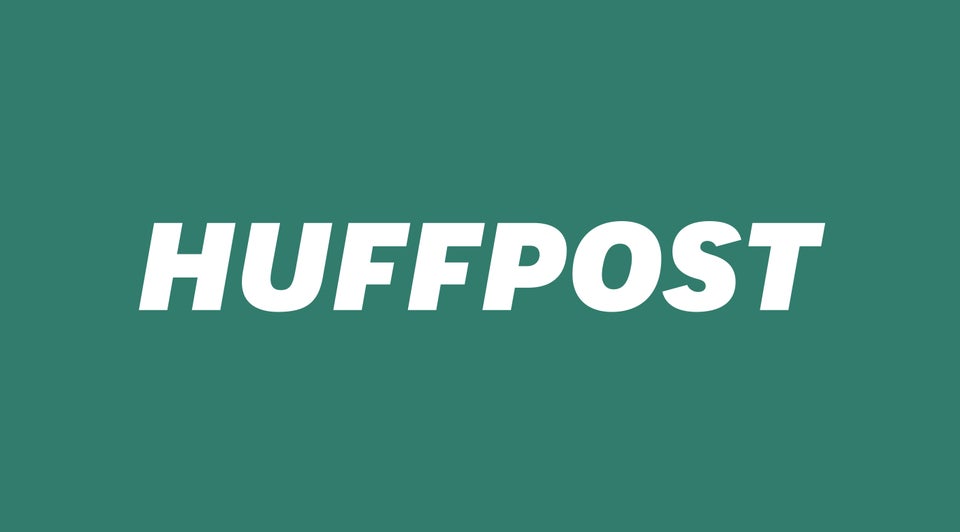 LA Sousveillance Videos
Popular in the Community