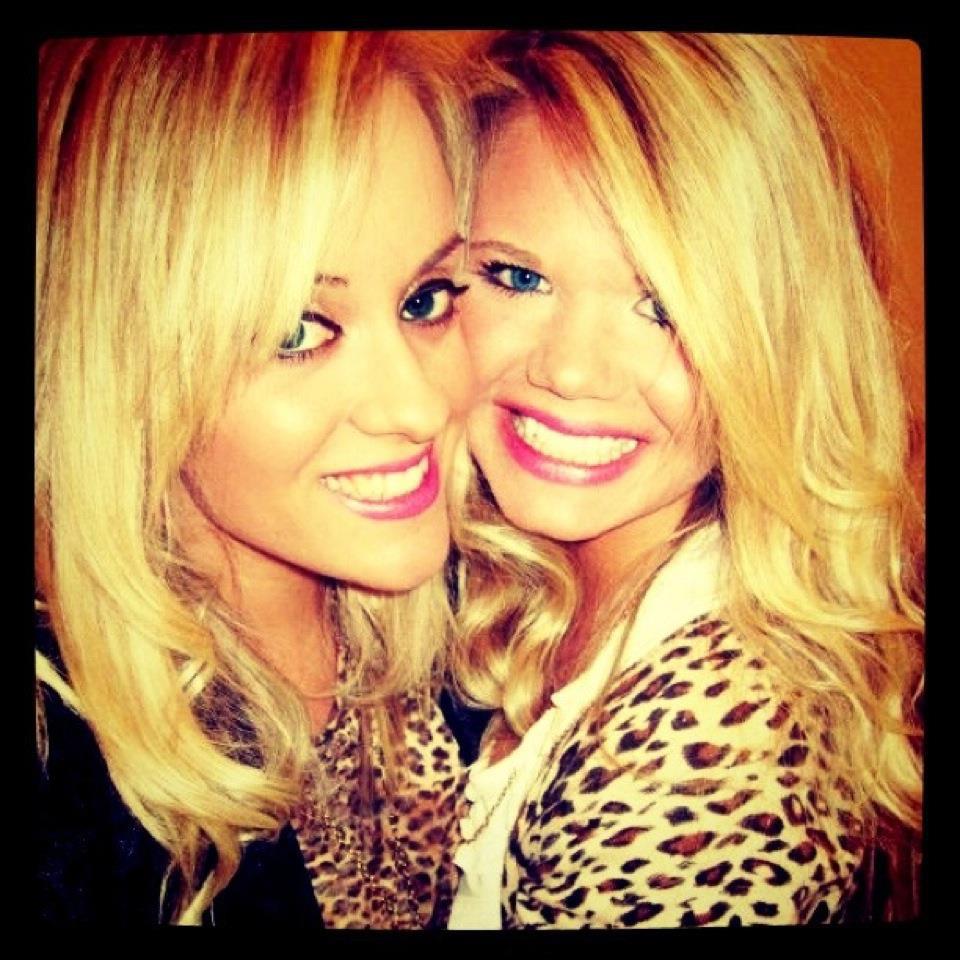 Most people warn you against doing long distance. "It will never last," they say. Well, I'm here to tell you that yes, yes, it will! Want to know why? Because Whitney and I love each other enough to put in the effort to make it work. Want to know why other long-distance couples don't last? Because they don't do that. It really is that simple. Whitney and I have always had the strongest and deepest love for one another and share a bond unlike most couples we meet. Despite the distance and cultural differences, we made it work. It didn't just work out by chance. Still not sure it can work for you, or wondering whether your long-distance relationship will make it? I'll tell you our story, and then you can see what you think.
I've spent my whole life in the UK, and the farthest I've ever moved was to study at Cardiff University in Wales. This is just over two hours away from my hometown, Windsor (near London, where the Queen lives). I thought I would find my true love at university after my first year-long relationship dissolved when I was 19 years old. Alas, the right girl never did come along. As a feminine lesbian I found it very hard to meet and attract fellow femme lesbians. I won't go into the woes of being a femme, as I have expressed this in my blog posts "Femme Invisibility" and "The Assumption of Heterosexuality When You're a Feminine Lesbian." But in 2006, back in the good old days of MySpace, I had an add request from Whitney, a pretty, blonde lesbian from the U.S. In fact, it was even better than that: She lived in Hawaii. Given the geographical distance, I never dreamed that we would ever meet. We kept in contact with the occasional message, MSN conversation (yes, it was that long ago) and a bit of a webcam. In fact, my memory is rather dodgy here; Whitney recalls it much more more clearly, because, unbeknownst to me, she had developed a super cyber-crush on me. Fast-forward a couple of years and Whitney had decided to spend a semester studying abroad in London. With half a year to go until she was coming over, we began to message more and more each day, never letting on that each of us thought that the other could be "the one." As others continued to disappoint me, the knowledge that this girl from Hawaii was soon coming over kept me going.
Whitney arrived in the UK in September 2008, and we met up the first weekend, on Sept. 22, 2008, outside Waterloo Station in London. We both vividly remember first locking eyes; I had to make a daunting walk across a bridge and up some stairs to reach the awaiting Whitney, who was with four other friends from Hawaii who were also studying abroad. It was a very nerve-wracking moment, but as soon as I saw the dazzling, long, blonde hair, leather jacket and Ray-Bans, my heart stopped. We spent the day wandering around London, chatting away and having a drink or two for the nerves. We had an amazing day and night that would ultimately change our lives forever. Two weeks later she visited me in Cardiff, and as she left, we agreed to be "girlfriend and girlfriend." There was no talk of, "Wait a minute: You live in Hawaii, and I'm in the UK. How the hell will this work?" We just embarked on the relationship with no looking back. Whitney returned to Hawaii in December 2008, just before Christmas, and it was a very sad farewell at the airport. Little did we know how many heartbreaking and tearjerking airport goodbyes were yet to come.
So we embarked on a long-long-distance relationship; there was a ridiculous number of miles between us: 7,239 miles (11,650 kilometers), in fact. I took my first trip to Hawaii in March 2009. For three magical weeks we got to be together in the sun and sand. From that point onward, we took many trips back and forth to visit one another, with roughly three months between each visit. Many thought we were crazy to be seeing each other so often, given the distance and travel costs, but that never stopped us. Eventually, we were lucky enough to be able to spend longer periods of time together, with Whitney staying in the UK for three months during the summer of 2010, and in March 2011, when I moved out to Hawaii to finish my dissertation for my Master's degree while Whitney finished her undergraduate degree. We had always planned for Whitney to join me in the UK after we had finished our studies, and then we would embark on our adult lives and live happily ever after. How wrong we were.
We applied for Whitney's UK visa in May 2011. Meanwhile, I had decided that Hawaii would be the perfect place for us to get engaged, as it meant so much to us. In a whirlwind few weeks, while my sister and her boyfriend visited, we managed to secretly plan the proposal for May 17, 2011. It was the most memorable and emotional day for both us as I got down on one knee and asked Whitney to marry me. (To read all about our proposal, visit our blog.) However, our happiness was short-lived; not long thereafter, we received news that Whitney's visa had been denied. Devastated that we had only had a few weeks together and wouldn't be able to end the long-distance aspect of our relationship yet, I headed back to the UK in order to work on getting Whitney over here. Little did we know how long this would take.
But we did it. We made it work. Our love for one another pulled through. In June 2012 we finally secured Whitney's UK visa, with the right for her to reside and work in the UK granted in November 2012. Our life living and loving together has finally truly begun.
On Sept. 28, 2012, we had a small, beautiful civil partnership ceremony, with plans to have a big wedding in 2014 for all our British and American friends and family to attend.
Making a long-distance relationship work was not easy; in fact, it is harder than you can probably begin to imagine unless you are in one yourself. The amount that you miss one another will be unbearable, the fact that you cannot share in the simple things in life will be heartbreaking, and the want and need to be together will be endless. There will be fights and tears because of the distance. The time difference will determine the hours you're even able to communicate. The money needed to fund the relationship and keep it going is exorbitant. However, there is nothing like seeing each other for the first time after months apart: the first hug and kiss, snuggling up together in bed, being able to cook and eat together and watch movies at the same time.
Starting out, we had no clue what lay ahead or the twists and turns that our relationship would take. We didn't realize just how hard it was going to be and how long it would take to live our lives together like we were meant to do all along. But despite the difficulties of maintaining a long-distance relationship, we wouldn't change a thing. It has led us to this very point where we're meant to be: waking up together, going to sleep together and finally, truly experiencing all the boring parts of a relationship, from grocery shopping to putting the bins out to making a house a home.
So to those who say long-distance relationships don't work: Would you still say that now? To those doing long-distance relationships: Keep going. You will make it if you try!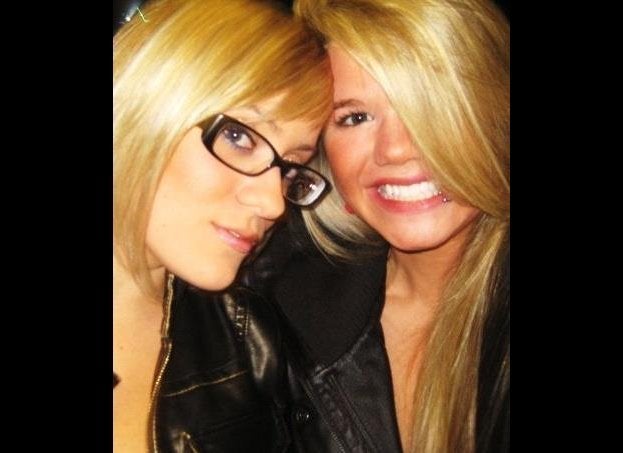 Conquering Distance Through The Years