Jessica just wanted to learn English.
The 18-year-old lives in Belo Horizonte, Brazil, and met her fiancé, Kenny, 23, who lives in Belgium, on a language-learning website called SharedTalk. What began as a desire to speak a new language turned into a love story that spanned two countries, multiple languages and 9,000 kilometers.
Jessica and Kenny's blog "Love 9000km Away" details their relationship, which began in October 2011. They met after Kenny found her on the site and they began talking. Their relationship quickly blossomed to where they were "sleeping with the webcam on" and talking for "12 hours straight."
Kenny will fly to Brazil to meet Jessica for the first time on October 31. Will their relationship last? It's certainly possible.
Jessica and Kenny aren't the first engaged couple to have met online but never in person. One couple met through playing the video game Halo online and kept their relationship going for five years before meeting face-to-face for the first time in March.
Technology has helped many couples connect in the digital age, and now there are even smartphone apps to help them stay connected. Click through the slideshow below to see six apps for long distance love.
Watch the video above to see Kenny's proposal to Jessica.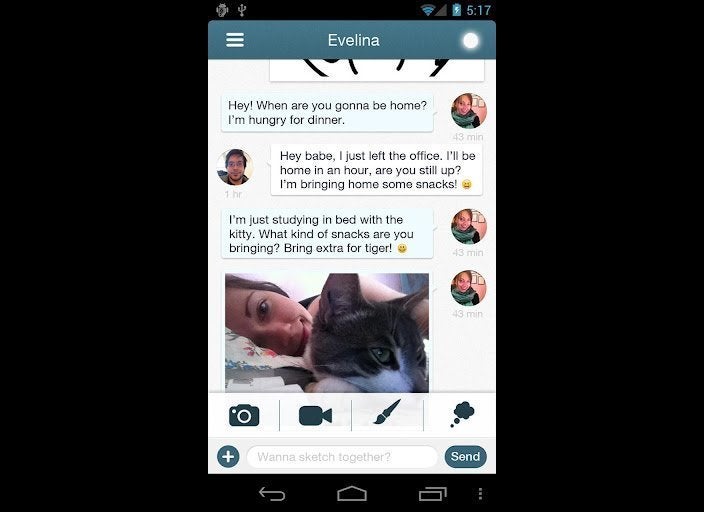 6 Long Distance Relationship Apps