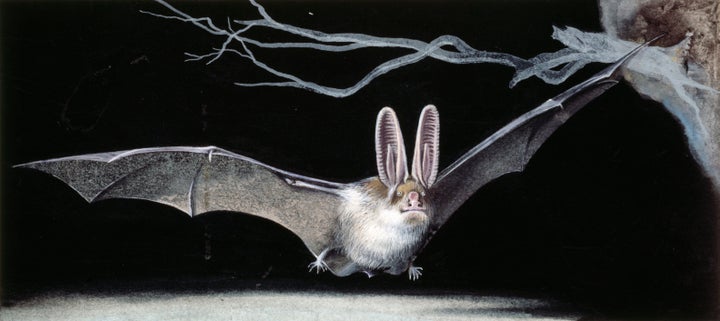 (Reuters) - U.S. wildlife officials have decided against setting aside protected habitat for the cave dwellings of an imperiled species of bats, saying that doing so might draw the attention of vandals who would do harm to the lairs of the winged mammals.
The northern long-eared bat, whose numbers have been decimated by the spread of a fungus behind a deadly disease called white-nose syndrome, are deemed integral to the ecology throughout their range along the U.S. Eastern seaboard, Oklahoma, the Dakotas and parts of Montana and Wyoming.
Farmers and foresters credit the species with preventing billions of dollars in damage to crops and woodlands through the insects the bats consume.
Federal wildlife managers on Monday said it would be imprudent to designate critical habitat for the bats because that would entail publicly identifying where they hibernate, increasing the risk of vandalism and possibly hastening the spread of white-nose syndrome.
Usually transmitted from bat to bat, fungal spores can also be transported long distances on the clothing and equipment of people who visit the caves and abandoned mines that hibernating bats depend on.
"While critical habitat has a fundamental role to play in recovering many of our nation's most imperiled species, in the case of the northern long-eared bat, whose habitat is not a limiting factor in its survival, designating it could do more -harm than good," Tom Melius, a regional director for the U.S. Fish and Wildlife Service, said.
Conservationists criticized the decision.
"I think vandalism is a manufactured reason. The service has consistently failed to protect the northern long-eared bat as it needs and deserves under the law. This is just the latest in that string of failures," said Mollie Matteson, senior scientist with the Center for Biological Diversity.
The U.S. Fish and Wildlife Service last year listed northern long-eared bats as threatened because of white-nose syndrome, which has killed more than six million bats in North America since it was first documented in New York nearly a decade ago.
Last month, white-nose syndrome – so called because of the fungal residue on the muzzles of ailing bats – was for the first time confirmed in the western United States with the finding of an infected bat in Washington, bringing to 32 the number of states affected by the disease.
Caving enthusiasts have strongly opposed moves to restrict access to caves across the U.S. West, many on public land, where the bats hibernate.
Before You Go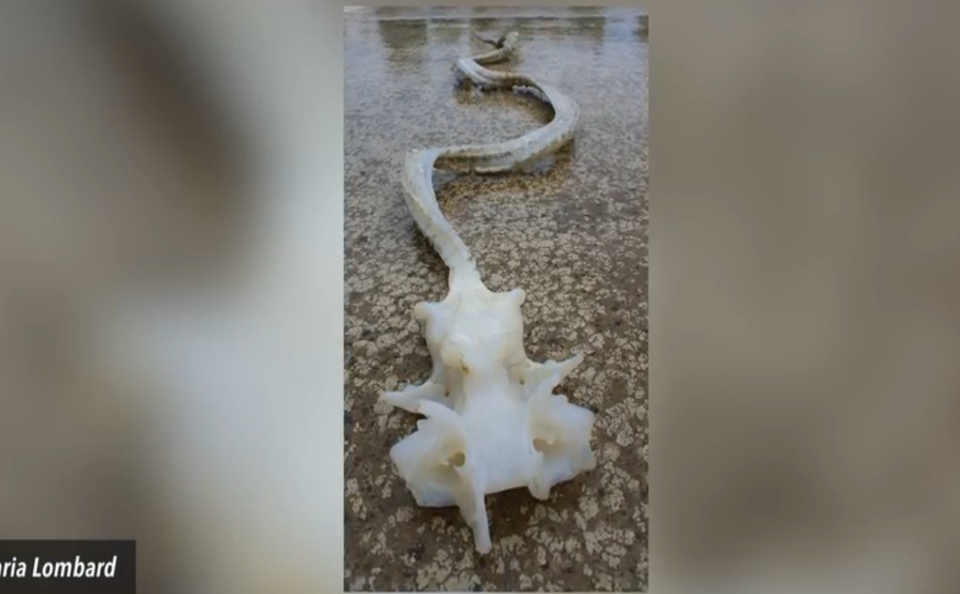 Animals In The News
Popular in the Community