This hair trend was brought to our attention when the Oscar for Best Sound Editing, an oft-overlooked honor, was awarded to not one, but two films. The first winner to take the stage was Paul N. J. Ottosson from "Zero Dark Thirty," rocking a slicked-back head of luscious strawberry blonde locks.
We didn't think much of the look until the second winner, Per Hallberg of "Skyfall," collected his award with very similarly flowing, bleached-out hair. It didn't hurt that Hallberg's co-editor Karen Baker Landers sported yet another sandy coif. Oh, and of course there was Claudio Miranda who accepted the Best Cinematography award for "Life of Pi" with his own eye-catching platinum 'do.
We're beginning to wonder: Is this the hairstyle of champions? While we figure this out, check out the blonde, long styles in question and tell us if you're into the look.
Paul N. J. Ottosson , Sound Editor Of "Zero Dark Thirty"...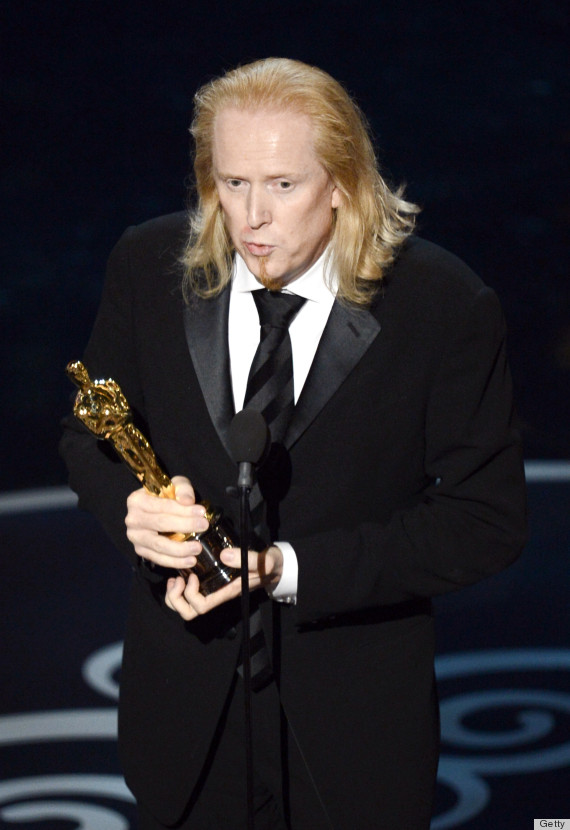 Per Hallberg & Karen Baker Landers, Sound Editors Of "Skyfall"...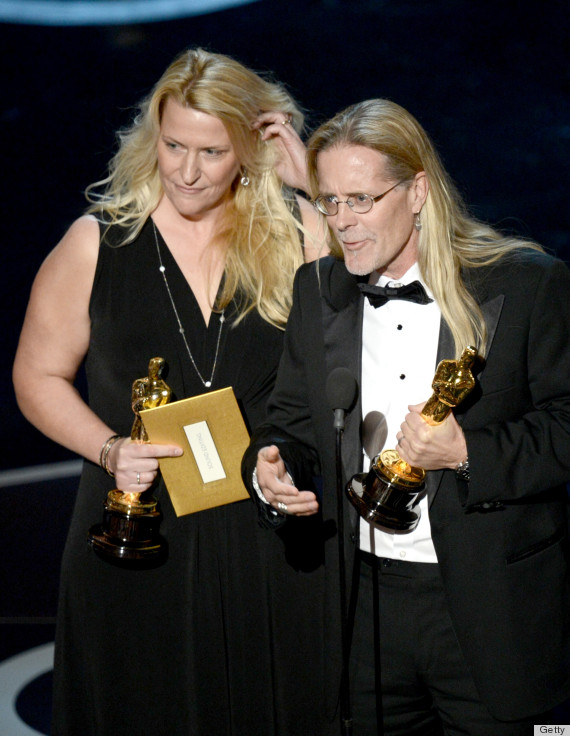 Claudio Miranda, Cinematographer Of "Life Of Pi"...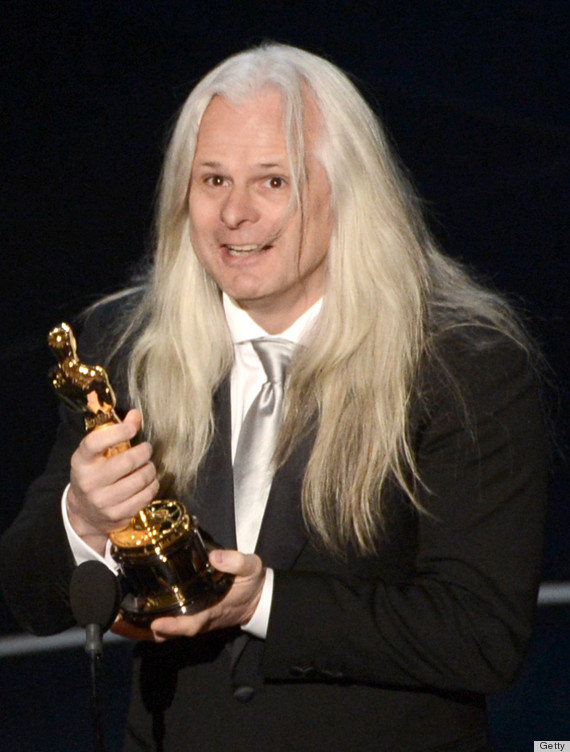 See some other head-turning hairstyles...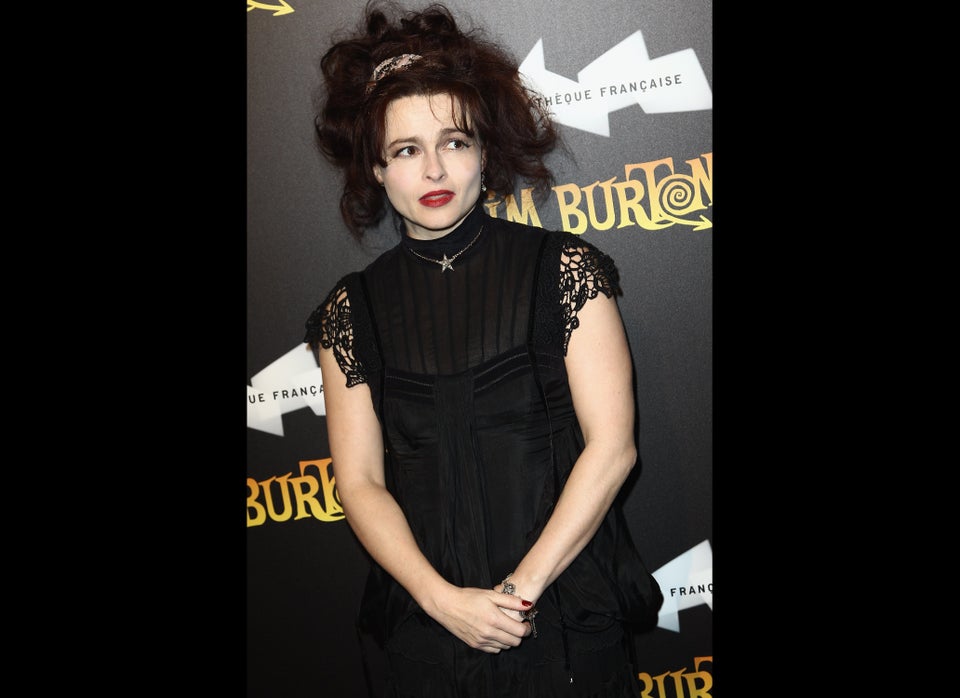 Worst Celebrity Hair Ever
Related