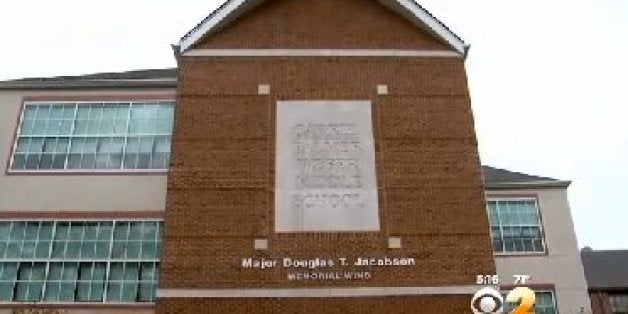 From now on, recess is going to look slightly different for Weber Middle School students in Port Washington, Long Island.
In an effort to reduce injuries, the school banned footballs, baseballs, lacrosse balls and rowdy games of tag. Instead, children will be given foam Nerf balls to play with.
District Superintendent Kathleen Mooney told CBS New York that the policy change came after a slew of playground injuries.
Still, neither parents nor students are pleased about the new rule.
"Kids are kids and plus with the obesity problem, that makes [the new policy] worse. So I'm against it," local parent Francoisc Decarzalo told the outlet.
A number of bloggers and news outlets have also criticized the change. In an op-ed titled "Things Are Clearly Out Of Control," former Connecticut Governor John Rowland wrote for CBS Connecticut, "There are countless stories like this across the country and I am all for protecting our kids, but let them play, let them scrape their knees, maybe even twist an ankle, it's all part of growing up."

The Washington Times' Cheryl K. Chumley called the ball ban a "sign of the apocalypse."
CORRECTION: An earlier version of this post misspelled Dr. Kathleen Mooney's name.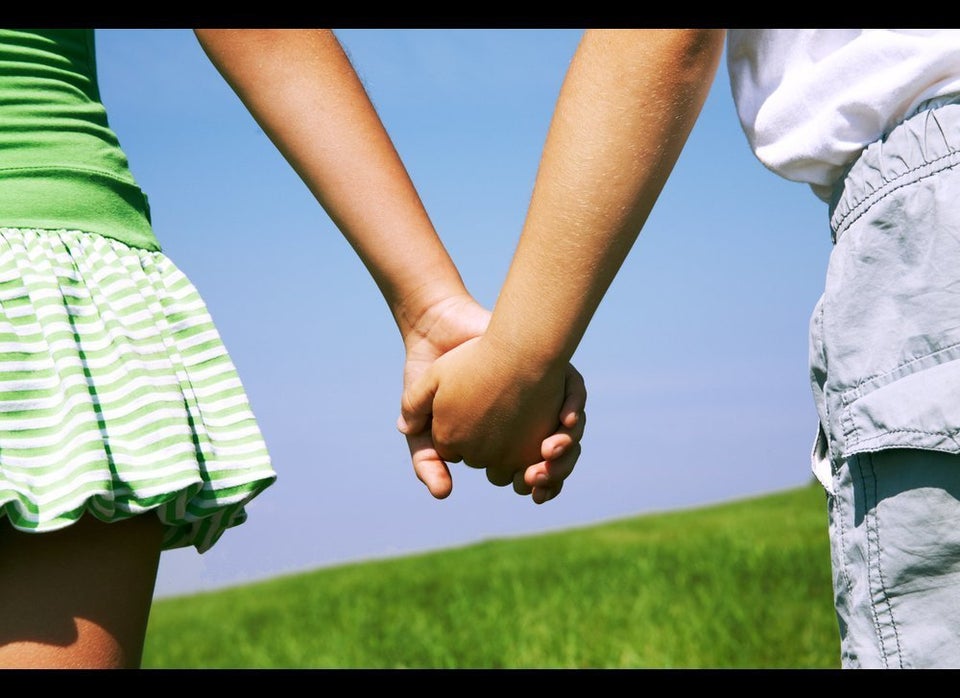 Weird Things Banned At Schools
Popular in the Community