Police are investigating the discovery of yet another body found in a wooded area near Manorville on Long Island. ABC News reports:
A jogger discovered the body, facedown, on Wednesday afternoon. Police have not said if it's a man or a woman, but they say it was dumped relatively recently and had not decayed too much. They hope that helps with the identification process and to determine the cause of death.
Police are trying to determine if the body is connected to another body discovered on February 17th, in which a man walking his dog in the same area stumbled across a set of human skeletal remains, fully decomposed. Suffolk County Police said the undergrowth indicated the body was discarded about five years ago. The identity of the person was unknown.
Wednesday's discovery also occurred just miles away from where two torsos were found 10 years ago, and adds to a growing list of bodies found in the remote stretch of beachside communities on Long Island. It is the 12th body discovered in the region since 1996, the majority of which were uncovered after December, 2010. Only five of the bodies have been identified. Authorities suspect several of the bodies were dumped by a serial killer targeting prostitutes.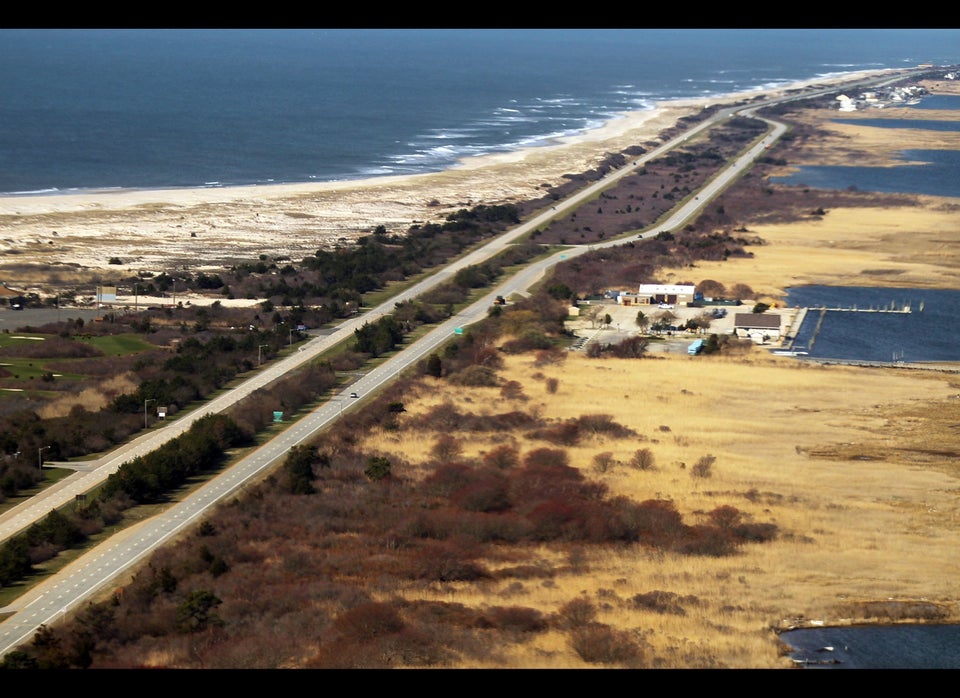 Hunt For Long Island Serial Killer
Related
Popular in the Community