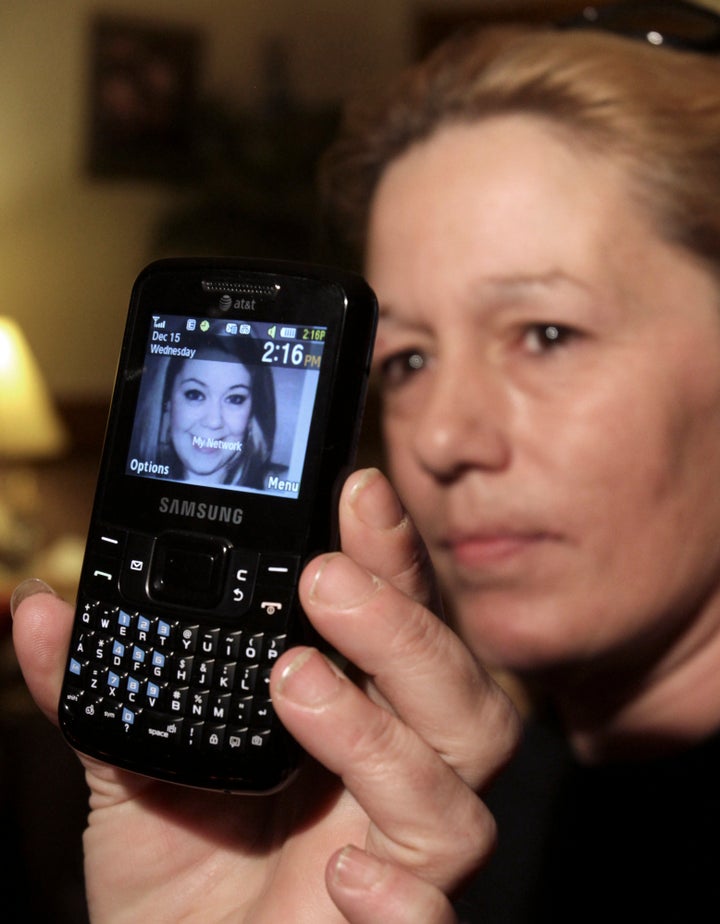 Who is the Long Island Serial Killer?
Earlier this month, news broke that police were eying a suspect they believe could be responsible for the deaths of at least eight prostitutes in New York. Now the New York Times reports that authorities are piecing together a profile of the serial killer.
He is most likely a white male in his mid-20s to mid-40s. He is married or has a girlfriend. He is well educated and well spoken. He is financially secure, has a job and owns an expensive car or truck. He may have sought treatment at a hospital for poison ivy infection. As part of his job or interests, he has access to, or a stockpile of, burlap sacks.

He also either currently or previously lived on or close to Ocean Parkway on Long Island.
Organized serial killers are careful and meticulous, where as the disorganized variety are impulsive. The Long Island serial killer made sure to place taunting phone calls to victims' families from crowded areas, like Times Square, where it would be difficult for police to identify him based on surveillance video.
Jim Clemente, a retired F.B.I. criminal profiler, tells the Times he believes the phone calls offer evidence that the Long Island killer takes pleasure in killing his victims.
"That gives me an idea that he is a sadist," Clemente said. "That would be reflected in his relationship and jobs. He is the one who laughs when a cat gets run over or a kid falls off his bike. He likes the suffering of others, and he really likes it when he can cause it or witness it."
Rifkin provided his theories on the current killer in an interview with Newsday. He said the perpetrator is likely in a line of work that allows him to carry burlap bags, which he has used to carry victims.
"My guess is it would be someone like a landscaper, contractor or a fisherman," Rifkin said.
The Times points out the burlap sacks, no longer common, could actually be a clue into the killer's mind.
He could be using them either because they are part of his killing ritual or because they are the easiest cover he can find. Burlap, however, is no longer common, and it might be easier to trace than a plastic bag. "To me, it takes away from his forensic sophistication and criminal sophistication and adds to the possibility that he is more interested in this ritual aspect," Mr. Clemente said.
REAL LIFE. REAL NEWS. REAL VOICES.
Help us tell more of the stories that matter from voices that too often remain unheard.