Meme-ing ain't easy, but these kids nailed it.
High schoolers from San Diego, California, celebrated "Meme Day" during their senior spirit week at their school and did so with such bravado that they must be lauded.
The students-as-IRL-memes were featured in a video, posted by 18-year-old Nicole Pinto on Twitter:
The video features the following memes, all linked for your meme education: Mannequin Head, Math Lady, Tiny Hands, Limecat, Idiot Sandwich, You on Kazoo, #NotMyRodrick, and, most iconically, Salt Bae (as seen below).
Pinto told HuffPost that she and her friends are "big on memes" and "couldn't pass up the opportunity to share the hilariousness" after the great day.
"Everyone from school seemed to really enjoy the videos, so I decided to share it on Twitter too just for fun," Pinto said.
The video has been viewed nearly 3 million times and shared on various other meme-focused accounts. Pinto said the newfound fame is "just super crazy."
"We were all being ourselves and now the video is worldwide."
In addition to the video, Pinto shared with us a snapshot of the IRL meme madness: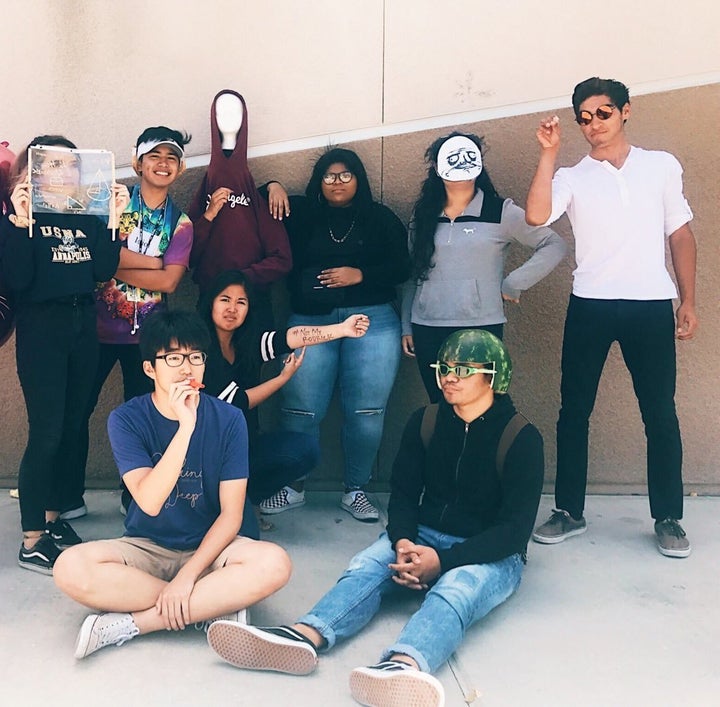 These kids are our heroes. Keep the dank memes comin', friends.
Before You Go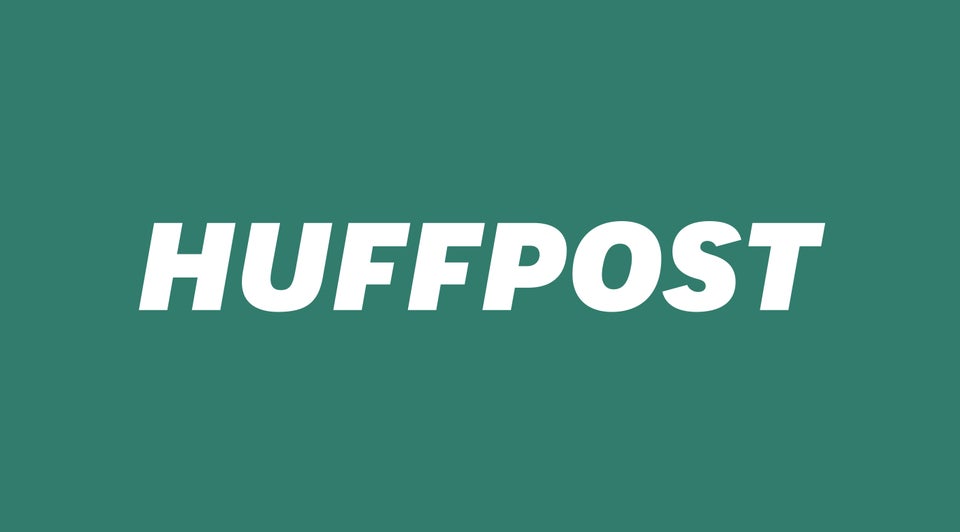 The Best Of #MemeHistory
Popular in the Community