Doris and Francis Vanderslice tied the knot back in 1942. Over seven decades later, they're still going strong and offering up their two cents on what makes a marriage last.
The pair originally met in junior high school. "When I saw him coming in the room, I said 'mmm mmm'" Doris told WESH news in Florida. "And I'm still saying it!"
But the former kindergarten teacher isn't the only romantic in the relationship.
In honor of the couple's 72nd wedding anniversary, 98-year-old Francis brought out an old can he had saved from their wedding day. "I bounced that on the back of my car for 60 miles when we went on our honeymoon, and it was the only can left on there," Francis said.
"I never knew he was so romantic!" said a shocked Doris.
As for their advice to newlyweds?
Ninety-seven-year-old Doris keeps it pragmatic, advising young love birds to "do things together, make decisions together." Francis' words of wisdom are a bit simpler: "We enjoy being together... sometimes." he said, chuckling.
Watch the video above to hear more about their love story.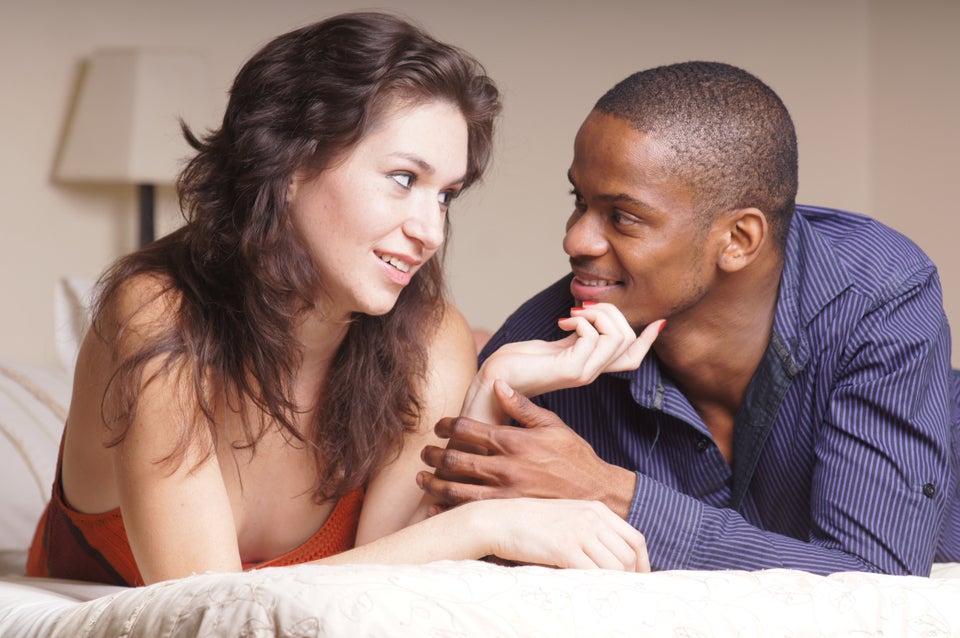 10 Things Happy Couples Do Differently