Most people over 65 will need some kind of help with the activities of daily living such as bathing, dressing, or moving around. The need for such help can stem from a chronic illness or the natural decline of eyesight, hearing, strength, balance, and mobility that comes with aging. It's never too early, or too late, to start planning for long-term care.
Many people think the phrase "long-term care" refers to an insurance policy. While insurance may be part of your strategy, long-term care encompasses many other decisions. You will need to decide where you will live, how you will navigate the myriad of legal, family, and social dynamics along the way, and the many options for paying for everyday help. Though a number of government programs may help pay for some long-term care services, many people are faced with significant out-of-pocket costs.
In partnership with LongTermCare.gov, we're taking a look at eleven myths that may be keeping some from planning for long-term care, and ways you and your loved ones can prepare for the future.
How are you preparing for long-term care? Share your plans with us in the comments.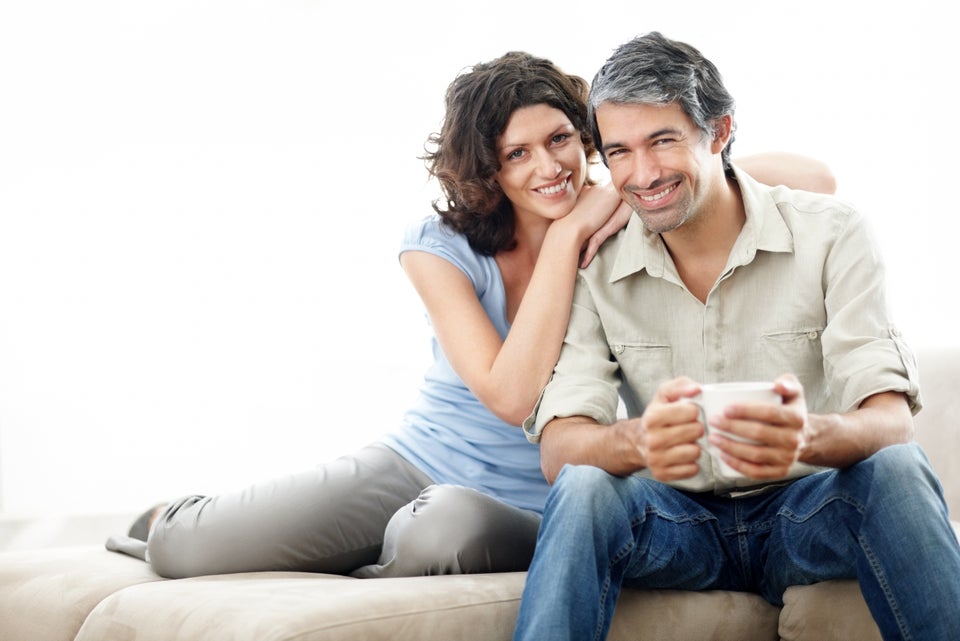 10 Myths About Long-Term Care