 Americans age 55 and older are struggling to rebound from a dramatic spike in unemployment since December 2007. Seniors have experienced consistently longer periods of unemployment than younger workers, as employers seek cheaper labor and look to skirt potentially higher health care costs, according to a study by the Government Accountability Office released earlier this year.
The unemployment rate for workers age 55+ more than doubled to 7.6 percent in February 2010 from 3.1 percent in December 2007. As of July, nearly two million older workers –- 6.2 percent -– were seeking a job.
Although the unemployment rate is lower than the national average of 8.3 percent, Americans 55 and older who were unemployed had been seeking work for an average of 51 weeks -– compared to 37.4 weeks for the population as a whole. Older workers make up more than half of the long-term unemployed.
Consider Tonja Adams, 62, a sales associate at a local publisher of safety literature in Wisconsin, who was recently profiled by The Wall Street Journal. She lost her job in 2009 and is still looking. She has gone through her savings, taken Social Security benefits and relies on food stamps and help from her elderly parents to make ends meet.
"I'd never been out of work for any length of time in my life. I just networked like crazy and I just assumed that I would get a job within two or three months," Adams told The Journal. "I never would have dreamed that I could not find a job, that I was unemployable."
In a series of focus groups with the GAO, older workers said they experienced age discrimination, and at least one person interviewed said "local employers had asked her to screen out all applicants over the age of 40," the report said. When older workers do find jobs, they typically suffered larger pay cuts than younger ones. The median earnings replacement rate for workers aged 55 to 64 who lost jobs from 2007 to 2009 was 85 percent, compared with about 95 percent for workers aged 25 to 54, the GAO found.
The plight of older workers is complicated by the fact that they don't have decades to make up that lost income, and are often shouldering the cost of college for their children or care for their aging parents. In addition, their home equity has plummeted: An AARP analysis found 1.5 million people over 50 had lost their homes to foreclosure between 2007 and 2011 and another 3.5 million owed more than their homes were worth.
Many older workers have run through their retirement savings: One survey of post 50s found 25 percent had used up all of their savings between 2007 and 2010. Meanwhile, Americans' confidence in their ability to retire has hit a two-decade low, according to a study by the Employee Benefits Research Institute. Moreover, workers like Adams, who take Social Security at age 62, are stuck at a lower benefit for life. According to the GAO report, someone who exited the workforce at that age would receive a median monthly benefit of $909 -– compared to $1,212 for people who wait to take Social Security until age 66.
Non-profits, educators and others have come forward with a variety of solutions to the long-term unemployment crisis:
Partnerships between local employers and non-profits that provide training, such as "Platform To Employment" in Connecticut, have made progress in connecting workers to jobs.
A number of states such as New Jersey and California have started "job clubs" to foster networking and peer support.
For a look at the ten best employers for people over 50, see the slideshow below.
Support HuffPost
The Stakes Have Never Been Higher
Related
Before You Go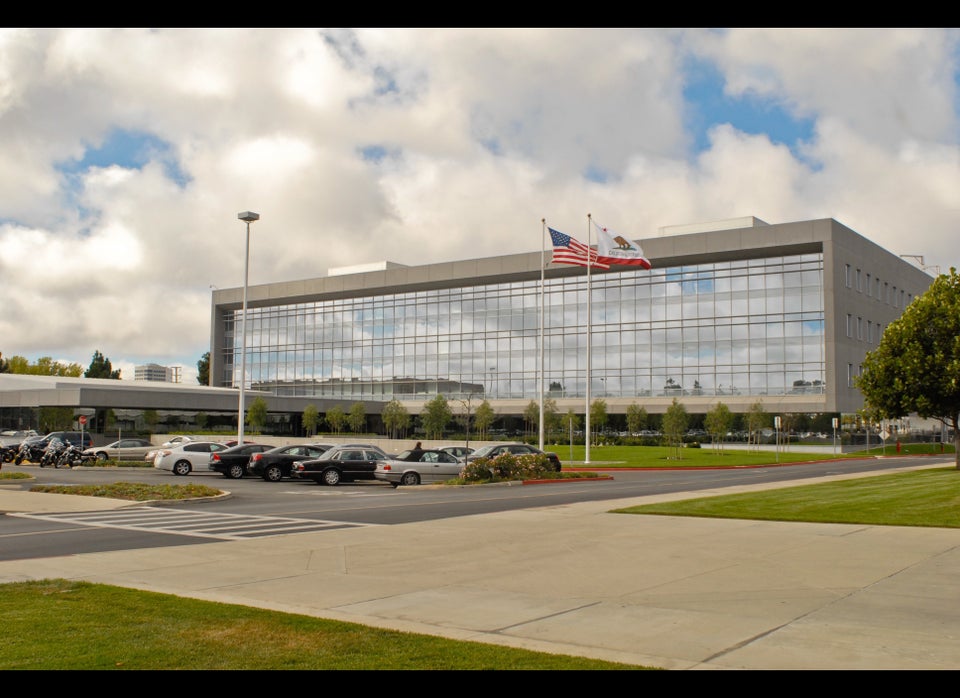 AARP's Top Ten Employers for Post 50s
Popular in the Community