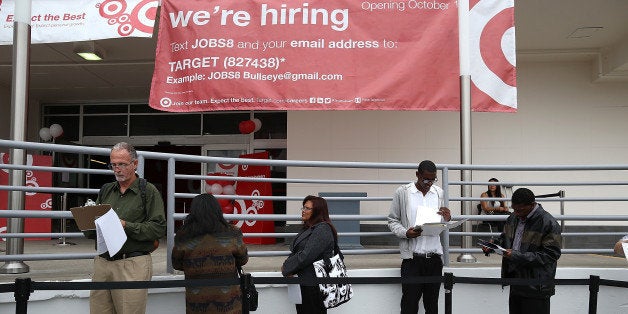 WASHINGTON -- An improving job market is shrinking the ranks of the long-term jobless, economists for the Federal Reserve said in a Monday blog post.
Slightly more than 3 million Americans had been out of work six months or longer as of June, according to the Labor Department, down from 4.3 million this time last year. But it hasn't been clear whether the picture is truly improving or the long-term jobless are just disappearing from the data because they've despaired of ever finding work, since only those who continue looking count as unemployed.
The Fed economists, Tomaz Cajner and David Ratner, say that with the labor force participation rate holding steady at 62.8 percent, the decline in the rate of long-term unemployment accounts for most of the drop in the overall unemployment rate, which has fallen from 6.7 percent last December to 6.1 percent in June.
"These encouraging developments appear consistent with rising employment of those previously reported as long-term unemployed," Cajner and Ratner write.
Without delving much into the underlying data, Republican lawmakers have said the declining jobless rate proves the wisdom of discontinuing long-term unemployment benefits, which Congress dropped in December and Democrats have been unable to revive. If the long-term jobless are getting their mojo back, both Congress and the Fed may be even less likely to try to help them.
Some analysts have said the jobs picture is gloomier, citing the Bureau of Labor Statistics' monthly data on labor market flows -- people coming and going from jobs to unemployment, and from unemployment to nonparticipation. The monthly flows data suggest the long-term jobless aren't finding much work.
Cajner and Ratner take a longer view, checking annual transitions instead of monthly ones, and like what they see. "Importantly, at the yearly frequency, the long-term unemployed are currently more likely to transition to employment than to nonparticipation, in stark contrast with the monthly flows data," they write.
Before You Go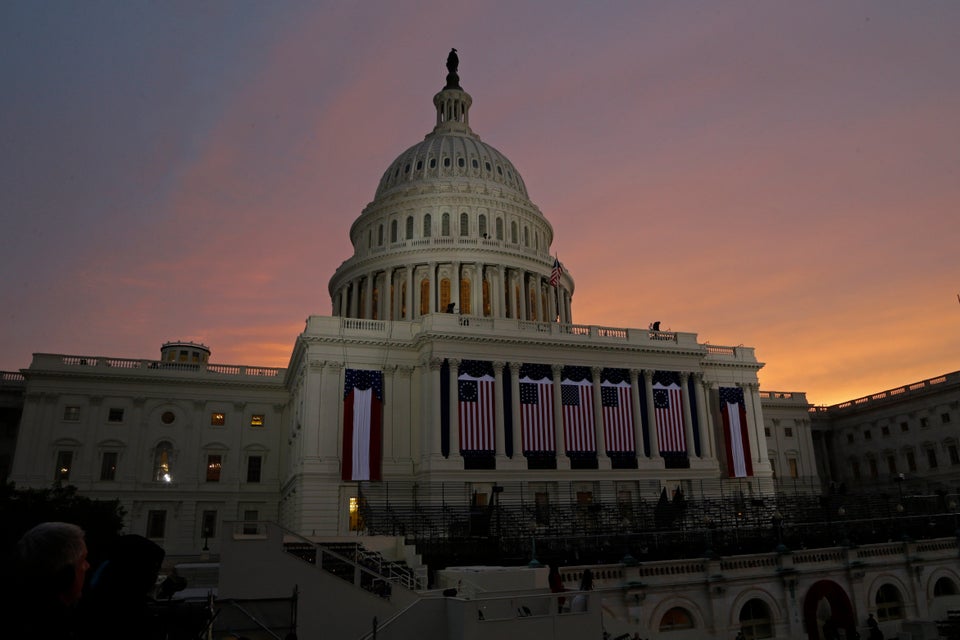 U.S. Capitol Photos
Popular in the Community