One user shared a clip of the scene on YouTube, which is above. Warning: There is some foul language in the clip... although it's about what you might expect from travelers encountering this situation at an airport.
Travelers reported delays going through security throughout the day, and some shared images on Twitter:
The lines returned to normal by about 10 pm on Thursday night, ABC 7 said.
Last week, the TSA warned travelers to expect extensive delays this summer due to poor staffing.
"This is going to be a rough summer; there is no doubt about it," Gary Rasicot, TSA chief of operations, told the New York Times. "We are probably not at the staffing level we would like to be to address the volume. This is why we are talking about people getting to the airport a little earlier than planned."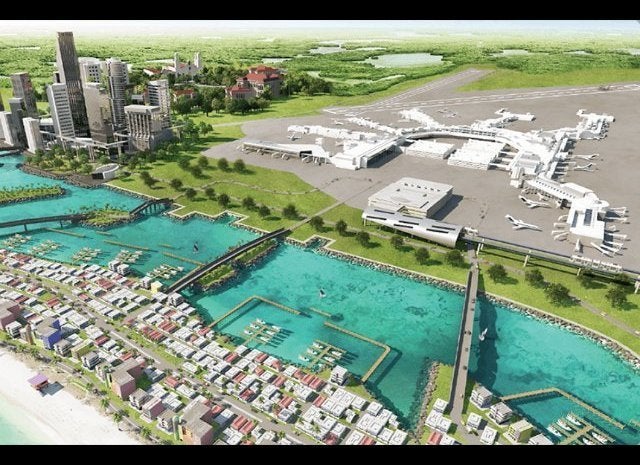 Airports with Awesome Amenities
Popular in the Community