A 60-year-old woman in China's Shanxi province has hair that's twice as long as she is tall.
Linmei showed off her daring do on Sunday in the northern Chinese city of Taiyuan, and attracted strands of looky-loos.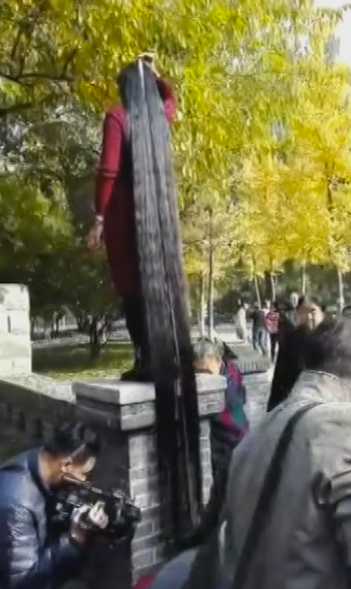 Taking care of such long locks can be hair-raising, like the time Linmei got her hair trapped in an elevator, according to The Daily Mail. Then there are the two hours she spends each day washing and drying her hair.
Long-locked Linmei is reportedly applying to get her lengthy hairstyle listed by Guinness World Records.
She probably has to grow her hair for a few more years if she really wants the title. The current record holder for longest documented hair belongs to Xie Qiuping of China. She set the record in 2004, when Guinness adjudicators measured her hair at 18 feet, 5.54 inches.
It took her 31 years to grow it that long.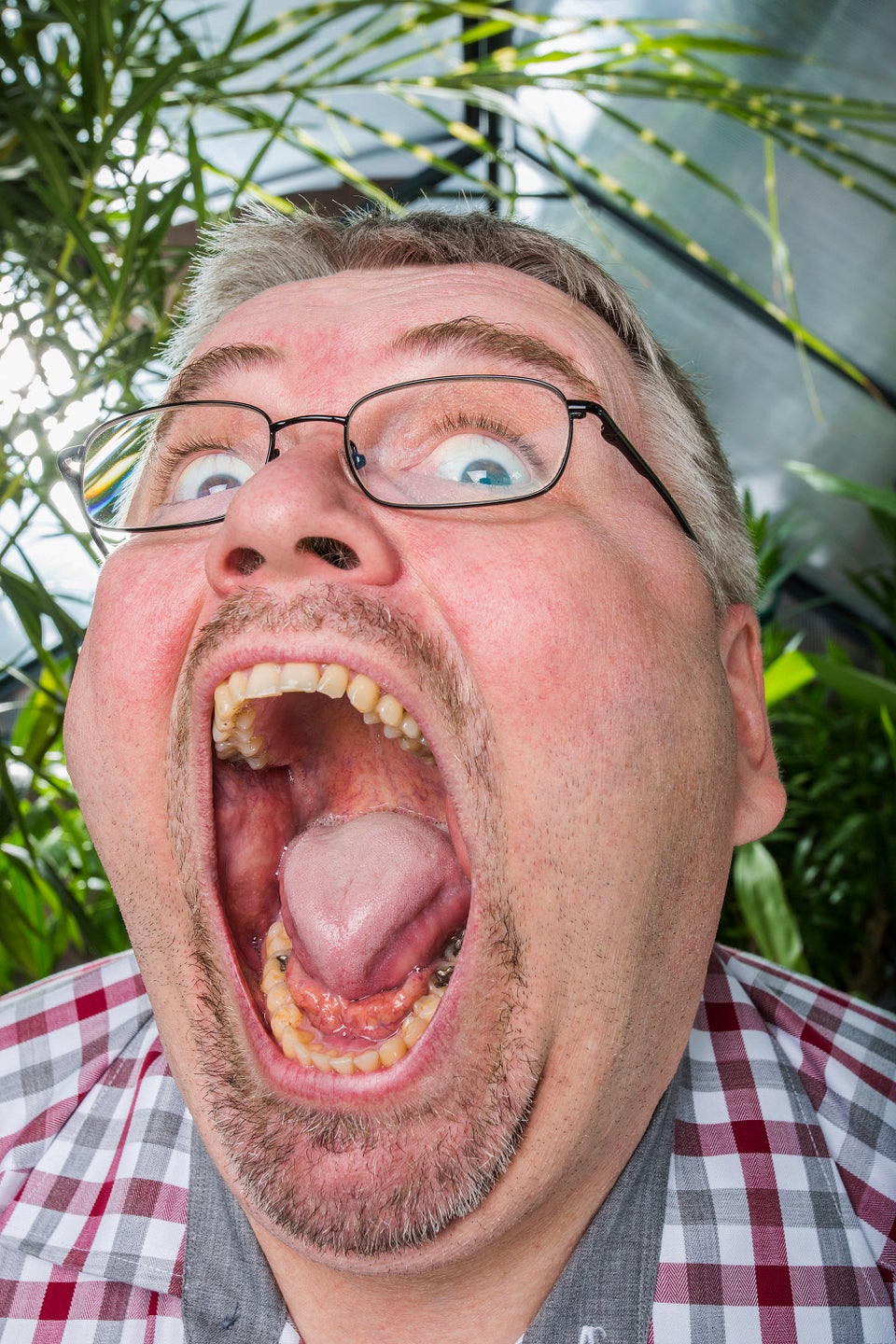 Guinness World Records 2017 Edition
Popular in the Community