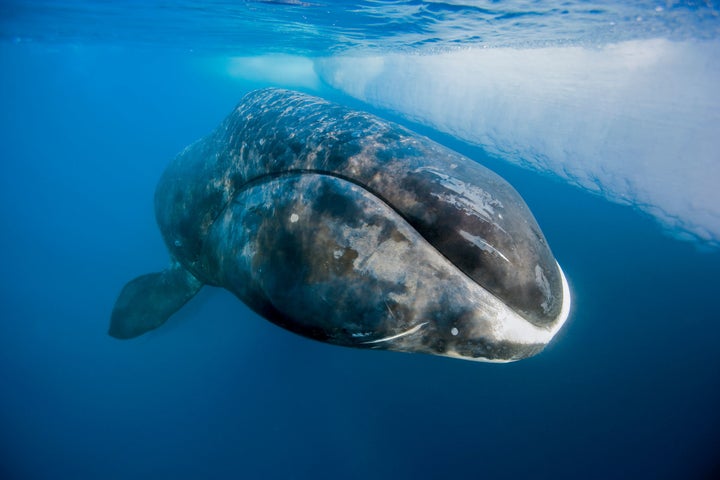 Some days it feels like it might be me.
We did some digging and found some animals who are really getting the use out of their senior discount cards.
The Old Clam and the Sea 
The sea harbors many a Methuselah.
Estimates of sponge longevity vary quite a bit, but are often in the thousands of years. One study in the journal Aging Research Reviews notes a deep-sea sponge from the species Monorhaphis chuni lived to be 11,000 years old.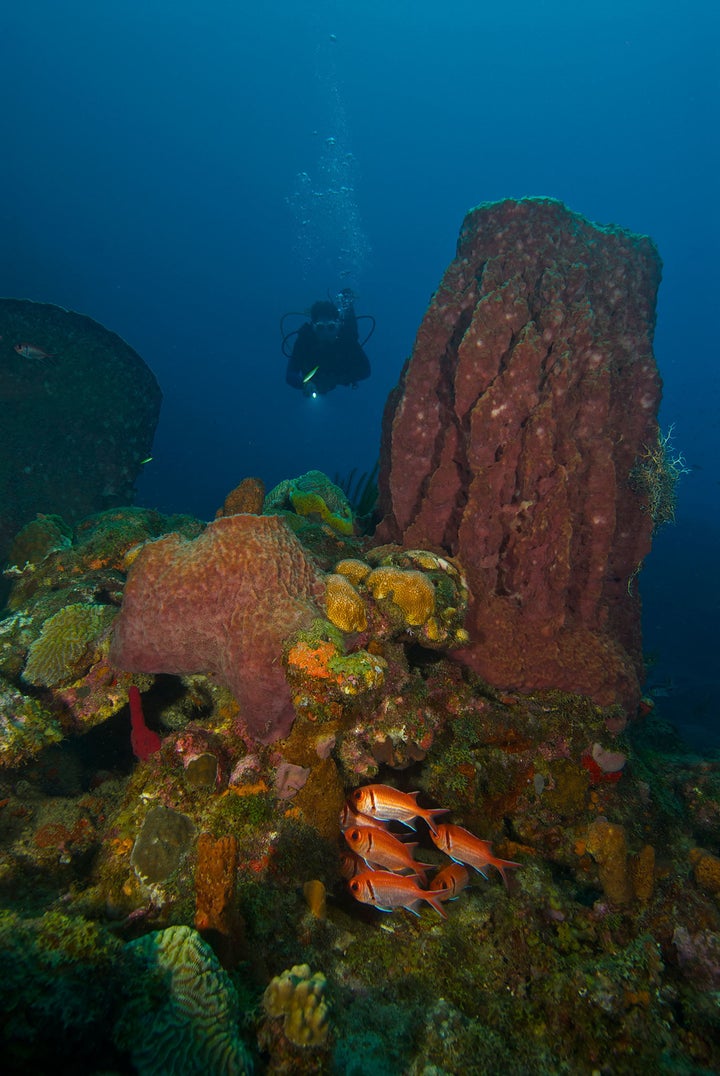 Some deep-sea fish, like the orange roughy, live to be 175 years old, according to the book Sexuality in Fishes.
A cold environment causes a low body temperature, which in turn means slow metabolism—and thus less damage to tissues, Moore says.
Long-Lived Landlubbers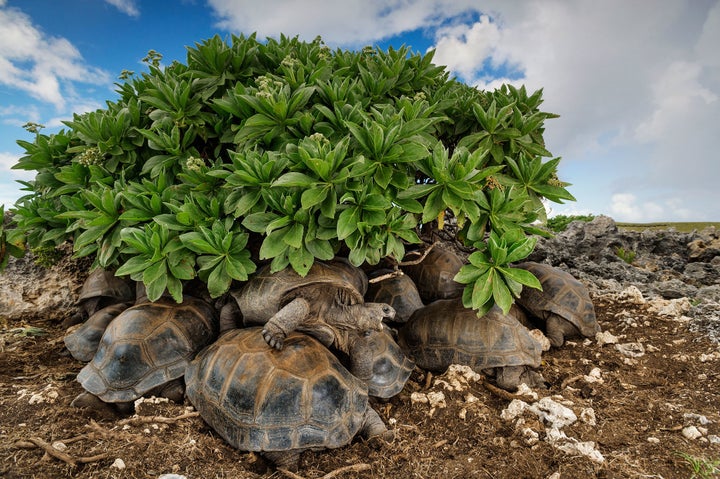 John Klicka, curator of birds at the Burke Museum in Seattle, says the oldest known wild bird is a 65-year-old Laysan albatross named Wisdom, which has shattered scientists' belief that her species lives to 40. Not only that, Wisdom is still giving birth to and raising healthy chicks.

Big birds like albatrosses tend to live longer, so they mature later and breed less frequently, Klicka says, whereas small birds "are lucky to live five years in the wild." That means they must mature quickly and "produce as many clutches as possible" during breeding season.

The kakapo, a critically endangered parrot native to New Zealand, lives up to 60 years. There are a little more than a hundred kakapos left on Earth.

They're also the only flightless parrots in the world. Here's hoping their population, at least, can soar again.

What oldsters did we miss? Let us know or leave another question in the comments.

Weird Animal Question of the Week answers your questions every Saturday. If you have a question about the weird and wild animal world, tweet me, leave me a note or photo in the comments below, or find me on Facebook. 
More from National Geographic:
REAL LIFE. REAL NEWS. REAL VOICES.
Help us tell more of the stories that matter from voices that too often remain unheard.
BEFORE YOU GO
PHOTO GALLERY
Groundbreaking Wildlife Photography From National Geographic