FAIRFIELD, Conn. -- John and Ann Betar of Connecticut have been married so long they're getting national recognition.
The Fairfield spouses, who tied the knot more than 80 years ago, have been named the 2013 "longest married couple" in the United States by Worldwide Marriage Encounter, a group in San Bernardino, Calif., dedicated to improving Christian marriages.
The Betars will be presented with the honor and gifts at their granddaughter's home in Fairfield on Saturday.
Worldwide Marriage Encounter says the longest married couple is based on nominations, so there may be others who have been married longer.
John is 101 years old and Ann is 97. The two grew up as neighbors in Bridgeport and got married on Nov. 25, 1932. They have five children, 14 grandchildren and 16 great grandchildren.
Click through the slideshow below to see photos of couples married more than 30 years.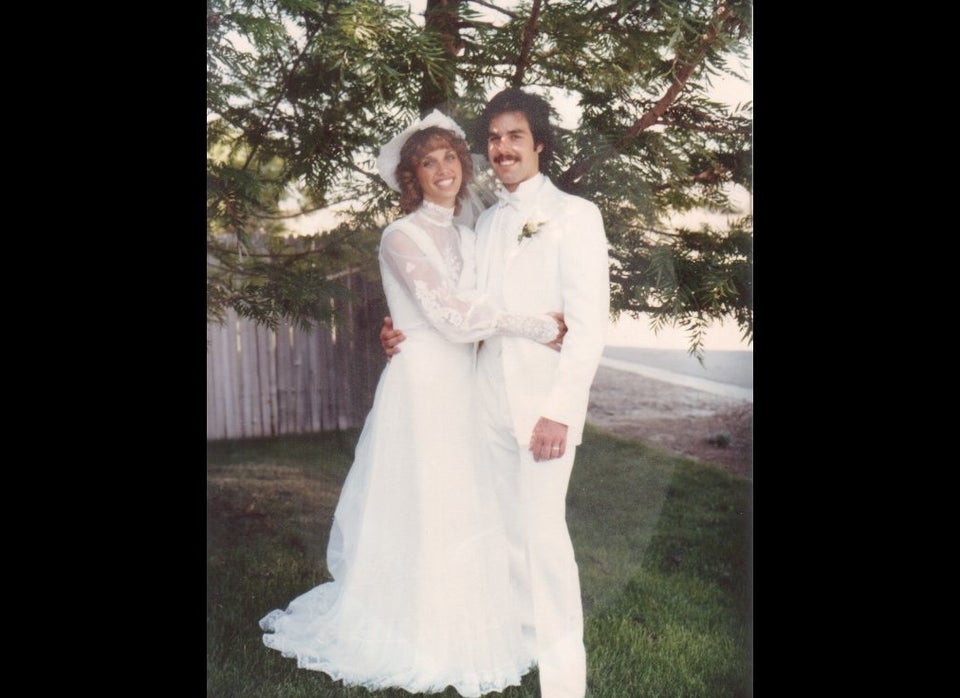 Married Couples: Then And Now
Related