Here's a wedding gown that literally goes the extra mile.
Dressmakers in China recently created a garment with a nearly three-mile-long train, which they plan to submit to the Guinness Book of World Records. Below is a picture of the dress from a photo shoot in Chengdu in China's Sichuan province. According to photo agency Imaginechina, the gown weighs 120 pounds and took a month and more than $6,500 to make.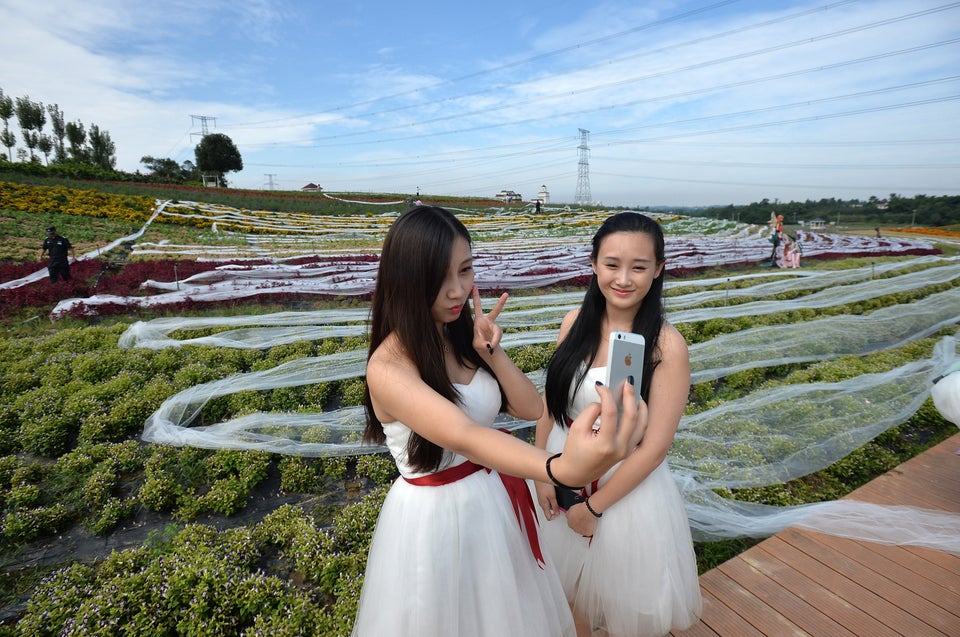 Longest Wedding Dress
Popular in the Community